The Sheer Delight of 'Bridgerton'
In the new Netflix series, women's desires reign supreme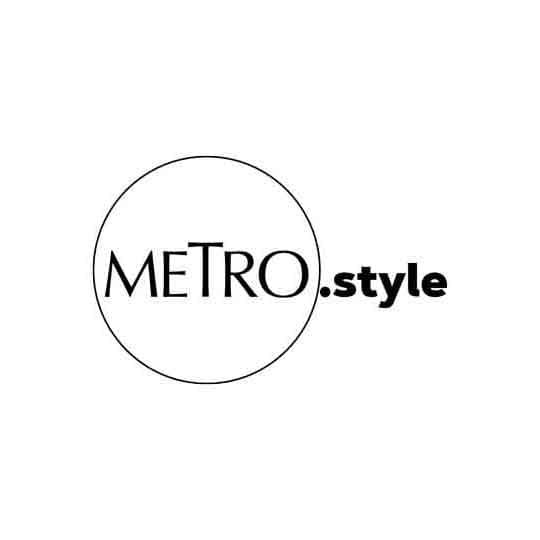 Phoebe Dynevor and Regé-Jean Page in Bridgerton | Photo: Netflix
In Bridgerton, the first collaborative effort between Shonda Rhimes and Netflix, Julie Andrews voices an anonymous Regency-era Gossip Girl named Lady Whistledown. Her voice is soothing, her tone sassy, and her scandals-of-the-day mildly intriguing to a 21st-century audience, a hair more titillating to the society she's covering. This casting is, without a doubt, one of the best things to come out of this year. Bridgerton itself is another.
The series is based on Julia Quinn's romance novels about the—surprise!—Bridgerton family, eight siblings living in London in the 18th century, all in search of love amid family duty, personal convictions, and a suffocating, judgmental society. The children, with ages ranging from their 20s to their preteens, live with their mother, the widowed Lady Bridgerton, and get into all sorts of trouble: the eldest son, Anthony (played by Jonathan Bailey) shirks his duties; the youngest two, Gregory and Hyacinth, are precocious and always bickering with each other. Bridgerton is addictive, campy, and absurdly delightful, making it the perfect show to cap off an agonizingly long and terrible year.
The eight episodes are focused primarily on the eldest Bridgerton daughter, Daphne (played by Phoebe Dynevor), as she navigates the social season, seeking to marry well and find true love. At a ball, she, quite literally, bumps into the Duke of Hastings, Simon Basset (played by Regé-Jean Page)—an old friend of her brother's and a classic rake, having made a vow to himself never to marry. Their first meeting is fraught, but they warm up to each other fast, and soon enough, they agree to enter into a fake romance with each other over orchestral arrangements of contemporary pop songs, including, and most notably, "thank u, next."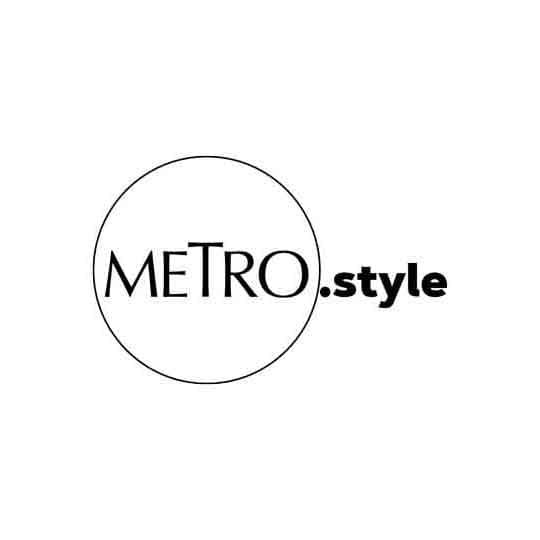 Golda Rosheuvel is transcendent as Queen Charlotte | Photo: Netflix
Orbiting the leads are a phenomenal group of actors turning in magnificent performances, from Golda Rosheuvel as Queen Charlotte, England's bored monarch, to Claudia Jessie as Eloise Bridgerton, Daphne's younger sister determined to find out Whistledown's identity and escape the expectations placed upon her by society. Every member of the cast is memorable, whether it's Nicola Coughlan as Penelope Featherington or Kathryn Drysdale as Genevieve Delacroix.
Bridgerton is a different breed of period drama, in case it wasn't yet clear from the Ariana Grande song on the soundtrack. Created by Scandal's Chris Van Dusen, Bridgerton is bright and colorful, featuring gaudy green silk dresses and elaborate hair pieces; it blends tradition with modernity, embracing its source material and deliberately improving upon it; and it combines beloved fan fiction tropes with romance novel archetypes, allowing the show to attract all kinds of viewers, from seasoned romance enthusiasts to, hopefully, a more diverse audience. Tonally, it's more Galavant than Reign; more Emma. (2020) than Pride and Prejudice (2005). It has that signature Shonda gloss, and it's even self-aware to a point, never taking itself too seriously. Most of all, it knows its primary audience is going to be women, and at no point does it dismiss our wants and desires—sexually or otherwise.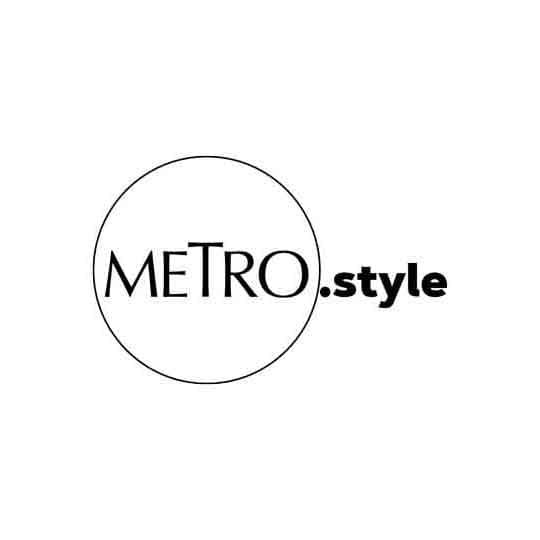 The Bridgertons | Photo: Netflix
In fact, these wants and desires are revered, or at the very least, respected. In Bridgerton, women's pleasure reigns supreme. The show validates and indulges female characters' sexualities or lack thereof, never sexualizing the characters themselves, never treating them like objects to be gawked at. Bridgerton even addresses the frustrating double standard of men being rakes and having sex with women left and right, while women remain clueless about their own reproduction.
This, of course, has much to do with the fact that Bridgerton is an adaptation of a contemporary romance novel, a literary genre that tackles both classic and modern-day issues against a backdrop of societal mores and customs from the past, but also one that has long been centered on women's voices, and has long been dismissed because of it. As a genre, it is highly popular, but it is also highly derided; romance has often been criticized for being cliché, formulaic, and trope-ridden. But what romance is able to offer easily is wish fulfillment for women, especially in a media landscape where women's stories end in tragedy and disaster. Bridgerton appeals to women's centuries-old desire to be treated well and lovingly in fiction—the bare minimum, it seems, but such is life.
Truthfully, Bridgerton wouldn't have been on my radar if it weren't for Julie Andrews' participation in it. But I'm happy to have watched it all anyway, and I'd be even happier to watch more, if only to see where the show's best girl Eloise Bridgerton would be headed to next, but also because it's an entertaining show that does well by its audience, its characters, it stories, and its tropes. Plus, for all its campiness and melodrama, Bridgerton allows its characters, whether men or women, to be soft, cunning, vindictive, thoughtful, kind, and flawed. It gives them space to grow, transform, and become—all under the watchful eye of Lady Whistledown, of course.
Bridgerton premieres on Friday, December 25, on Netflix.
Photos courtesy of Netflix