'Hayop Ka! The Nimfa Dimaano Story' is an Optimistic Glimpse Into the Future of Filipino Animation
Netflix's new animated feature film is smutty, politically aware, and joyously ridiculous
Netflix Philippines' new adult animated film, Hayop Ka! The Nimfa Dimaano Story, doesn't have a convoluted plot. Instead, it strips down to storytelling's barest essentials, the kind you learn in sixth-grade English class: you can pick out the movie's exposition, rising action, climax, denouement, and resolution with ease. And because it sticks to such a tried-and-tested literary formula, it works.
Nimfa Dimaano (Angelica Panganiban)'s story is simple: She works as a perfume salesgirl (or salescat) in a department store and comes home to her macho boyfriend, Roger (Robin Padilla). They eat pares together every day and have sex just as much. One day, she meets the charming and wealthy Iñigo Villanueva (Sam Milby), who sweeps her off her feline paws. Her plight, then, is just as uncomplicated: Does she stay with Roger, or does she give into Iñigo?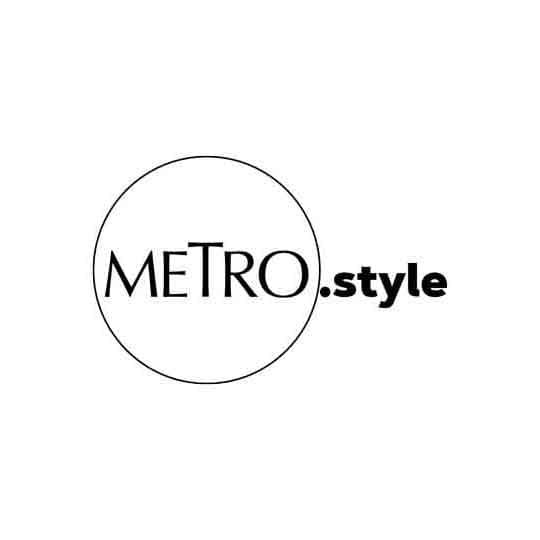 Nimfa Dimaano in Hayop Ka! | Photo: Netflix
But the film is more than just her choosing between two men (or, to be more accurate, dogs). It's a story of love, yes, but it's also a story of the expectations placed upon Filipino women—especially working-class Filipino women—by their partners, their families, and the society they live in. The themes that the movie tackles—from employee contractualization to love—are real, relatable, and aren't at all heavy-handed. By going with a simple, no-frills plot, the film's animation shines. Visually, it's a treat. Each scene is exploding with color and personality, every detail carefully and thoughtfully added, from the puns on storefronts to the furniture in Nimfa's humble abode.
Hayop Ka! is reminiscent of a radio drama—a genre that not only inspired the movie, according to director Avid Liongoren, but also became a storytelling tool within it. It will remind you of an episode of Maalaala Mo Kaya—the Filipino melodrama is hard to shake off, even in a film like this—but also of an old-school Saturday morning cartoon that we loved watching as children. Of course, Hayop Ka! is not for kids. It's every bit a film for adults, from the kanto humor to Nimfa's character design (not to mention all the smutty scenes!), and every bit a film for Filipinos, as many of the jokes just won't hit the same way if you're experiencing it through subtitles.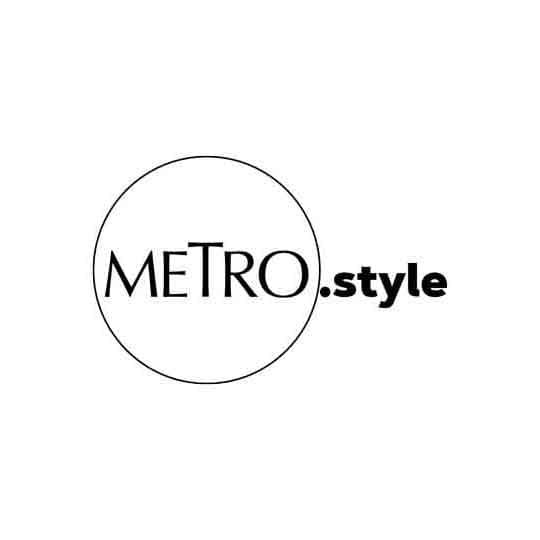 The characters in Hayop Ka! | Photo: Netflix
With a running time of an hour and thirteen minutes, it's a quick watch, ending sooner than you think. It contains an epilogue, too, and while I find that the epilogue could've made for a much more interesting story, I understand that animation is an entirely different beast. According to producer Manny Angeles and lead animator Jether Amar, Hayop Ka! took four years to make, with one sequence taking months to finish.
While the animation industry in the Philippines is actually a lot larger than you might expect, original content—especially movies and television shows—is still quite hard to come by. Filipino animators have long been providing their skills and talents to animated Hollywood films, like The Prince of Egypt and several Disney series such The Legend of Tarzan, Kim Possible, and Hercules.
There are handful of animated feature films that have been locally produced: Urduja (2008), RPG Metanoia (2010), and Saving Sally (2016) being some of the most notable ones. This year's Hayop Ka! will be a shiny new addition to the list. Most of all, it's an optimistic glimpse into the future of Filipino animation—the talent, hard work, and artistry of Filipino animators. If nothing else, watch it for them.