'King Richard' Review: Will Smith Aces as Venus and Serena's Driven Dad
The moving biopic on the Williams' patriarch—and ultimately, the entire family—serves a fresh dose of inspiration to go after any dream, no matter how impossible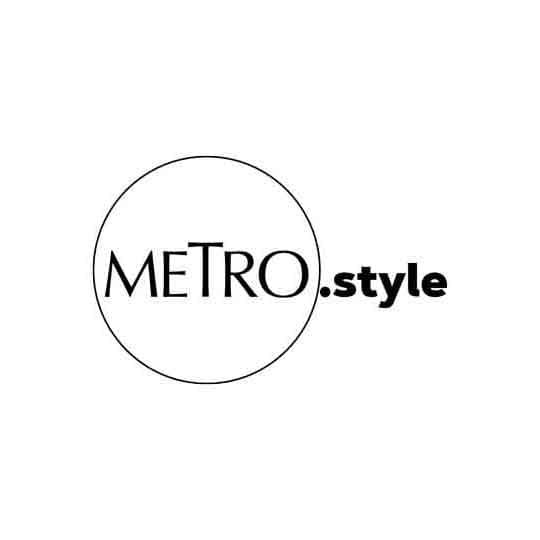 (L background-r) SANIYYA SIDNEY as Venus Williams and WILL SMITH as Richard Williams in 'KING RICHARD' | Warner Bros.
"Venus and Serena gonna shake up this world."
Whether you love the sport of tennis or not, you just know the names Venus and Serena Williams. When these two superstar athletes blazed onto the scene in the 1990s, they made history: broke world records, signed multi-million dollar deals, and won championships left and right. They just smashed it; the world took notice.
The very road to that point, however, is a story that hasn't perhaps been given as much honor and thought as it should. Leading the path on the sisters' road to success, to being the very best in the world despite hardship, was their father, Richard Williams, a hardworking man from a tough upbringing in the Jim Crow south in Louisiana. Armed with a clear vision and a brazen 78-page plan, written years before the girls were even born, Williams had the unshakable determination to write Venus and Serena into history—and he did. Even when people didn't believe him.
Based on the true story, King Richard follows the inspiring journey of a family, whose unwavering resolve and unconditional belief ultimately brought the world two of its greatest tennis legends. It stars Will Smith (Ali, The Pursuit of Happyness) as Richard Williams, coach and father to two of the world's greatest tennis players.
Aunjanue Ellis (If Beale Street Could Talk) plays Oracene "Brandy" Williams, the girls' mother, Saniyya Sidney (Hidden Figures, Fences) stars as Venus Wiliams, Demi Singleton (Godfather of Harlem) stars as Serena Williams, with Tony Goldwyn (Divergent, Scandal) as coach Paul Cohen and Jon Bernthal (Ford v Ferrari, The Many Saints of Newark) as coach Rick Macci. At the helm is director Reinaldo Marcus Green (Monsters and Men), and behind the masterfully written screenplay is Zach Baylin.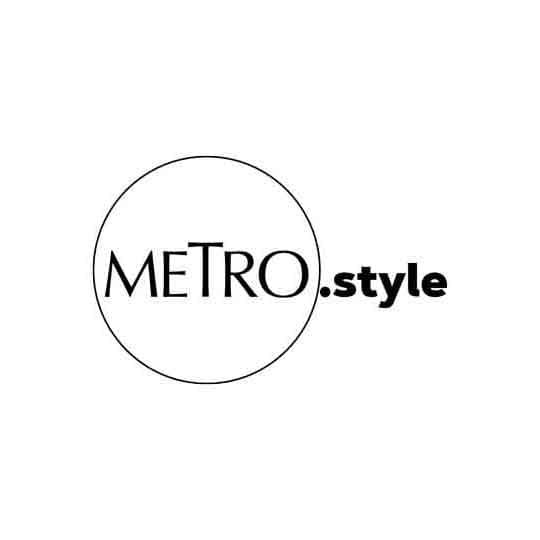 (L-r) DEMI SINGLETON as Serena Williams, WILL SMITH as Richard Williams and SANIYYA SIDNEY as Venus Williams | Warner Bros.
King Richard has everything you look for in a sports biopic, and then some. Ultimately, the film is about the making of Venus and Serena and gets there through an authentic portrait of Mr. Williams. It does so wonderfully, peeling away at the layers of Richard as a brash dad-adger (dad manager), and portrays him as close to who he truly is to those who matter, his family and those closest to him. He was a man who loved his daughters fiercely and a man who was tireless and fearless in this love.
Will Smith is fantastic in the film: charismatic, over-the-top, bold, overwhelming. Whether it's when he's armed with homemade brochures about his daughters or knocking on door after door of every one of the best coaches in the country, Smith as Richard Williams brings to life an unmistakably larger-than-life character who feels as authentic and real as protagonists in a story like this one can go. And one you definitely begin to root for, from the get go, despite his being quite an imperfect and angular character.
The commitment to family authenticity was key, and was very much extended to the title character himself. "We were not interested in making Richard perfect. He's a human being, and I think any three-dimensional character in any film is what people love. They love people who are able to show you all different sides of their character. And I think Will does that so incredibly well. He doesn't sugarcoat anything—he can go to the dark places as needed, and pull back, show the lighter side," said Director Green on Smith's performance as Mr. Williams.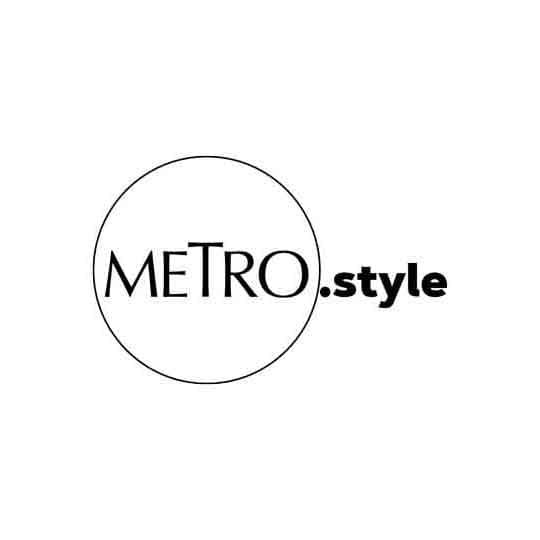 WILL SMITH as Richard Williams, DEMI SINGLETON as Serena Williams and SANIYYA SIDNEY as Venus Williams | Warner Bros.
Smith is matched by Ellis, playing Richard's wife Oracene, who is as much a coach to her daughters as he is but instead lends a more balanced perspective and loving approach to parenting and training. She is pivotal to the girls' success, and plays a huge role in getting them to where they are today, and Ellis brings her character to life with such quiet strength.
There was a scene in the latter part of the film in which Oracene snaps at Richard and gives audiences a clearer picture of the man by shaving off complexities of his past. Without giving away too much or spoiling the film otherwise, she is able to help the viewer reconcile his tough childhood, his marriage and business mistakes, and his undermining her constantly, together with the very same Richard who is doing amazing by his daughters. And this was such a key and powerful moment in the film.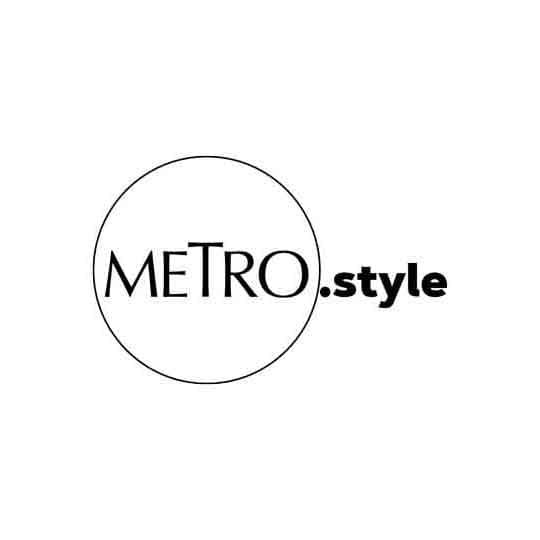 (L-r) DANIELE LAWSON as Isha Price, DEMI SINGLETON as Serena Williams and AUNJANUE ELLIS as Oracene "Brandy" Williams | Warner Bros.
Saniyya Sidney plays a young Venus Williams beautifully. While the film is about the eventual success stories of both sisters, it focuses on Venus and how she was able to break down barriers and doors for African Americans in the sport. Sidney was able to embody Venus' subtle yet steadfast and strong energy, while also going through rigorous tennis training to be able to make the tennis matches and gameplay as realistic as possible for the film.
Equally remarkable in her portrayal of a young Serena Williams is Demi Singleton. While she spends most of the film at times in her sister's shadow, she is unstoppable and is a veritable spitfire—making a way to still join juniors and train just as hard, if not harder. She was able to show in certain scenes how much she loves her sister, yet at the same time, couldn't wait until it was her turn.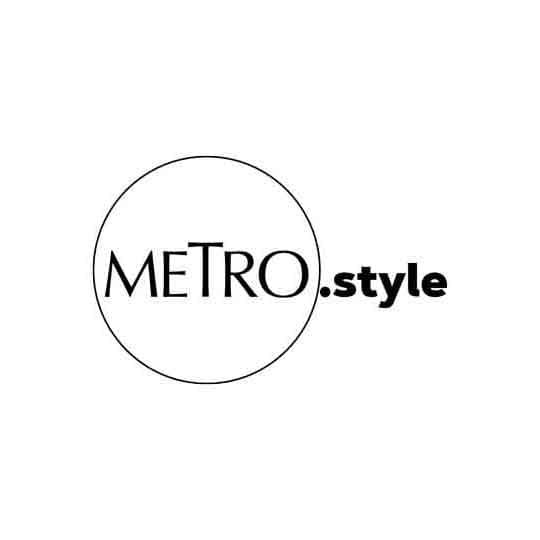 (L-r) DEMI SINGLETON as Serena Williams and SANIYYA SIDNEY as Venus Williams | Warner Bros.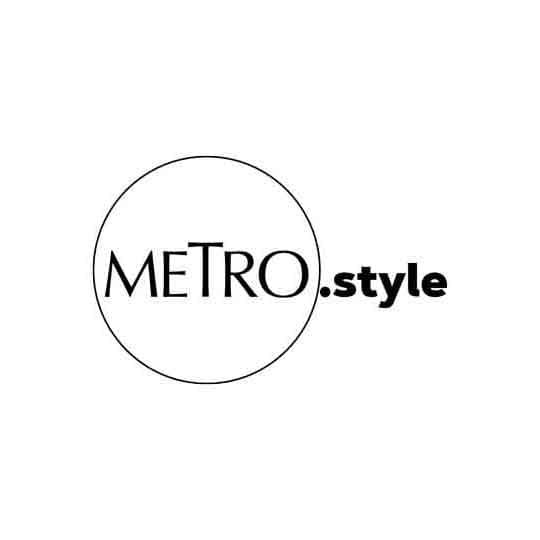 (L-r) DEMI SINGLETON as Serena Williams and SANIYYA SIDNEY as Venus Williams | Warner Bros.
Catching an interview by Entertainment Weekly, Serena Williams shared: "There would be no Serena if there was no Venus. Venus is so humble that she doesn't take credit for that but she burst open that door and I ran through."
It is no secret that the Williams' sisters are super close. And both Sidney and Singleton make this closeness and sisterhood chemistry really truly work on screen… and make you feel like you're a part of that bond as a viewer.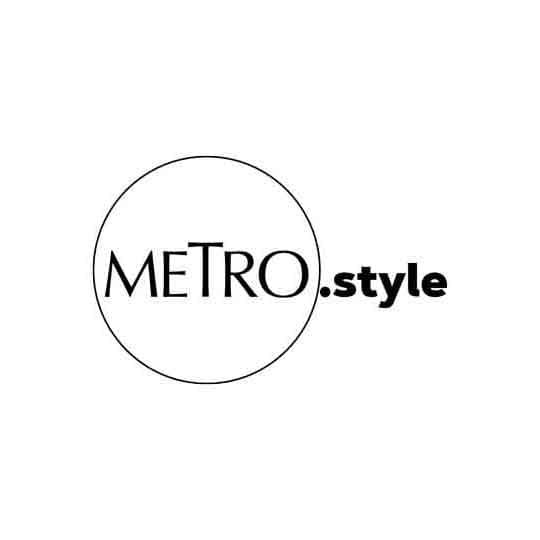 (L-r) DEMI SINGLETON as Serena Williams, WILL SMITH as Richard Williams and SANIYYA SIDNEY as Venus Williams | Warner Bros.
"If you fail to plan, you plan to fail." – Richard Williams
What makes King Richard a worthy watch is how heartwarming and inspiring it is, while at the same time being very authentic and real, which only gives it more mpact. It is not just a story about success but it is a story, too, about sticking to a vision, staying humble, and paying it forward. In this way, you make your dreams a reality, like Richard Williams did.
---
Watch King Richard exclusively at Ayala Malls Cinemas: Glorietta, Bonifacio High Street, Ayala Malls Manila Bay, Ayala Malls The 30th, TriNoma, Fairview Terraces, Ayala Malls Capitol Central, and Centrio from February 23.