'Midnight Mass' Is A Blessing To Horror Television
The Netflix gem created by Mike Flanagan respects the role of religion in society, but it does not scrimp on the horrors either
Relief washes me over as I get to the end of Midnight Mass. There is no ill will in my intentions to write this because the journey to getting there was both satisfying and thrilling. The last few episodes have me screaming as I root for the characters to save themselves from yet another grueling adventure. But this time, they run from the horrors brought about by religion.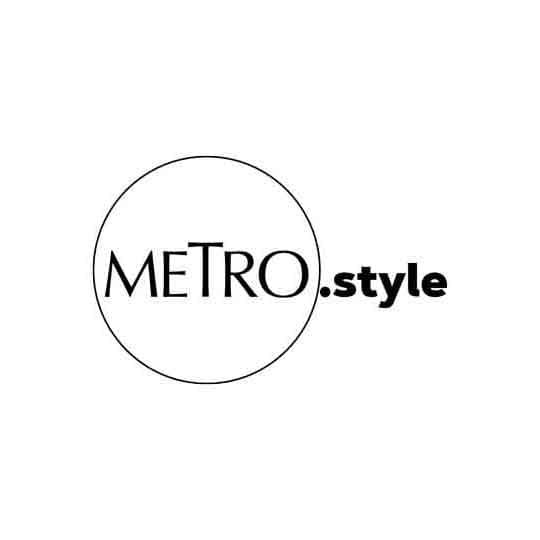 Created by Mike Flanagan, 'Midnight Mass' respects the role of religion in society, but it does not scrimp on the horrors either | Netflix
In a New York Times interview, director Mike Flanagan shares that this show has been in the works for over a decade. He says that he pitched it to several networks, but has been stuck in developmental hell. But his drive to see it through was greater, so he planted the title in a film he did five years ago—Gerald's Game. Not only that, his wife and actress Kate Siegel play the author who writes a book called Midnight Mass. She later on stars in the series as a preschool teacher and Joan of Arc figure Erin Greene.
Easter eggs aside, what is the show about? The series talks about an ex-con named Riley Flynn (Zach Gilford) who returns to his hometown Crockett Island. The isle in itself greets you with an eerie tone, even if the viewer sees it in broad daylight. Its creep factor is only enhanced further by the score, which trades signature Haunting melodies with cathedral organ notes. It's like Jaws except the shark does not wade in water but on land.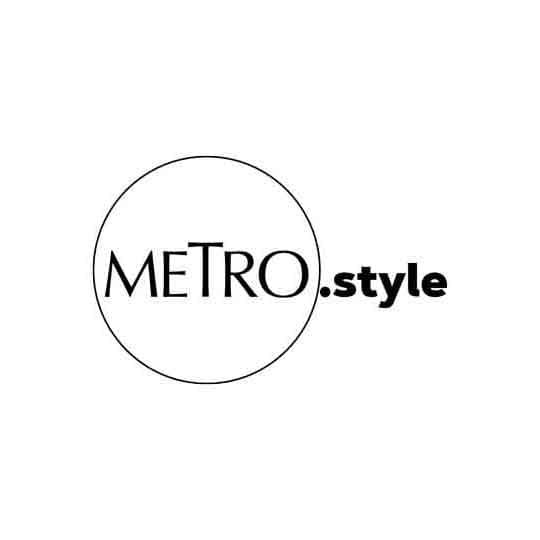 Zach Gilford as Riley Flynn | Netflix
We meet several characters along the way—a round of friendly neighbors whose lives get ransacked upon his arrival. His mother Annie is the sole person who welcomes him warmly because even his father chooses to cold-shoulder him over what he has done. It's only a natural reaction after all.
But like all horror films, things aren't what they seem on Crockpot Island, a nickname fondly given by its residents for their annual potluck festival. "We are a diverse mix, hence the name Crockpot!" shares Catholic fanatic Beverly Keane. It's clever but speaks volumes once you dive deep.
Admittedly, the show started slow. The kick wasn't as strong as how the Haunting anthologies began, and I almost gave up because the dialogue was almost too long to digest. But I learned later on that such a setup was important because these lengthy studies would give way for the thrilling states you will be in later on.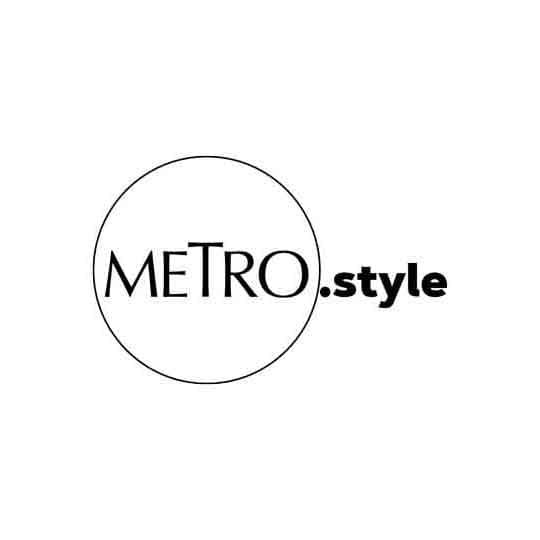 Kate Siegel as Erin Greene | Netflix
What amazed me most about Midnight Mass was its thesis. It is a horror story in every sense of the word. But do not expect the jump scares of Hill House lore. It will forever stand and die on that hill (pun intended) for best scare tactics. It's Hidden Mickey for the brave on that show.
But Midnight Mass focuses on another kind of horror. It is the kind of horror that appalls you, mainly because it subverts one of the biggest concepts in the world: religion.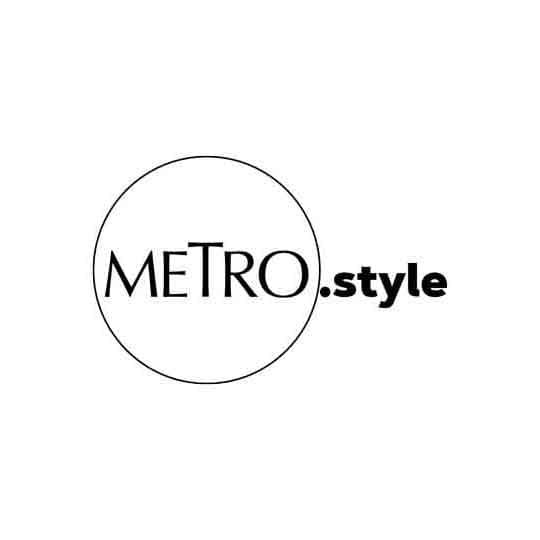 'Midnight Mass' points out the dangers of religious rituals and blind faith, how obedience without question leads you to do things | Netflix
You would think at first that the root of all evil is in the most obvious element of the show. I will not state it further for the sake of spoilers, but did you know that the source of all evil is in a human here? That is enough cause to freak out because thy neighbor could be the one to make you covet.
Let's make it clear that the series is not out to smite God. In fact, the Almighty One gets a fair shoutout in the ending. Rather, it points out the dangers of religious rituals and blind faith, how obedience without question leads you to do things. At the end of the series, the people who blindly obeyed experienced a lucid moment. In the word of townsman Sturge, he somberly shares, "I think I… I done some stuff."
Their horror begins at the hands of the mysterious Father Paul. Played by the brilliant Hamish Linklater, his charismatic way with words and his homilies could very well lead you to head to church too. But as the series progresses, he falls victim to his human errs and submits to his wants, bloodthirsty. Take note, however, that it only begins with him but the evil does not end with him. In fact, it ends with another.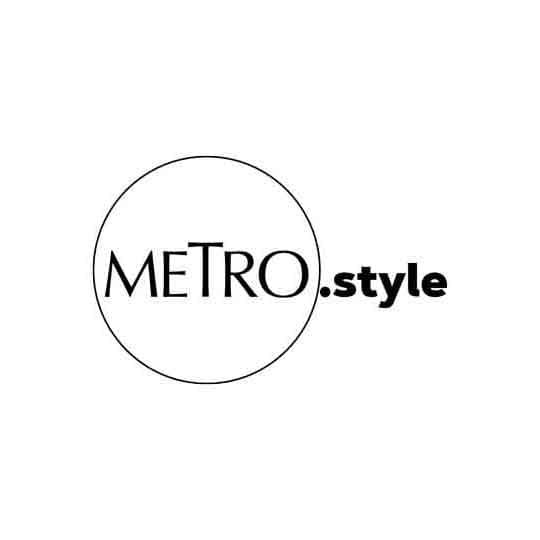 Hamish Linklater as Father Paul | Netflix
Another thing I love about the series is its arguments about religious bigotry. In the mid-series episode, newcomer Muslim sheriff Hassan and Bev square off in a debate about Islam and Christianity. It is a heartwarming defense of the Islamic religion without being disrespectful to the other. In fact, Hassan shares that he would love it if his son learns about other religions. On the other side, Bev takes on the role of classic bigot, sharing that Christianity holds the truth and nothing else.
Bev herself is the encapsulation of everything wrong with religion. Her fanaticism and overbearing way of spreading the word represents those who turn a blind eye to what is right for self-service. Renaldo Matadeen of CBR.com sums her role best: she is a heartless Noah and the church is her ark. She only chooses who she lets in, which distraught Father Paul, who only thought that he was doing a great job. She is also a xenophobe and a devil on the left shoulder, whispering her mission like a warped Crusader only out to serve herself.
Terror aside, Samantha Sloyan delivers in this role as Bev. She was reviling, disgusting, and inhumane. The character was perfect.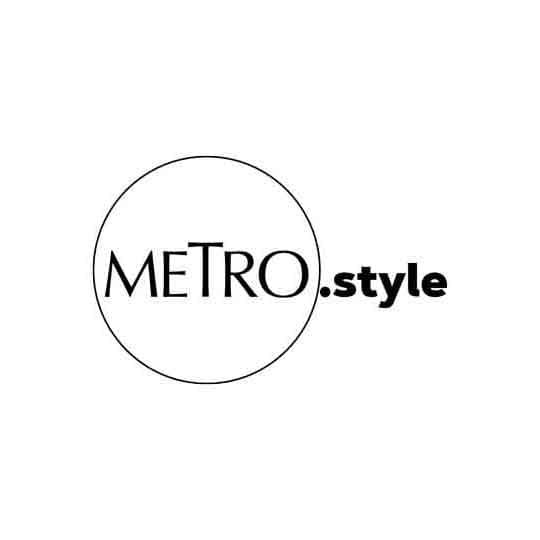 Samantha Sloyan as Catholic fanatic Beverly Keane | Netflix
But the best thing about the series is its ability to be objective. In fact, there are no sides taken here. Midnight Mass respects the role of religion in society, but it does not scrimp on the horrors either. The ending monologue was beautiful but Sorkin-like in its delivery. It is lengthy, but has a lot of heart, enough to make you listen.
Bless your TV screens this instant with this gem—heaven's orders.