'Alchemy of Souls' Season Two Confirmed To Air In December
The fantasy romance drama written by the Hong Sisters is currently filming part two of its story, which is composed of ten more episodes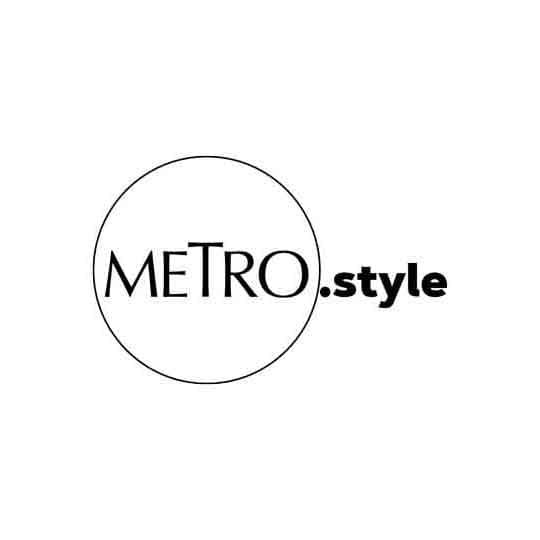 The production team of 'Alchemy of Souls' have announced that Part Two of its story is coming by end of year, December | tvN
ICYMI: the production team behind everyone's favorite fantasy drama has confirmed the premiere month for the second part of Alchemy of Souls!
Set in the fictional nation of Daeho, a country that does not exist in history or on maps, Alchemy of Souls is a fantasy romance drama that has captured our hearts since it began airing in June. The K-drama tells the story of characters whose fates become twisted due to magic that swaps people's souls.
On August 26, Friday, it was reported that the cast and crew are currently filming part 2 of Alchemy of Souls. Filming is scheduled to end sometime this fall, and it will broadcast in December. Later on the same day, a source from the production team also made an additional comment: "Part 2 of Alchemy of Souls is set to air in December."
The final episode of the first part of Alchemy of Souls aired over the long weekend, on August 28, and the second part, airing at the end of this year, will be ten episodes long.
Did you watch the finale of Part 1 of Alchemy of Souls? Are you excited for Part 2?
---
Lead photos courtesy of tvN