All-Star Cast Confirmed for 'Confidential Assignment 2: International'
Hyun Bin, YoonA, Yoo Hae Jin, Daniel Henney, and Jin Sun Kyu have been confirmed for the sequel to the 2017 action blockbuster film
The long-awaited sequel to Confidential Assignment is happening—and with an all-star cast to boot! Who else can't wait?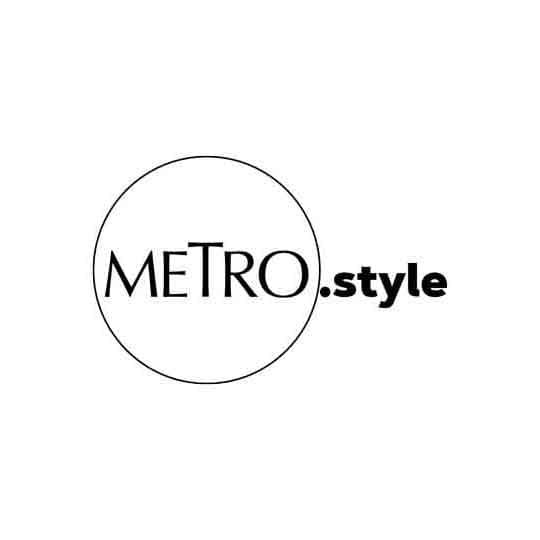 Hyun Bin, YoonA, Yoo Hae Jin, Daniel Henney, and Jin Sun Kyu are confirmed for 'Confidential Assignment 2: International' | HanCinema, AsianWiki
Confidential Assignment (2017) was an action film about a North Korean detective, Rim Chul Ryung (Hyun Bin) and a South Korean detective, Kang Jin Tae (Yoo Hae Jin) who team up to catch a criminal. YoonA appeared in the 2017 film, as well, as the sister-in-law of Kang Jin Tae.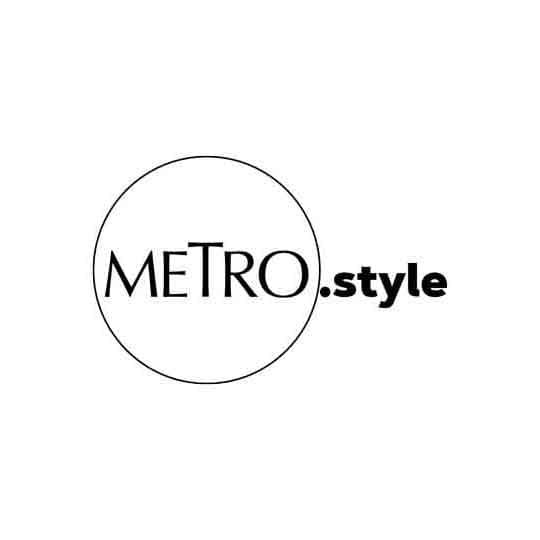 Still from Confidential Assignment (2017) | CJ Entertainment
The sequel, titled Confidential Assignment 2: International, follows Rim Chul Ryung heading back to South Korea in pursuit of a secret criminal organization. He teams up again with Kang Jin Tae, who is eager to work with the North Korean in order to get back on the investigation team after a mistake that landed him in the cyber crime department.
Daniel Henney and Jin Sun Kyu will be appearing in the film franchise for the first time in Confidential Assignment 2: International. Daniel Henney will play Jack, an FBI detective from the United States, who is on the trail of a North Korean criminal organization that has caused havoc all over the world. Jin Sun Kyu plays Jang Myung Joon, the leader of the said North Korean criminal organization.
YoonA's role of Park Min Young, Kang Jin Tae's sister-in-law, in the sequel will develop further as she keeps in her heart a soft spot and affection for Rim Chul Ryung. While she calls herself a beauty vlogger, in her sister's eyes, she's just unemployed.
Confidential Assignment 2 will be directed by Lee Seok Hoon, who has directed blockbuster hits such as The Pirates and The Himalayas. According to reports, the movie is expected to begin filming next month!
---
Don't miss out on any of Hyun Bin's movies and check out our no-fail complete guide to his movies, here.