Brief Encounters, A Streaming Review
Here are six streaming picks to sink your teeth into and watch, stat!
For this review, I'll stick to one paragraph describing each of the shows. I'm now laughing to myself, wondering if I can pull this off without chomping at the bit, wanting to say more!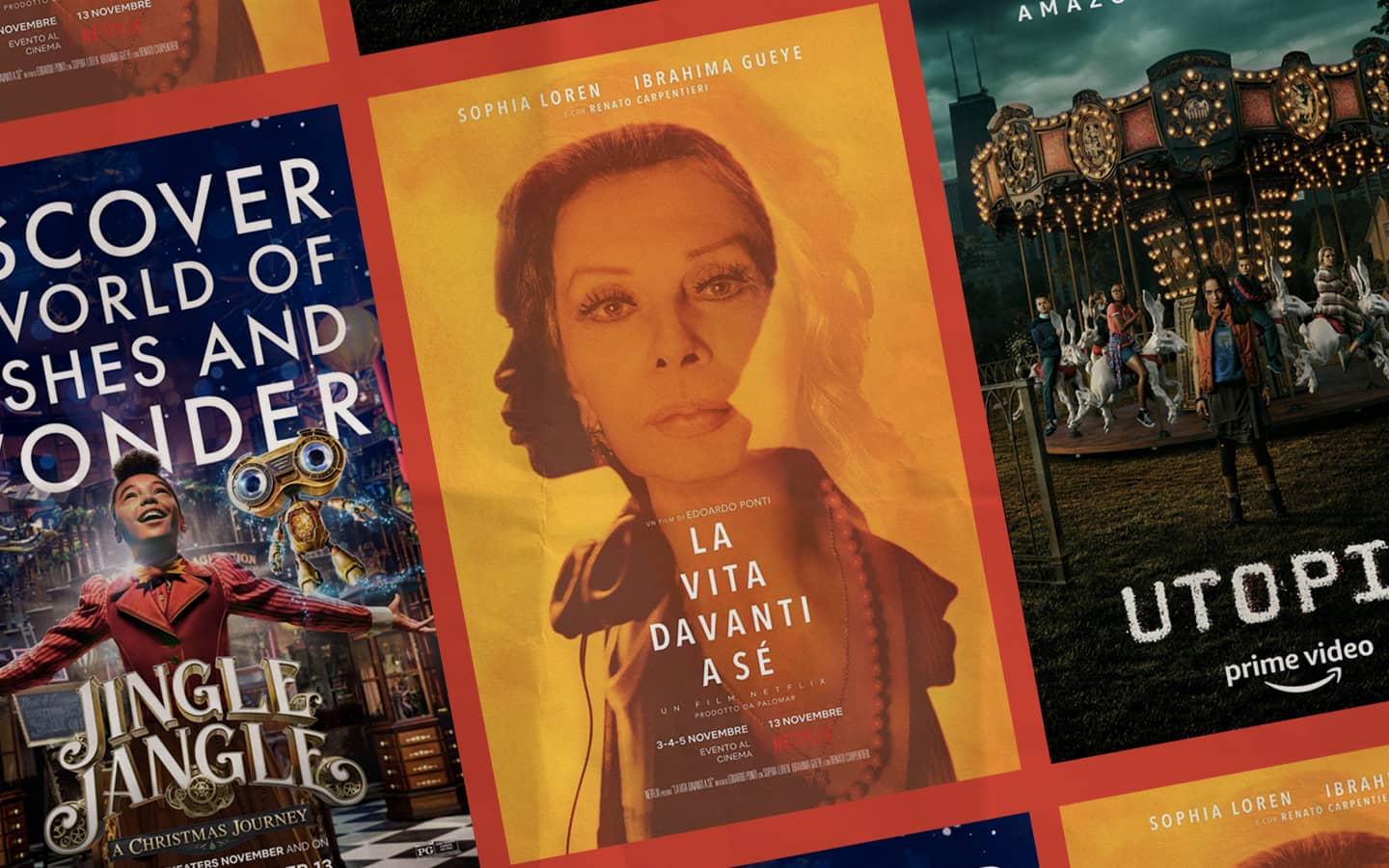 Brief Encounters
Brief Encounters