Park Seo Joon Will Make a Cameo in 'Record of Youth'
tvN just confirmed that K-drama heartthrob will be making a cameo appearance on the exciting drama starring Park Bo Gum, Park So Dam, and Byeon Woo Seok!
It's confirmed—Park Seo Joon will make a cameo on ongoing drama series about youth chasing their dreams, Record of Youth!
On September 16, a tvN representative confirmed, "It's true that Park Seo Joon appears as a cameo. However, please watch the broadcast to find out when and with what role he will cameo."
Earlier this year, Park Bo Gum made a surprise appearance in the final episode of Park Seo Joon's Itaewon Class which left viewers pleasantly surprised and hoping for a season two with Kwon Nara and Park Bo Gum as leads.
And now, Park Seo Joon will be returning the favor a cameo appearance of his own on Park Bo Gum's Record of Youth! Park Seo Joon also previously appeared in a minor role in Park So Dam's Parasite.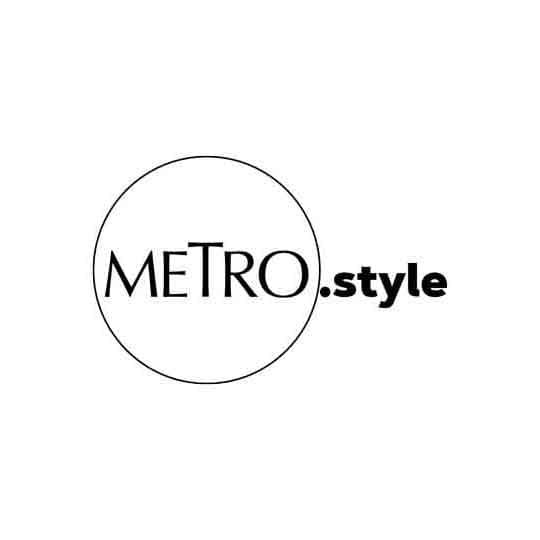 Park Seo Joon in 'Parasite' | CJ Entertainment
tvN's Record of Youth arrives on Netflix on Mondays and Tuesdays. Viewers will have to stay tuned to find out just when Park Seo Joon will be making his cameo! We, for one, definitely can't wait!