A Quick Guide to the Steven Yeun Movies You Shouldn't Skip Out On
The critically-acclaimed South Korean-born American actor has grown leaps and bounds since hanging up Glenn Rhee's famous cap
"Hey. Hey you, dumbass. You in the tank. Cozy in there?"
These were the first lines Steven Yeun uttered as Glenn Rhee for his years-long stint on The Walking Dead. AMC's post-apocalyptic horror series was a perfect jump-off point for the then unknown actor, who quickly became a fan favorite. Dead raked in hordes of viewers, peaking at an average of 14.38 million for its fifth season. Yeun's character had met the same grisly demise as his comic counterpart, obliging the actor to bow out of the show in 2016. Glenn Rhee's story had come to an end, but the next chapter in Steven Yeun's was just beginning.
"I felt I had expanded beyond that and I was internally frustrated. I felt like I was servicing a concept of goodness, as opposed to engaging with Glenn's humanity," Yeun told GQ in April this year.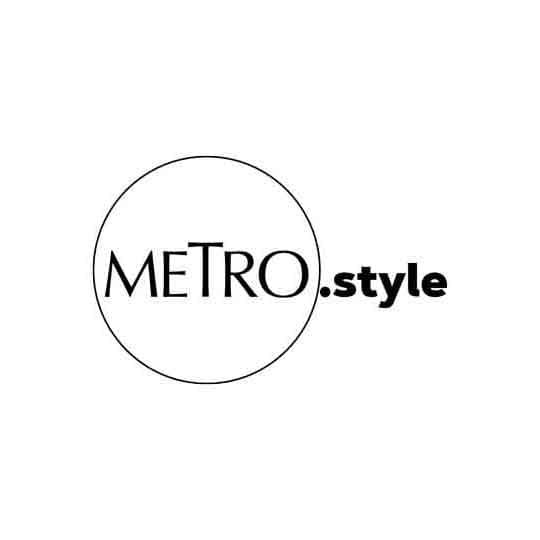 Steven Yeun as Ben in 'Burning' (2018) | CGV Arthouse
His body of big-screen work post-Dead is nothing short of impressive. From a Bong Joon-ho action-adventure flick to a Boots Riley black comedy, from a Lee Chang-dong mystery drama to a Lee Isaac Chung immigrant story, it seems there's nothing this Academy Award nominee can't do.
He's due to appear next in The Humans (dir. Steven Karam, 2021), a film adaptation based on a one-act play of the same name, and Nope (dir. Jordan Peele, 2022), a highly anticipated horror thriller. While you wait, why not comb through his current filmography? We've made it easier for you by rounding up his best work.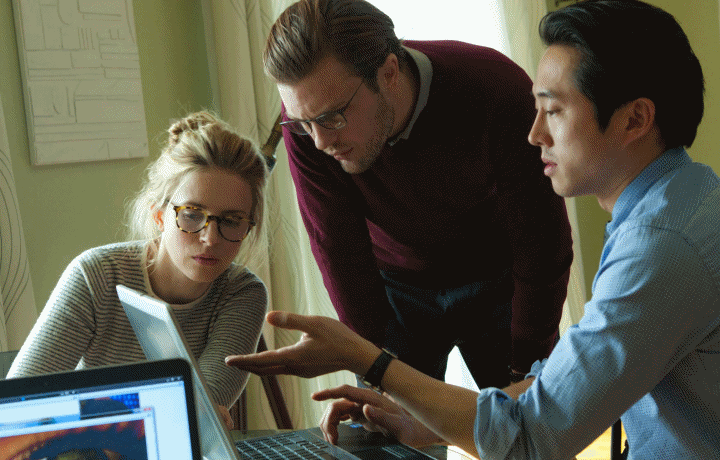 Steven Yeun Movies You Shouldn't Skip Out On
Steven Yeun Movies You Shouldn't Skip Out On
Lead photos from films Minari, Mayhem, and Burning courtesy of A24, 20th Century Studios, and CGV Arthouse