Everything You Need to Know About Netflix's 'Inventing Anna'
What (or who) is it about? When does it premiere? Will Anna Delvey herself be tuning in? All these questions and more, answered.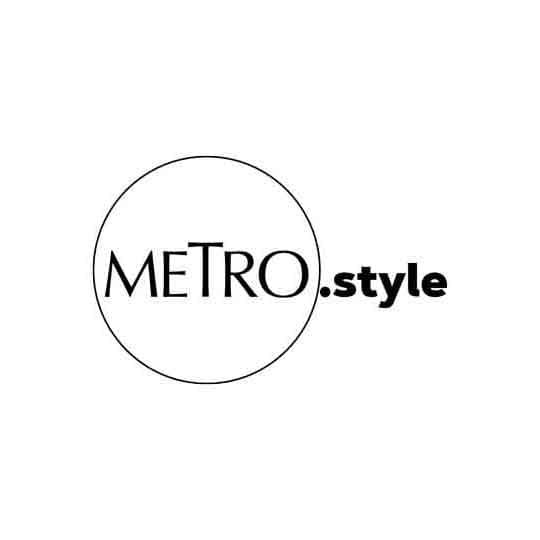 We've rounded up everything you need to know about upcoming limited series 'Inventing Anna'—including whether or not Sorokin herself will be tuning in | Netflix
In October 2017, after spending approximately four years conning banks, hotels, and a selection of the New York City social scene, a fake heiress who went by the name Anna Delvey (real name Anna Sorokin, of Germany) was arrested by Los Angeles police.
Between court proceedings and her eventual incarceration, stories detailing Sorokin's exploits across the city would appear on the pages of New York and Vanity Fair. A book would follow, and soon, a Netflix series with Grey's Anatomy and Bridgerton's Shonda Rhimes at its helm.
Sorokin's story would also be dramatized in podcast form by BBC Radio 4, and in a stage play starring The Crown's Emma Corrin. This month, the aforementioned Netflix show—entitled Inventing Anna—is just about ready to premiere, with the limited series set to arrive on the streaming platform on February 11.
Whether you've been following the headlines since Sorokin's arrest or this is your first time hearing the name Anna Delvey, we've rounded up everything you need to know about the upcoming limited series—including whether or not Sorokin herself will be tuning in.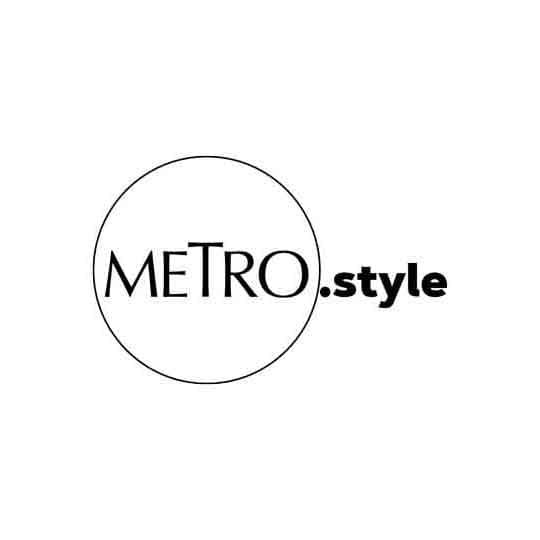 Julia Garner plays 'SoHo grifter' Anna Delvey | Netflix
What is Inventing Anna about?
Inventing Anna is based on Jessica Pressler's 2018 New York profile entitled "How Anna Delvey Tricked New York's Party People," which chronicles how Sorokin swindled businesses and friends out of an amount totaling to $275,000.
Who is Anna Delvey?
Anna Delvey, real name Anna Sorokin, is best known for pretending to be a wealthy German heiress, defrauding several businesses and acquaintances in New York between 2013 to 2017, in her quest to establish the "Anna Delvey Foundation," which she envisioned to be "a private members' club and art foundation."
What were the charges against her?
According to the Manhattan District Attorney's office, a grand jury indicted her on "two counts of attempted grand larceny in the first degree, three counts of grand larceny in the second degree, one count of grand larceny in the third degree, and one count of misdemeanor theft of services." In April 2019, Sorokin was found guilty of eight charges, and eventually sentenced to 4 to 12 years in state prison, fined $24,000, and ordered to pay $199,000 in restitution.
Where is she now?
Sorokin was released from prison in February of last year, but was taken back into custody a month later for overstaying her visa. Her Instagram account is still up—her most recent post a screenshot of an essay she had penned for Insider, detailing life in ICE custody and awaiting possible deportation back to Germany.
Who is in Inventing Anna?
Ozark's Julia Garner will be playing the titular role. She is joined by Anna Chlumsky, Katie Lowes, Laverne Cox, Arian Moayed, Anna Deveare Smith, and more. Garner, along with producer Shonda Rhimes, has visited Sorokin in prison in preparation for filming.
When does Inventing Anna premiere?
Inventing Anna premieres on Netflix next Friday, February 11, just in time for the weekend.
Will Anna be tuning in?
Probably not. "Even if I were to pull some strings and make it happen," Sorokin wrote in her Insider essay, "nothing about seeing a fictionalized version of myself in this criminal-insane-asylum setting sounds appealing to me."
Watch the full trailer of Inventing Anna below: