Find Yourself: A Modern Love Story for C-Drama Newbies and Lovers
If you're in the mood for something light, feel-good and romantic, then Find Yourself is the fitting contemporary C-Drama (Chinese Drama) to fulfill this craving for something saccharine. It doesn't hurt that main leads Victoria Song and Song Wei Long are visually pleasing with sizzling onscreen chemistry to boot
Oh, to fall in love again.
It feels good to see, smell, kiss and be with someone you like. You know the feeling—heart is racing, those butterflies in your stomach, the anticipation of seeing that person again and as if everything he or she does is in slow motion. Imagine feeling all these things and you get a general idea of what Find Yourself offers.
Chinese romantic comedy series Find Yourself is about He Faxing (Victoria Song), a woman in her 30s who unexpectedly falls in love with Yuan Song (Song Wei Long), a much younger man and an intern in their company. The drama follows how an unlikely romance develops between the two and the challenges they have to face to keep it alive…and secret. Intrigued? Give it a watch. Right. Now.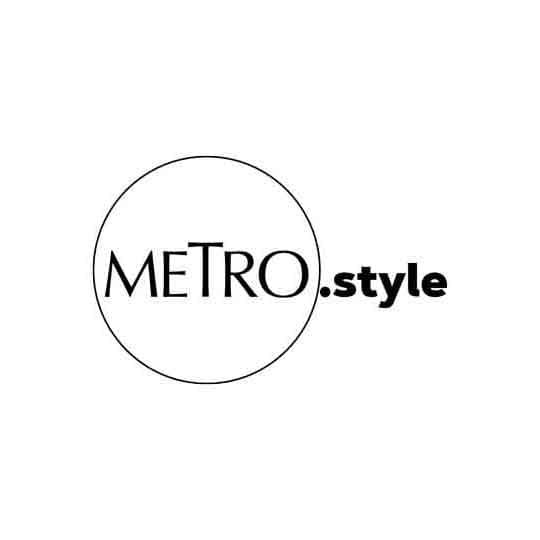 Find Yourself Stars Victoria Song and Song Wei Long | Courtesy of Netflix
According to Global Times (China), the C-drama was viewed over 1.08 billion times on Mango TV, Hunan TV's streaming platform, in just 11 days. In 2020, Find Yourself would consistently trend on Weibo and would also find its way on Twitter discussions. The C-drama was picked up and is currently being streamed on Netflix where international viewers can enjoy the episodes—all 41 of it!
There are just so many things to love about Find Yourself. Let Metro.Style count the reasons.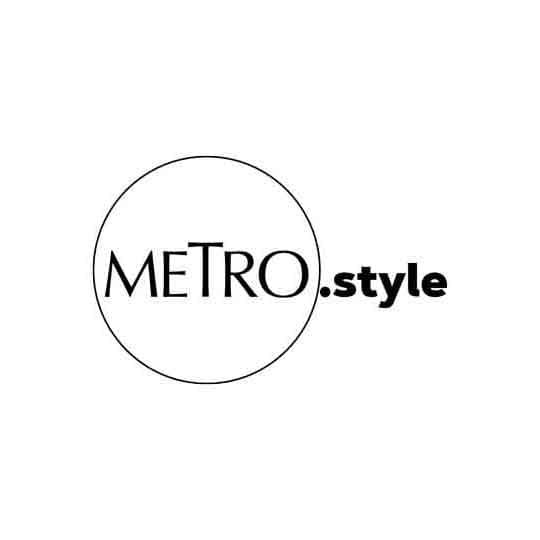 Happy Valentine's Day From 59 Flower Cafe | 59 Flower Cafe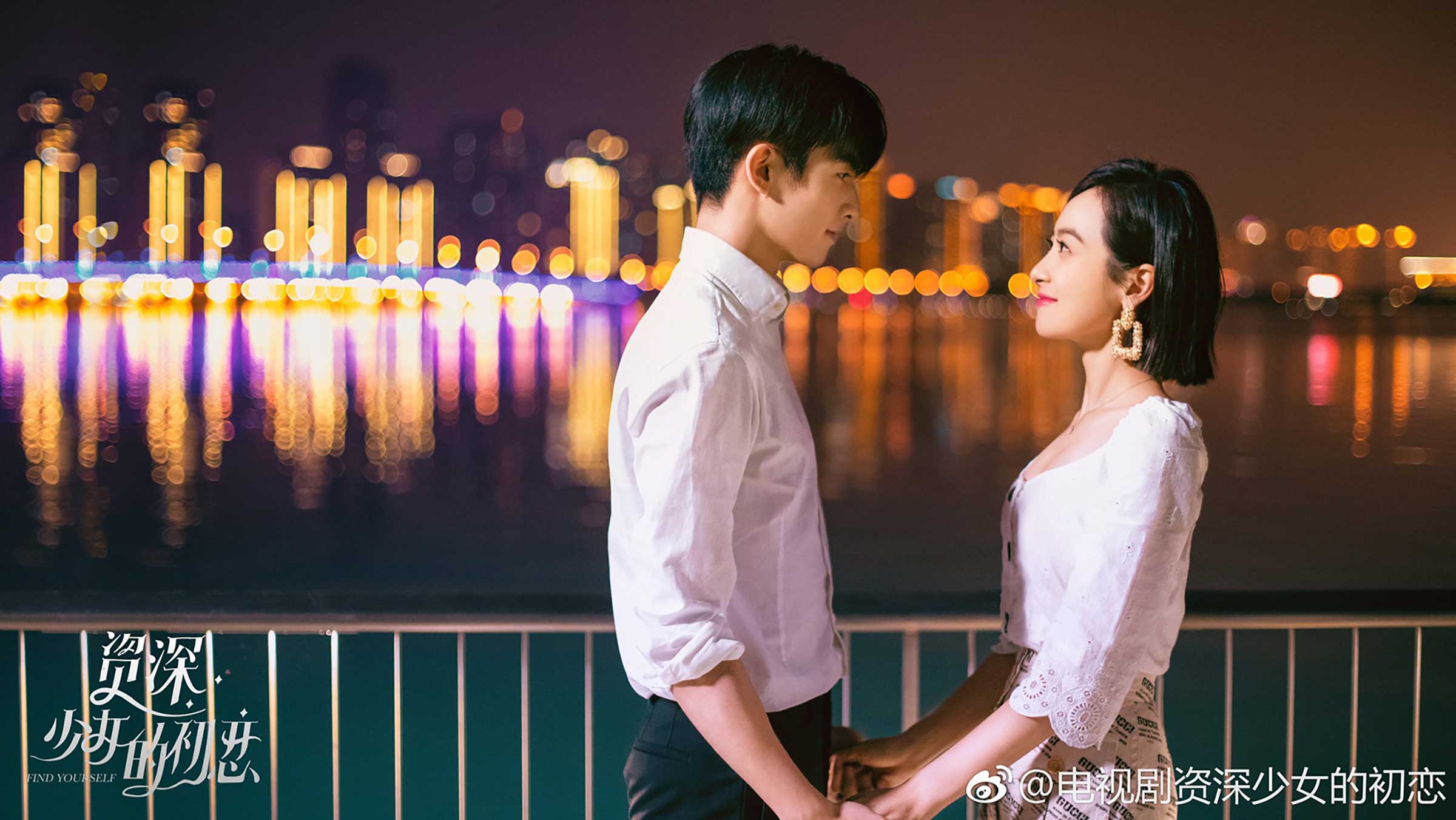 7 Reasons Why You Should Watch Find Yourself
SWIPE LEFT OR RIGHT
TO NAVIGATE BETWEEN PAGES
t is a charming yet progressive drama.
It boasts of relatable characters.
It addresses societal pressures even in modern society.
It reminds you of Filipino dramas because it's family-centric too.
It celebrates female friendship and empowered women.
It tells you to not ever settle on being the second choice.
Its OST (soundtrack) is enjoyable to listen to.
There were episodes that felt like fillers and slowed down the storytelling a bit but the entertaining presence of the characters make up for it and as the drama progresses, it got even more fun and interesting. Overall, it was a drama that would make you think about love, life and how courage, clear communication and commitment are needed to make a relationship work.
When the show ended in China, lead actress Victoria Song posted a touching farewell message on Weibo that included these personal thoughts:
"I hope Miss He (Fanxing) has in some way encouraged more 'young ladies' to be brave in letting their true selves shine through. Your 30s—the most confident and charming time of your life has just begun. Don't live with regrets, don't just 'put up' with things and do not be afraid to make mistakes. Instead, strengthen your resolve and follow your heart, look at all obstacles as opportunities to grow."
And if these reasons aren't enough to convince you to watch, consider the beautiful last few lines uttered on the show. This just might push you to experience the sheer sweetness of Find Yourself:
"May your days be filled with sunshine
May there be roses in your embrace.
May you have a shelter from the storm.
May time be kind to you.
May you always be a young girl at heart."