First Look at Kim Go-Eun in 'Yumi's Cells'
tvN just dropped new still cuts of the K-drama queen from her upcoming drama!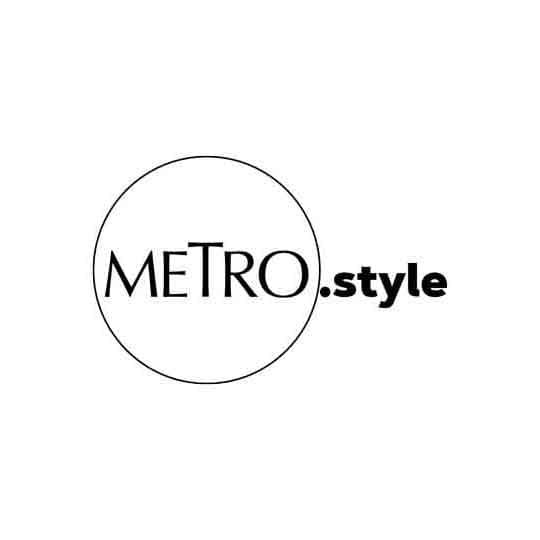 Kim Go Eun is Yumi from upcoming drama, 'Yumi's Cells' | tvN
Who else is so excited for Yumi's Cells? tvN has shared the first look at Kim Go Eun from this upcoming drama and we just can't wait to see the actress shine in this character!
Based on a hit webtoon, Yumi's Cells will be about an ordinary office worker named Yumi and told from the point of view of the many brain cells in her head controlling her thoughts, feelings, and actions. It stars Kim Go Eun as Yumi, whose "love cell" has fallen into a coma after the shock of a failed relationship and needs to be woken up by the other cells. Ahn Bo Hyun, Lee Yoo Bi, and Park Ji Hyun co-star as Goo Woong, Ruby, and Sae Yi, who help push Yumi toward a journey of personal growth.
In the just released stills, Kim Go Eun syncs up with Yumi's trademark short hair and refreshing smile.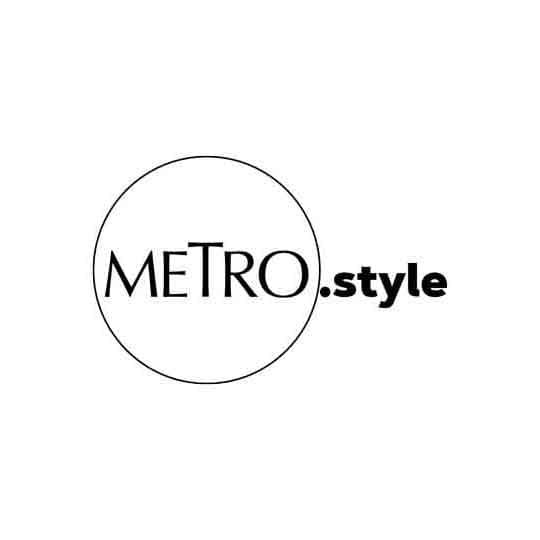 Kim Go Eun is Yumi, an ordinary office worker daydreaming | tvN
"After filming began in April, all the cast and crew have been giving their all to create a more complete production. Kim Go Eun is an actor who discovers sides of Yumi that even we didn't know about. She will create a character who is realistic and relatable, so please look forward to seeing her work," the production staff shared.
Directed by Lee Sang Yeob (Shopping King Louie, Familiar Wife) and written by Kim Yoon Joo (Find Me in Your Memory, Twenty), K-drama Yumi's Cells will see Song Jae Jung participating as the show's creator (Memories of the Alhambra, W) as well. It is set to premiere in the second half of 2021.
Will you be watching Kim Go Eun's upcoming drama? Let us know!
---
All photos courtesy of tvN