Here's Your First Look at 'The Fabulous' Starring SHINee's Choi Min-ho and Chae Soo-bin
This Netflix K-series will be about the dreams, friendships, and romance of young people working in the fashion industry
Korean superstars Chae Soo Bin and SHINee's Choi Minho will be the lead actors in the upcoming Netflix Original K-Drama series The Fabulous, which will be about young people living their lives amidst the thriving, exciting industry of fashion.
According to MyDramaList:
"The Fabulous will portray the work, passion, romance, and friendships of four young men and women who have thrown themselves into the fashion industry. It is a realistic romance drama about the daily lives of modern men and women who live in the city and follow a single life."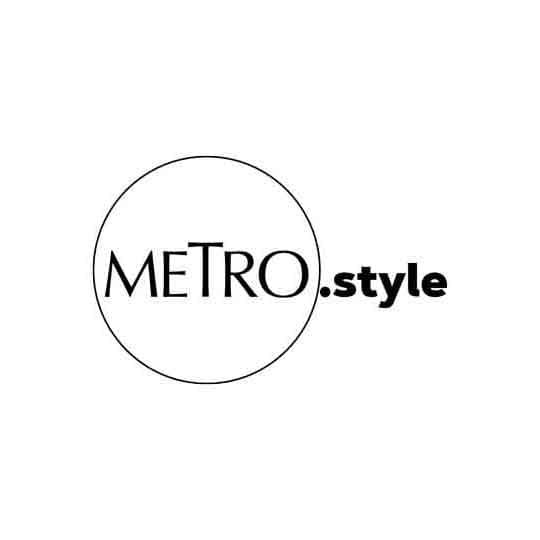 'The Fabulous' stars SHINee's Min-ho and Chae Soo-bin | Netflix
SHINee's Minho will play Ji Woo-Min, a freelancer retoucher, who is responsible for improving photographs. He is good looking and competent at his job, but he's not passionate about his work or with love. Meanwhile, Chae Soo-Bin plays Pyo Ji-Eun, a section chief of a luxury brand promotion agency. Growing up, she always dreamed of working in fashion. While she struggles to survive in the industry, she maintains herself with a bright personality and positive energy.
The production team behind this exciting series is reportedly Gil Pictures, the same studio that brought us fan favorite One the Woman and Baeksang-awardee Stove League.
During this year's TUDUM Korean Panel, actress Chae Soo-bin described The Fabulous as a show that talks about "the dreams, friendships, and romance of young people working in the fashion industry."
Watch the segment from TUDUM Korea below:
Get to know their characters more and witness their story when The Fabulous arrives on November 4, 2022, only on Netflix.