12 First Love K-Dramas To Make Your Hearts Flutter
From Baek Yi-Jin and Na Hee-do in 2022-Baeksang awardee 'Twenty-Five, Twenty-Five' to Park Bo-gum and Hyeri in 'Reply 1988'—we round up the perfect list of first love stories to make you swoon!
We all remember our first loves. Sometimes, we look back with fondness; at other times, with heartache. Or in some special lucky instances, we look at our first loves-turned-lifetime partners and feel that same fluttering and depth of affection as the first day we locked eyes with them.
Who doesn't love a good first love story? First loves make a popular theme in K-dramas for a reason and we just can't get enough of them. Filled with a special kind of innocence and nostalgia, and brimming with excitement and sweetness, they definitely leave lasting impressions... just as our own lives' first loves do!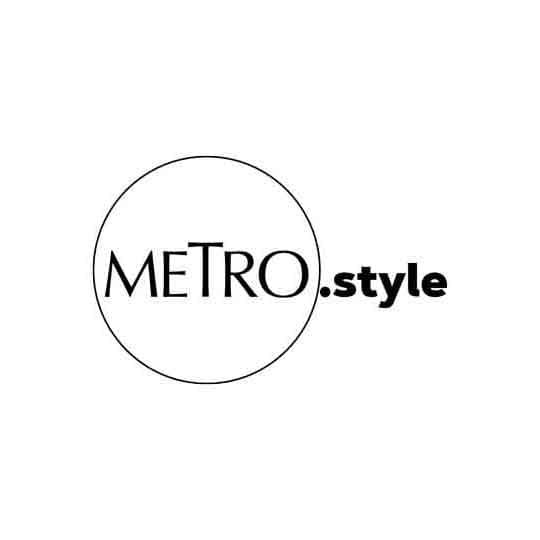 We all fell for Nam Joo-hyuk as Baek Yi-jin alongsidee Na Hee-do (Kim Tae-ri) in 2022 K-drama 'Twenty-Five, Twenty-One' | tvN/Netflix
We have a healthy mix of first love tales—some pushing the envelope on sweetness and fantasy, some realistic and true.
If you're in the mood for some sweet romance (or maybe you're missing your first love), check out twelve of our favorite heart-fluttering first love stories in the gallery below: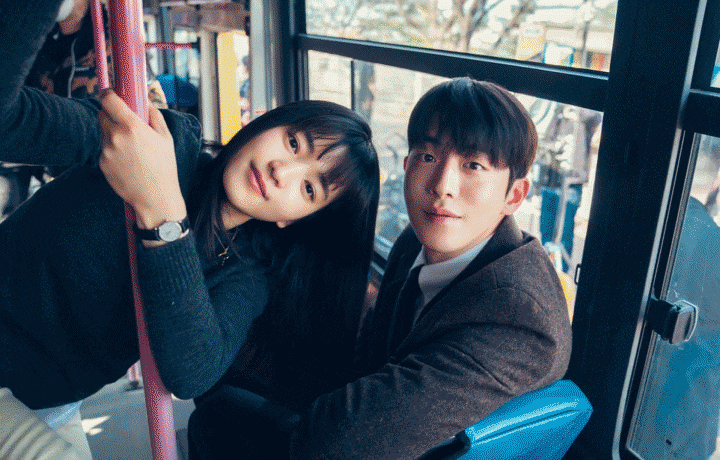 12 First Love K-Dramas To Make Your Hearts Flutter
12 First Love K-Dramas To Make Your Hearts Flutter
Which ones from the list have you seen already? And which ones are your faves? Let us know!
---
Posters of Extraordinary You, Reply 1988, and Start-Up courtesy of MBC, tvN, and Netflix. Background photo by Karolina Grabowska on Pexels.