Everything We Know About 'Forecasting Love and Weather' Starring Park Min Young and Song Kang
The K-drama forecast for February shows in-office tension with a definite chance for love!
How thrilled are we to see Park Min Young and Song Kang back on screen? Very!
Forecasting Love and Weather is an office romance series driven by the character's professional and love lives at the Korea Meteorological Administration (KMA), tightly packed with pit-a-patting narratives and visuals.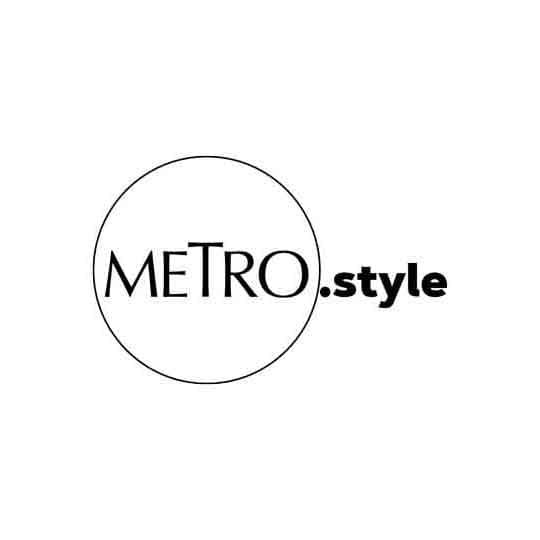 In the mood for an office romance? This K-drama starring Park Min Young and Song Kang is in our K-drama forecast for the love month and you won't want to miss it! | Netflix
In the newly released teaser, two unique features of the series—the KMA and office romance—are reflected in a message stating: "There is only a 1% chance for both the weather and people to change."
People are sensitive to the weather, as it connects to our everyday lives filled with last-minute changes and unexpected variables. Likewise, it is impossible to foresee the love between the two protagonists—Ha-kyung (Park Min-Young) and Si-woo (Song Kang)—amid the many twists and turns working in the KMA.
In contrast to the charming chemistry between Park Min Young and Song Kang illustrated in the teaser, their "office romance" is as risky as walking on thin ice.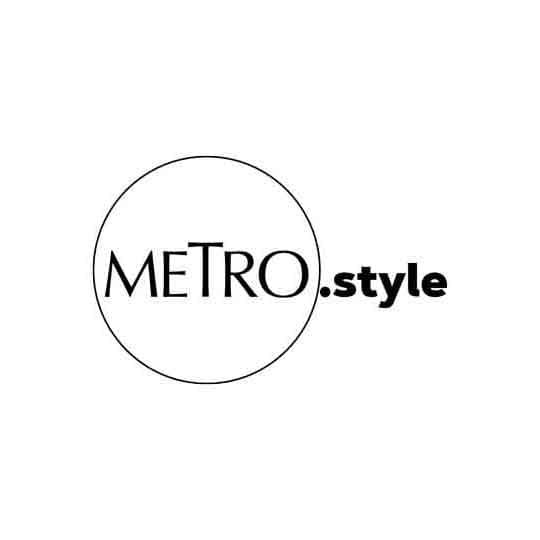 Song Kang and Park Min Young fall in love in upcoming K-drama 'Forecasting Love and Weather' coming to Netflix soon! | Netflix
Bumpy obstacles await their happy-ever-after as the couple hides their relationship from colleagues and confronts many jealous people standing in front of their way. However, as they get more intimate, Ha-kyung experiences a breath of fresh air filling her once frozen heart.

This highly anticipated rom-com is ready to provide a pit-a-patting experience to the viewers by depicting Ha-kyung and Si-woo's growing intimacy throughout the series.
Directed by Cha Young Hun (When the Camellia Blooms) and written by Sun Young, office romance K-drama Forecasting Love and Weather arrives on Netflix on February 12. Mark your calendars!