Get To Know The Characters of 'D.P.' Starring Jung Hae-in and Koo Kyo-hwan
The drama will present an unfamiliar side of the Korean military and will be told from a humanistic, relatable point of view
If you haven't heard about Jung Hae-in's upcoming series (which drops today on Netflix), you may very well be living under a rock. Based on the widely popular webtoon, D.P. is a drama you'll want to be tuning into if you're looking for equal parts action and bromance, all told from a humanistic and relatable point of view that is humanistic and relatable.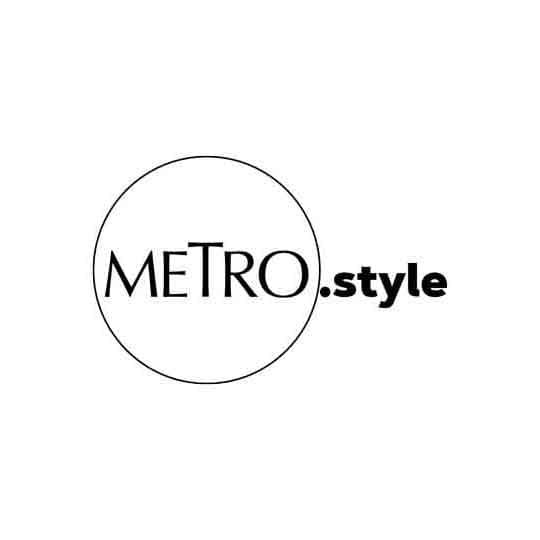 From Left to Right: Koo Kyo-hwan | Kim Sung-kyun | Son Suk-ku | Director Han Jun-hee | Jung Hae-in | Netflix
While we wait to binge-watch the episodes when they drop on Netflix today, let's take a look back on the press conference for the series held last August 25, 11 am K.S.T, where the cast and director were able to share their on-set energy and experience as they talked about what it was like to work on D.P.
So what does D.P. mean anyway? "D.P. is short for deserter pursuit and it is the name of the military police who have to go after soldiers who have gone AWOL," shared Jung Hae-in, who plays the lead character Ahn Joon Ho, an army private who is assigned to the D.P. unit. "They may not seem like military soldiers since they're undercover and they're outside the military base and in the civilian world searching for army deserters. They sometimes grow their hair long, they dye their hair, wear sunglasses and they're definitely undercover. They might be too obvious if they were dressed like soldiers."
The webtoon this series is based on, written by Kim Bo-tong, garnered over 10 million views for its realistic portrayal of the brutal violence and human rights violations committed in the military with the refreshing theme of Deserter Pursuit, a military police unit in charge of arresting soldiers who deserted their posts. The series is expected to balance the tension and thrill of chasing down deserters from the perspective of "soldiers catching soldiers" with shedding light on the mental torment and growth of young people.
Director Han Jun-hee says that the story will really center on this unit who arrests military deserters. "They are undercover. They can grow their hair and wear civilian clothes. It's their story of their pursuit of military deserters. You'll be able to see personal stories of those who have deserted the army and you'll be able to see the growth of the two main characters, Jun-ho and Ho-yeol," he shared.
The stories that come out of the D.P. unit have not been quite widely shared yet, which is why the director and cast are so excited to share this series with audiences all over the world. While they knew of the military police, the actors admitted that they weren't too familiar until they began work on the series and learned about them through the webtoon. Lead actor Koo Kyo-hwan, who plays Corporal Han Ho-yul, shared that some people who had experience being in a D.P. unit actually reached out to him and he was able to meet with them over a meal, allowing him to gain further insight into their lives and stories.
Director Han Jun-hee revealed that the webtoon's writer actually served in the D.P. unit and he was able to talk to him about his experience being a part of it. Through the time that he had been working on this project, the director came to know that a lot of the people had been in the D.P. unit, letting the team get together and really truly make the series realistic.
"This was something I really wanted to tell the story of, so for 5-6 years I wanted to bring this webtoon onto the screen. What was most important for me was what kind of stories could be portrayed through this series. Young men in their early 20s all go serve in the military and I think people can really resonate with the story and put themselves in the shoes of the characters," shared Director Han. To make the Jung Hae-in's character more relatable, Director Han decided to make Ahn Jun Ho a private rather than a corporal (as in the webtoon). "I wanted them to consider Jun-ho as a friend who just started his military service," he said.
Two new characters previously not in the original webtoon were also added to enrich D.P. series' storytelling—and are brought to life by actors Son Suk-ku and Koo Kyo-hwan. "I'm not an enlistee, I portray Captain Lim Ji-seop," shared Son Suk-ku. "Kim Sung-kyun plays the role of Sergeant Park Beom-gu and we're always at odds. This series will remind you of your desire for promotions and other desires while working in society."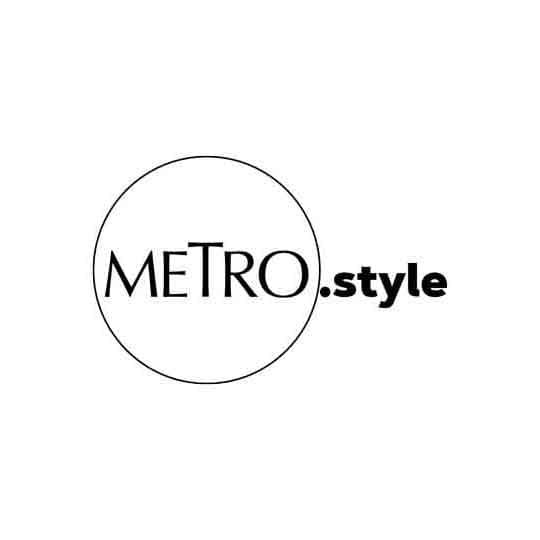 D.P. main cast: actors Jung Hae-in, Koo Kyo-hwan, Kim Sung-kyun, and Son Suk-koo | Netflix
The cast also shared how they felt when they first read the script. Jung Hae-in shared: "Reading the script was like a comic book because it was so fun and exciting. Each page made me picture how events would play out in my head. The characters are so lively and I could picture every one of them. Each character has their own charms." As for Koo Kyo-hwan, he felt the warm perspective that the director had towards young military enlistees: "I felt the humanistic aspect of the script."
The cast posed in front of makeshift army lockers during the presscon, which allowed those in attendance to catch a glimpse into their characters. The cast and the director shared fun anecdotes about each character, as well as things they did in filming and preparation in order to bring D.P. to life. Check them out in the photo gallery below.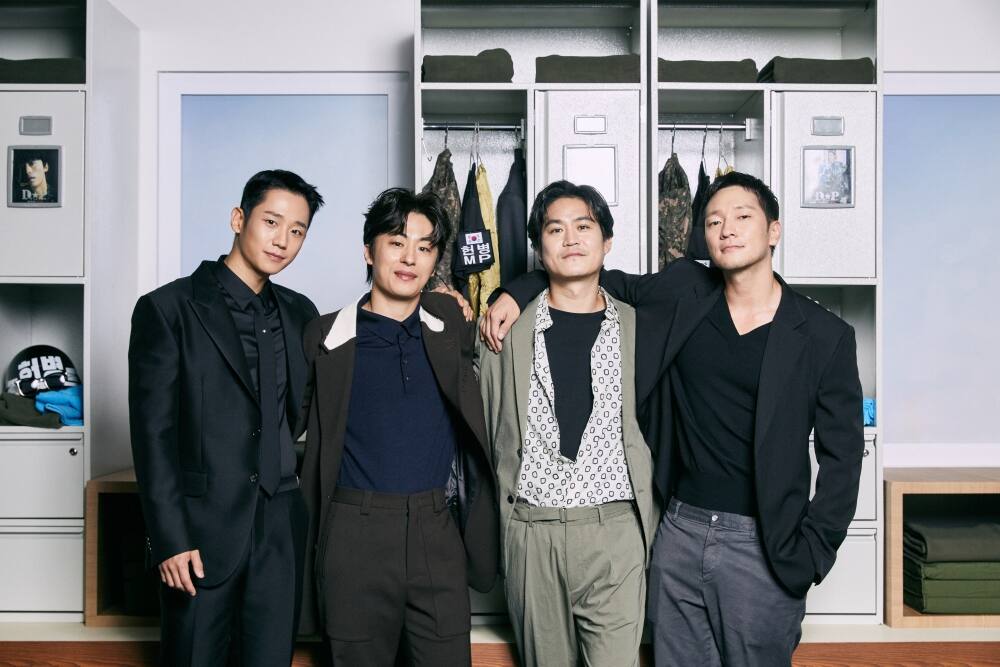 Get To Know The Characters of 'D.P.' Netflix Series
Get To Know The Characters of 'D.P.' Netflix Series
Curious to see more of what happened behind the scenes on the set of D.P.? Check out the featurette below!
D.P. arrives on Netflix on Friday, August 27. Will you be watching?