Go Go Squid 2: DT & Appledog's Time Is The Older-Woman Romance You Just Have To See
With the phenomenal success of the 2019 C-Drama Go Go Squid comes its spin-off, Go Go Squid 2: DT & Appledog's Time starring Hu Yi Tian and Li Yitong.
C-Drama fans, you're in for a treat! The highly anticipated Go Go Squid 2: DT & Appledog's Time, which focuses this time on eSports champion and beloved character DT/Wubai and legendary female CTF (Capture The Flag) player Appledog/Ai Qing, began its broadcast last February 4 at Jiangsu Satellite, iQiyi VIP, and WeTV VIP platforms. It is slated to have 38 episodes. Actor Hu Yi Tian (A Love So Beautiful, You Complete Me) reprises his role as DT while actress Li Yitong (Begonia Rouge, The Legend of the Condor Heroes) replaces Wang Zhen Er as Appledog.
Its predecessor Go Go Squid was the proper introduction to the eSports world and to the characters we've come to love from the main leads Han Shangyan (Li Xian) and Tong Nian (Yang Zi) that extends to the interesting and charming supporting characters.
One of the characters that fans couldn't get enough of was actor Hu Yi Tian's quiet, introvert but highly reliable Team K&K Leader Wu Bai (also known as his player name DT). It was hinted in the show that he looks up to Team Solo's lone female player-turned-Team SP team manager Ai Qing (better known as her player name Appledog). But there's something more brewing there behind his admiration for her.
An early synopsis of the series described the spin-off as "a story on how two leaders from competing teams at the national robot competition aim for victory while their affections and admiration for each other grow each day."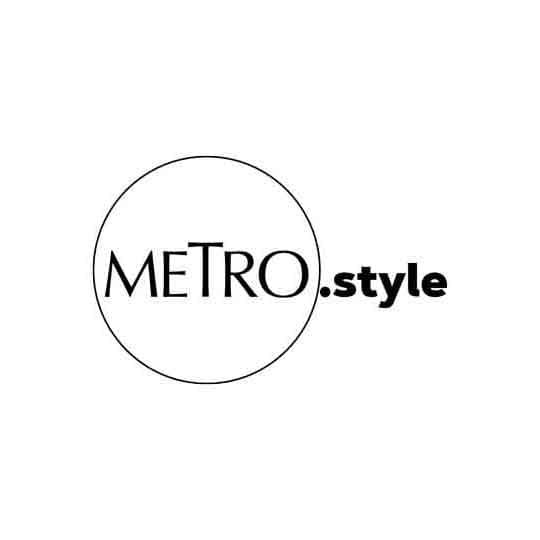 For more Valentine's Day inspiration, check out 59 Flower Cafe | 59 Flower Cafe
Wu Bai, an outstanding gamer, has always had a crush on Ai Qing and considers her his idol and a gaming industry legend. As Wu Bai ventures and enters the national robot competition, he faces Ai Qing who represents the rival team. With both of them determined to win, Wu Bai catches Ai Qing's attention
Fan favorite Go Go Squid main lead stars Li Xian and Yang Zi are reportedly making a special guest appearance in support of the show.
Are you excited for the sequel? If you're new to the Go Go Squid story, better check out the original series on Netflix and continue the journey with your favorite characters with Go Go Squid 2: DT & Appledog's Time next which will be made available initially on iQiyi and WeTV.