Yoo Ah In's 'Hellbound' Is First Korean Drama Invited To Toronto International Film Festival
The Netflix series will be about supernatural angels appearing out of nowhere to condemn people to hell
Hellbound is already making waves!
Yoo Ah In's upcoming drama has been invited to the 46th Toronto International Film Festival (TIFF)—making it the first Korean series ever to be invited to the festival. The new Netflix series is directed by Yeon Sang Ho of Train to Busan and stars Yoo Ah In, Won Jin Ah, Kim Hyun Joo, and Park Jung Min.
Hellboound is set in a world where humans face a supernatural phenomenon that could either be a miracle or a curse, and it depicts the human-made hell created to overcome their hell-like reality. Yoo Ah In will star as the head of the emerging religion called "Saejinrihoe" while Park Jung Min and Kim Hyun Joo will portray characters who are on a mission to reveal the truth behind the cult-like religion.
The series will be screening in the festival's "Primetime" section, which focuses on series that are a cross between TV and movies with impressive storylines and production. The category has invited hit series like
Heroes, Transparent,
and
Black Mirror
since it was first introduced in 2015.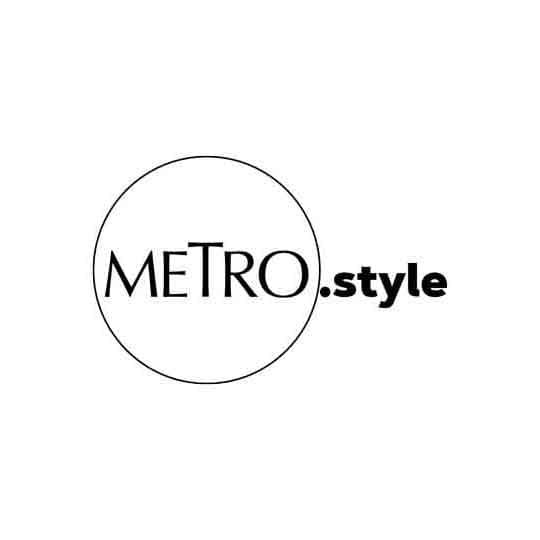 Screencap from the webtoon 'Hell', of which this series is based on | NAVER
Another Netflix series invited in the same category as Hellbound include Colin in Black and White from American filmmaker Ava DuVernay.
As the largest film festival in North America, the Toronto International Film Festival highlights and features new films of various genres and styles. This year's festival will be from September 9 to September 18, during which Yeon Sang Ho's Hellbound will make its global premiere.
Will you be watching Hellbound when it drops on Netflix?