Here's Where You Can Watch 2020 Weibo Night
With a lineup of our favorite Chinese drama stars like Li Xian, Wang Yibo, Zhao Liying in attendance, here's how you can watch the awards from the Philippines
One of the most exciting nights for Chinese entertainment is upon us with the 2020 Weibo Night happening on February 28, 2021. Historically, the awards happen every January, but this year it was postponed because of the COVID-19 pandemic. Tonight, so many stars are invited, with over 60 top celebrities that include Angelababy, Dilraba, Wang Yibo, Li Xian, Yang Zi, Zhao Liying, Song Wei Long, Kris Wu, Luhan, Huang Zitao, Lay Zhang, Cai Xukun, Karry Wang, Victoria Song, and more!
So far, we know that, like last year, Xiao Zhan and Yang Zi will be awarded Weibo King and Queen of the event.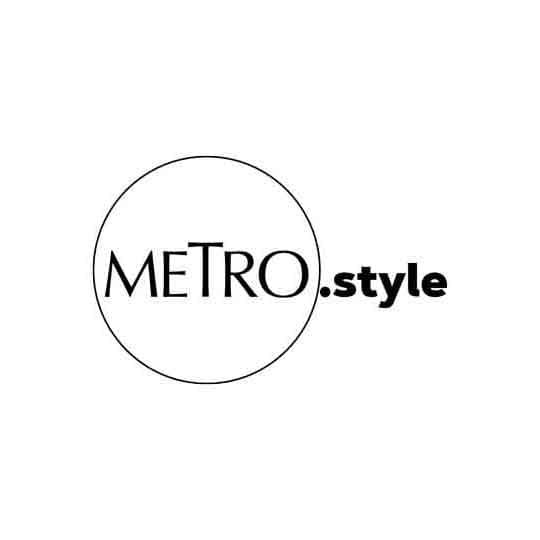 Yang Zi and Xiao Zhan are Queen and King respectively of 2020 Weibo Night | Weibo
Plus, everyone' anticipating the reunion of EXO's China line (EXO-M) that has Kris Wu, Luhan, Huang Zitao, and Lay Zhang. It's not confirmed though if they will be performing together, but this will be the first event that they'll all attend since they disbanded.