Starting This Weekend, You Can Watch Hyun Bin, Son Ye-Jin, And Park Seo-Joon's Movies For Free, From Home!
Can you name a better reason to stay indoors?
It's the film festival Korean pop culture fans have been wishing for.
And before you ask how exactly that's going to happen when all major cinemas are still off-limits, it's a film festival that requires only three things: your favorite watching spot at home (bed or sofa?), your favorite movie snack (chips and dip or buttered popcorn?), and great company (make it a watch party!).
That's because the Korean Cultural Center of the Philippines—knowing how much Filipino fans were disappointed at the cancellation of the 2020 Korean Film Festival, no thanks to the pandemic—has arranged a way to push through with the event, making six films available for screening within the comforts of home.
But the real drum roll moment is this: the six films aren't at all random, unremarkable picks. They're box-office hits starring some of Korea's biggest Hallyu stars, including Hyun Bin, Son Ye-jin, and Park Seo-joon!
The three actors rose to stratospheric heights among Filipino audiences when their recently concluded K-Dramas Crash Landing on You and Itaewon Class swept everyone off their feet. Now everyone who found themselves swooning over their onscreen presences and admiring their acting skills have something big to look forward to once again.
Now sit tight, because we got your viewing schedules right here!
September 12 to 18: Hyun Bin's The Swindlers and Confidential Assignment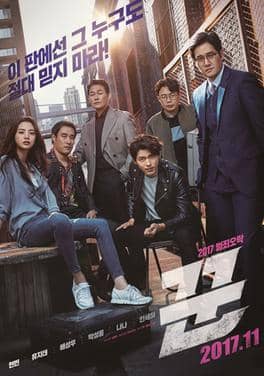 The Swindlers brings together a gang of seemingly unconnected individuals united by a shared goal to, well, swindle. It's a crime action film perfect for an after-dinner screening.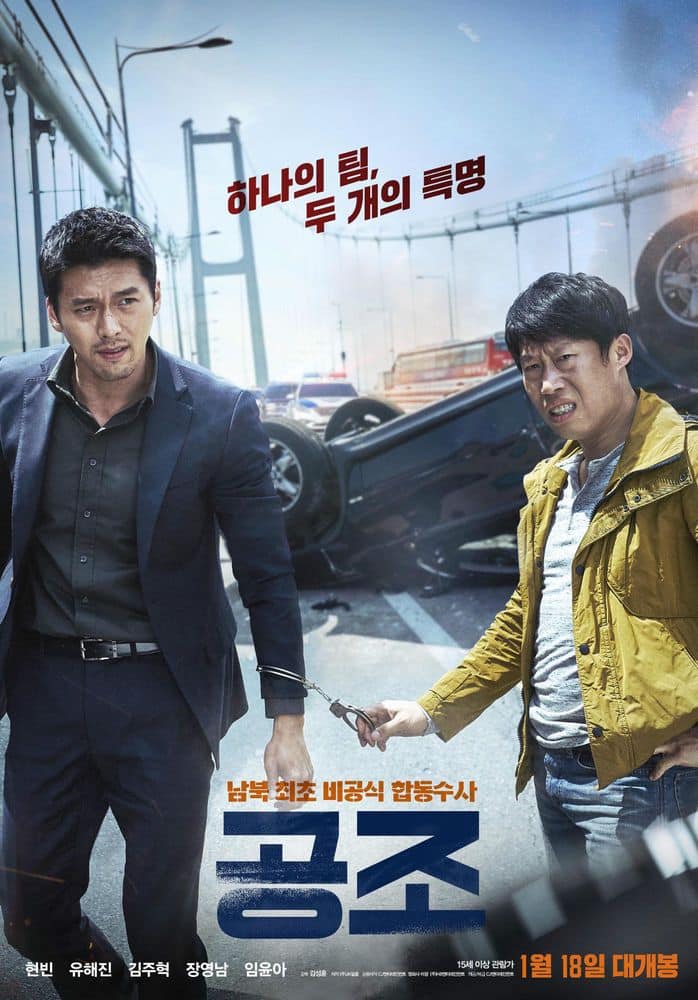 We're reminded a little of CLOY in Confidential Assignment, thanks to a plot involving a North Korean officer on a mission in South Korea. There's no romance here, however, and just a whole lot of action.
September 19 to 25: Son Ye-jin's Be With You and The Last Princess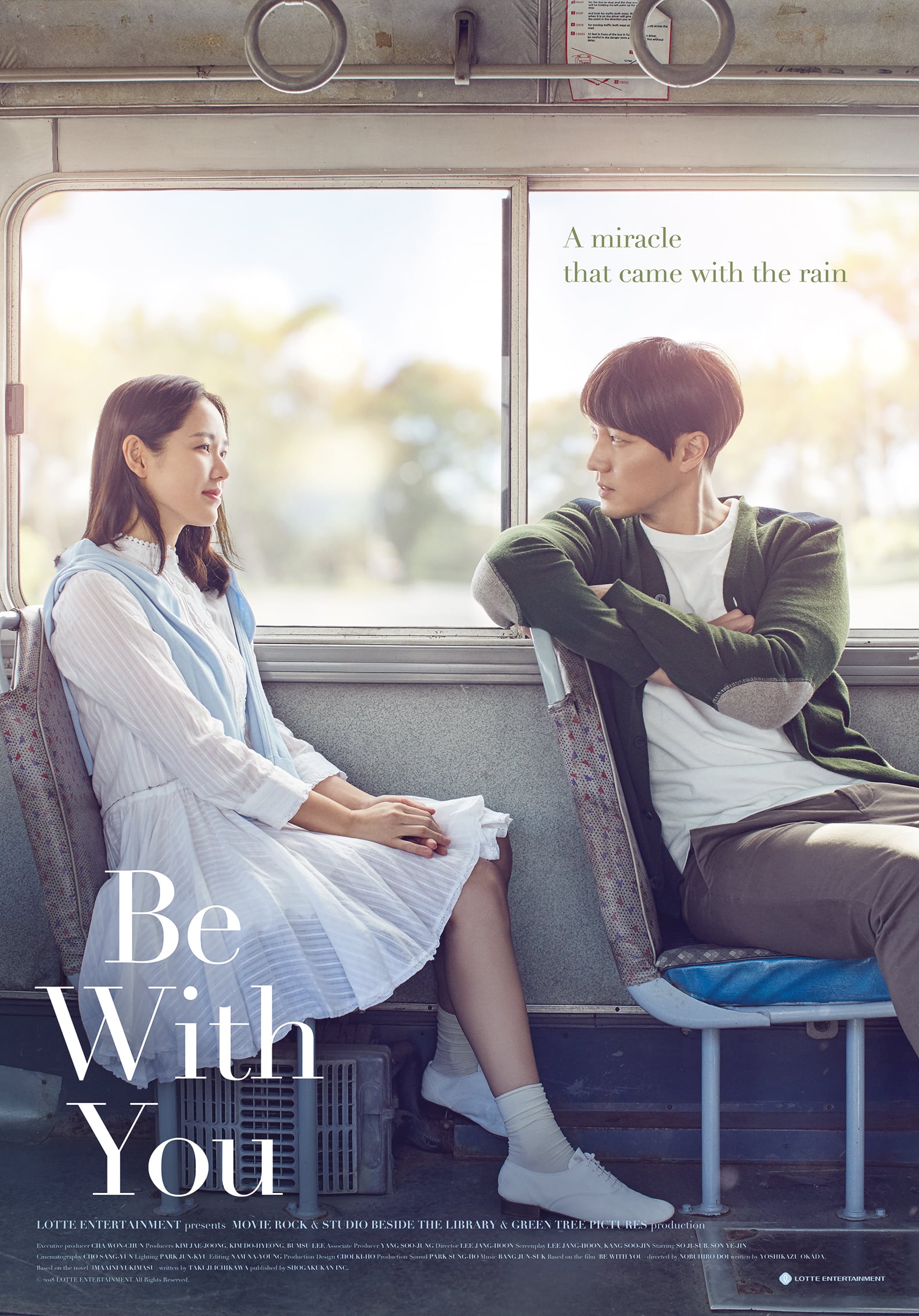 Be With You serves you some serious romance (get the tissues ready) that's actually an adaptation of a Japanese manga. It's kind to the eyes and it warms the soul.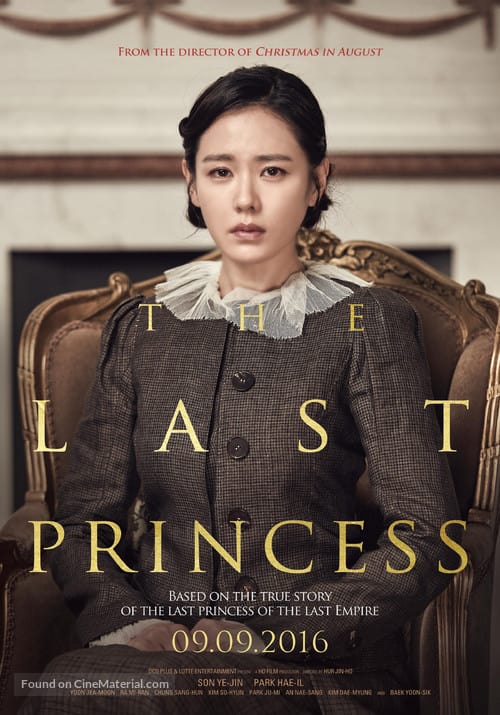 Everyone could use a good adventure film these days, and for Son Ye-jin fans, this hits the spot.
The Last Princess
sees her as a hostage taken to far away Japan with a friend of hers on a mission to return to her home.
September 26 to October 2: Park Seo-joon's Midnight Runners and The Beauty Inside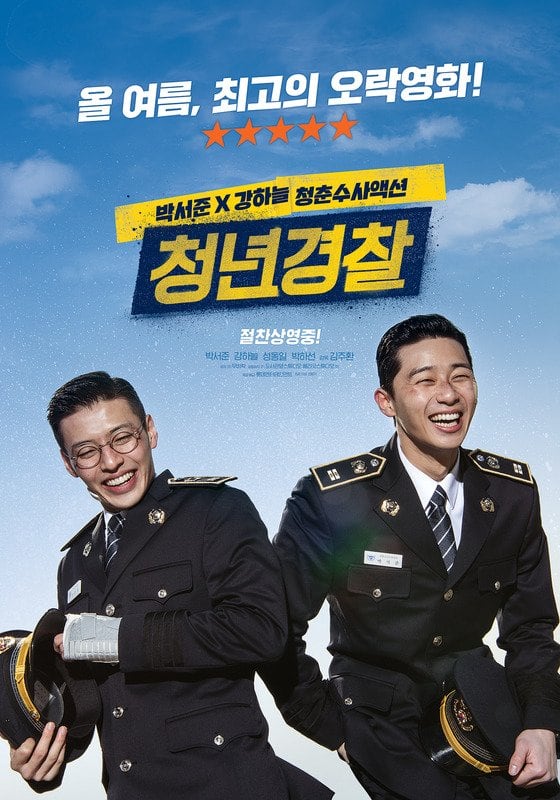 There's room for laughs in this at-home film festival, too, and you'll get lots of them in Midnight Runners, a heartwarming buddy comedy starring two friends enrolled at a police academy.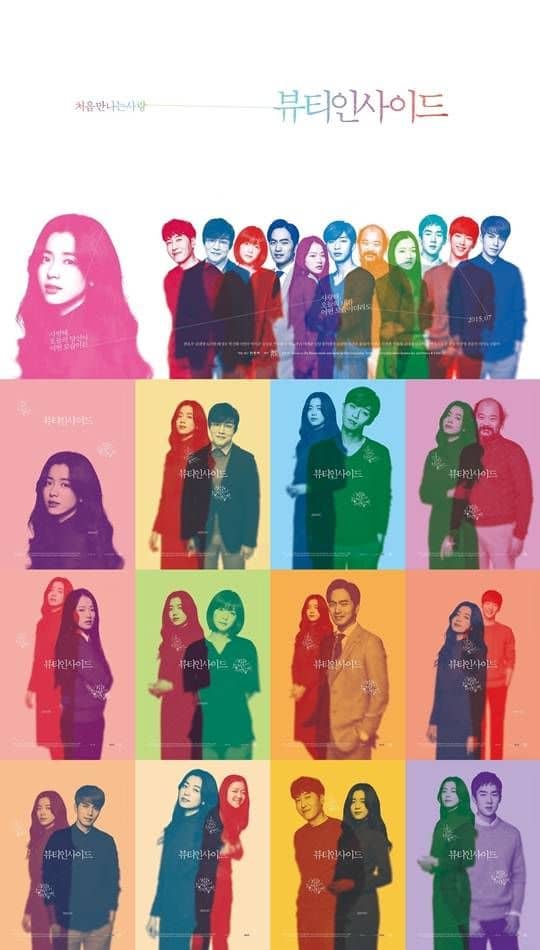 The Beauty Inside, although a remake of the same title and concept from the US, is very much still a creative take on the tried-and-tested rom-com. Every day, the protagonist wakes up in a different body and love, or chaos, ensues as she navigates the world and relationships as someone new each time.