IU and Lee Joon Gi Express Hope For 'Moon Lovers: Scarlet Heart Ryeo' Season 2
Just like us, the stars of the drama are wishing for a second season (and a happier ending!)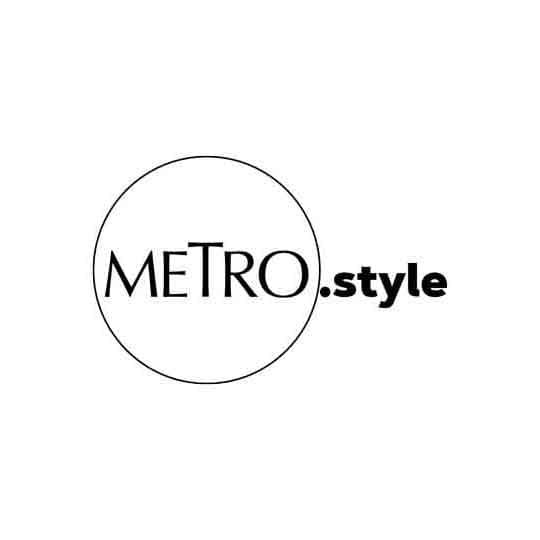 IU and Lee Joon Gi in 'Moon Lovers: Scarlet Heart Ryeo' | SBS
Could a Moon Lovers: Scarlet Heart Ryeo season 2 be coming to our screens soon?
Just recently, Lee Joon Gi and IU talked candidly about their 2016 historical drama—how they became close during filming it, the possibility of shooting a second season, and the details of the unaired scene of how it was all supposed to end!
On April 17, Saturday, Lee Joon Gi celebrated his birthday by holding a radio show, DREAM, on NAVER NOW. During the show, he received a surprise phone call from IU, who played Hae Soo in Moon Lovers: Scarlet Heart Ryeo, the love interest and female lead to his Prince Wang So. After she greeted him a happy birthday, the two talked about their friendship and Moon Lovers: Scarlet Heart Ryeo. A fan asked a question regarding the possibility of a season 2 of everyone's favorite tearjerker K-drama, to which Joon Gi acknowledged that many fans have been asking and hoping for it.
In response, IU shared that she definitely doesn't mind filming a seconnd season because she had a great time filming the drama. As the conversation continued, she shared that she feels that there is no reason not to have a second season, if circumstances would allow for it. "I think all of us who filmed the drama probably feel the same way. We had such a great time filming it, and even now, there are so many people who love the drama. Isn't that amazing?" IU said. Lee Joon Gi agreed and added, "Honestly, we never imagined that there would belatedly be so many people all around the world who love it."
The Moon Lovers co-stars also spoke about the drama's unreleased final scene, its real ending, which had been filmed but due to a change in the direction, was not aired. Joon Gi shared, "Our actress Lee Ji Eun (IU) showed the most amazing emotional acting that day. I wondered how someone could cry so sorrowfully. Even now, I cry when I see your emotional acting in that scene."
"I do feel sad that we couldn't show fans the scene where Wang So and Hae Soo meet, but your visuals were also amazing," IU added. "In the modern day scene, where you have short hair and are dressed a suit. Your visuals in that scene where you handed me a handkerchief—it was really a shame that it didn't make it on TV. Your fans would have gone wild if that had aired!"
Over the weekend, this conversation between IU and Lee Joon Gi reminiscing about the drama rekindled a fresh wave of netizens begging for Moon Lovers: Scarlet Heart Ryeo season 2, us included! Many also claimed that the drama is their "life drama," which means that it's the best drama they have ever watched in their lives.
So, unfortunately, it looks like we'll still have to keep dreaming about a season two. To date, there still aren't any updates regarding a second season of the drama, despite its popularity. But there is still hope—the Chinese adaptation of the drama, its original one, has a second season, so many fans of the Korean version are hoping for one, as well, and are willing to wait for it.
For now, at least we now know that Joon Gi and IU share the same hope for Moon Lovers: Scarlet Heart Ryeo season two, as we do! Hopefully, there will be an announcement for plans of a second season soon. We'll keep our fingers crossed!