Everything We Know About Kim Go Eun's Upcoming Drama, "Yumi's Cells"
From actors in talks to star with her, to the creative team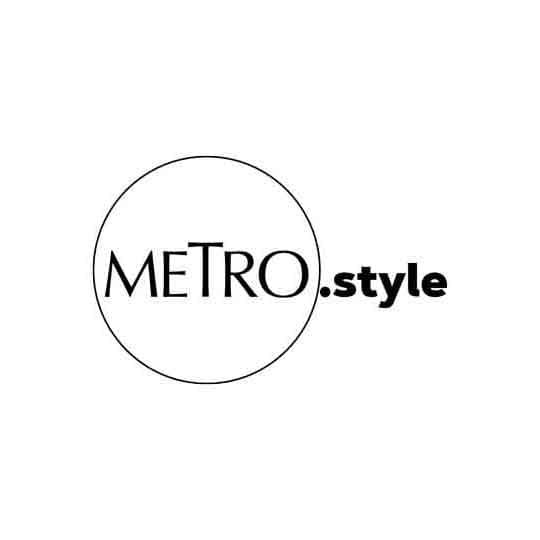 Jinyoung, Kim Go-eun, and Ahn Bo-hyun | Photo: Viki
In December last year, a report by Soompi confirmed that Kim Go-eun is set to star in a new drama adaptation of hit webtoon Yumi's Cells. The story revolves around an ordinary office worker named Yumi who has trouble expressing her feelings—all from the point of view of her brain cells.
In the same report, Go-eun was quoted to have said, "I think the reason that the love story of the ordinary woman Yumi was able to make so many people laugh and cry over such a long period of time was because of how relatable it was. I'm looking forward to her future journey."
The upcoming drama will be directed by Lee Sang-yeob, who has worked on other dramas like Familiar Wife and Shopping King Louie. Its writers include Song Jae-jung and Kim Yoon-joo, who wrote Memories of the Alhambra and Find Me In Your Memory respectively, as well as newcomer Kim Kyung-ran.
Most recently, it was reported that Ahn Bo-hyun and Jinyoung of GOT7 are in talks to play characters in the drama. Bo-hyun is reviewing the offer for Yumi's romantic interest Goo Wong, and Jinyoung for Yoo Babi, Yumi's "second boyfriend," set to appear in the drama's second season. Minho of SHINee will also be making a special appearance.
We absolutely cannot wait for Yumi's Cells to premiere!