Lee Dong-Wook, Jo Bo-Ah, and Kim Bum Share Insights on Their Characters, Working Together, and A Special Message for Fans
The lead stars of 'Tale of the Nine-Tailed' revealed all this and more at their most recent press conference for the fantasy drama!
This week's newly premiered fantasy drama has us pining for the next episodes already!
On a special press conference on October 7, the stars got candid about what it was like to play their characters and work alongside each other for the project. At the end, they even shared a special message to their fans and the audience that would watch this show and show their support for the actors.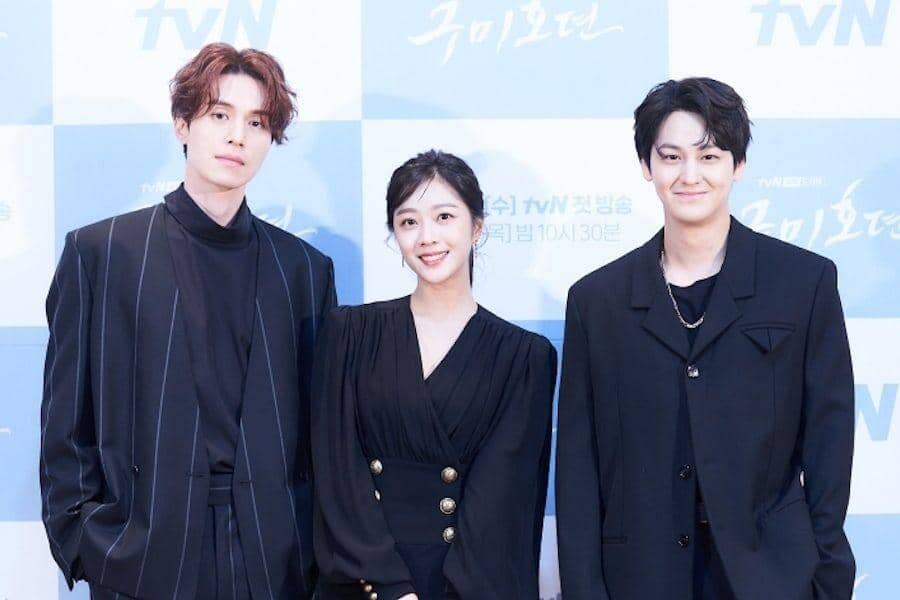 'Tale of the Nine Tailed' Press Conference Photos
'Tale of the Nine Tailed' Press Conference Photos
But first, a quick plot summary of Tale of the Nine-Tailed! The drama is all about a male gumiho (a mythical nine-tailed fox) named Yi Yeon who hails from Baekdu Mountain and is a legendary judge of good and evil. He's thousands of years old and he acts as a figure of authority against the evil spirits and monsters that terrorize humans. Because of this, he lives among humankind. One fateful day, he finds himself crossing paths with a fearless producer, Nam Ji-A (Jo Bo-Ah), who is relentless in her pursuit of a story on him. Playing Yi Yeon's half brother, and the villain of this drama, is Kim Bum as Yi Rang.
When asked about taking the rare role of a male gumiho, Lee Dong-Wook replied: "It's been very refreshing and unique. When I first got the casting offer, I was curious about which actress would play the gumiho. But they told me that my role was the gumiho. I was really drawn to it then." He added that aside from the character of Yi Yeon, he was also drawn to working on the drama because it is a healthy mix of different genres.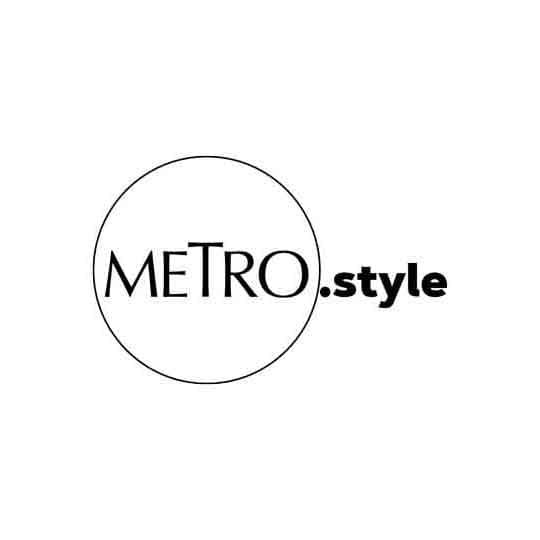 Lee Dong-Wook as Yi Yeon in 'Tale of the Nine Tailed' | tvN
Tale of the Nine Tailed marks Lee Dong-Wook's first fantasy drama since Guardian: The Lonely and Great God (2016), where he played the grim reaper. "I felt pressure to show a different performance than in 'Goblin' and to look different than I did then as well," he said. "People have remembered it for a long time because it was a good drama, and I need to work hard so that I'll be remembered with this new appearance as a gumiho as well."
He added that when the news of his casting as Yi Yeon was released, a lot of people had commented that he was a good fit to play a male gumiho. This gave him strength but also added pressure to meet expectations. To prepare for his role, he shied away from studying many references and tried his best to avoid imitating similar fantasy characters. "I'm acting with the mindset that I should have fun with it while staying true to the script," he said.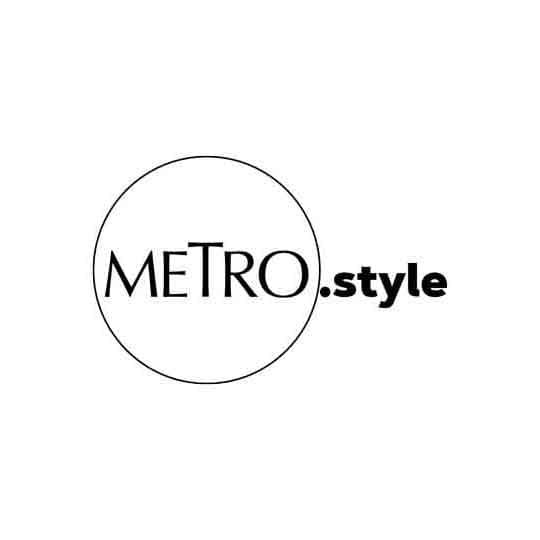 Lee Dong-Wook in 'Tale of the Nine Tailed' | tvN
On playing Nam Ji Ah, Jo Bo-Ah remarked that she and her character couldn't be more different. "She lost her parents when she was 9 years old, and she's spent 20 years thinking that they'll come back someday. I really sympathize with that and it moved me."
Jo Bo-Ah also talked about taking on action scenes for the drama saying that it was a lot of fun to work on them because they were so difference from the action performances she had done in the past. "My teamwork with my co-star is very important, as we could get hurt. I've done a lot of action scenes with Lee Dong-Wook, but he's so considerate that I've been able to be comfortable while doing them," she said.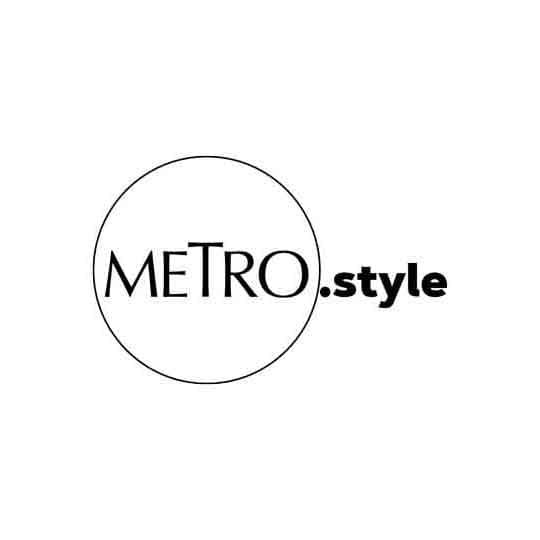 Jo Bo-Ah in 'Tale of the Nine-Tailed' | tvN
With Tale of the Nine Tailed, Kim Bum marks his return to the world of dramas after a total of 4 years! His last drama being Mrs. Cop 2 back in 2016, he shared sentiments of being pleased and nervously excited all at once. On the topic of his character, he shared: "Yi Rang might look evil and sharp from some perspectives. But to me, he looks very lonely. I think it would be hard to simply call Yi Rang a villain. Rather than a villain, I think he's someone who becomes very focused on something and hooked on it," he revealed.
Kim Bum also mentions that one of the things Yi Rang becomes obsessed with is his brother, and in portraying this somewhat complicated character, he's been feeling many different emotions and learning a lot. "I've really enjoyed working with Lee Dong-Wook. There are many scenes where I had to hate him, but it was hard to hide the fact that I really like him," he laughed.
In order to make audiences automatically understand that his character isn't fully human, Kim Bum did his best to add nuances to his movement by being a bit more brute and animalistic, especially in action scenes. "For example, at times when a human might shake their first, I do a gesture that appears like I'm scratching. When I land, I also try to give off the look of something close to a beast," he said.
The three leads also commented on working on set together. On Jo Bo-Ah, Lee Dong-Wook said: "She works very hard and is ambitious. She could have a double do the tough and difficult moves, but she always tries to do them herself, which has been great to see. Since she works hard, I end up doing the same."
Lee Dong-Wook added, "I noticed even when we first met that Jo Bo-Ah is very open minded. When we're talking about a scene on set, she doesn't insist on something for herself and instead keeps an open mind and is considerate toward her co-star. I think that's why our chemistry is good. She's beautiful, so on set I often say, 'Our Bo Ah is so pretty' while we're filming."
Jo Bo Ah happily confirmed and echoed the sentiments. "Like just now, Lee Dong-Wook is really witty so he keeps the mood on set very cheerful. I'm depending a lot on the director and Lee Dong-Wook while filming this project. My character is difficult, and I ask them before I decide about what gesture to make... I think Lee Dong-Wook is doing a great job at taking the lead and I'm following him, and that's what creates our chemistry," she smiled.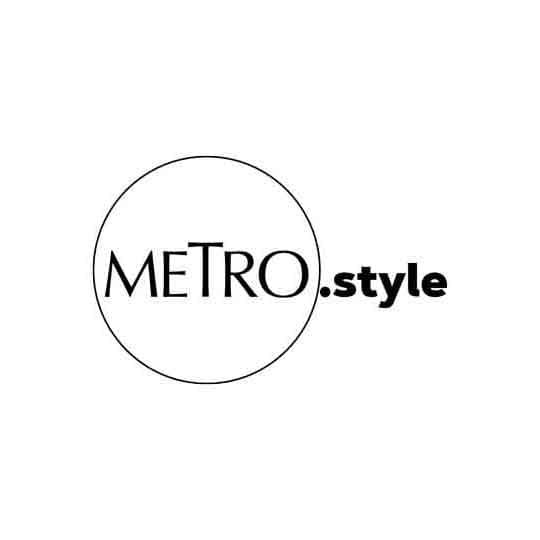 Lee Dong-Wook and Jo Bo-Ah in 'Tale of the Nine Tailed' | tvN
Kim Bum shares the same sentiment as Jo Bo-Ah with regards to depending on Lee Dong-Wook to take the lead. He added that the lead actor has been such a great help and calls him "teacher" just as Jo Bo-Ah does. Lee Dong-Wook praised him in return, saying that stories like these need a cool villain who would be a good match for the cool hero. "That charm and sexiness is important, and Kim Bum has it all, so I hope you'll pay attention to that," grinned Lee Dong-Wook.
At the end of the press conference, Jo Bo-Ah shared a message to fans: "I hope that you'll be able to laugh and experience some healing while watching our drama during this difficult time." Kim Bum promised that the drama would be lots of fun and shared his hopes that everyone would have fun and gain strength as well as they watch the story progress. Lee Dong-Wook said and expressed his thanks for the show's special effects and stunt team—without their hard work, the show would not be what it is.
---
Tale of the Nine Tailed takes over tvN's Wednesday and Thursday 22:50 time slot previously occupied by Flower of Evil and is available to stream on Viu.