Lee Jong Suk In Talks to Play Lead in Upcoming Legal Drama
This would be the actor's first drama since military discharge!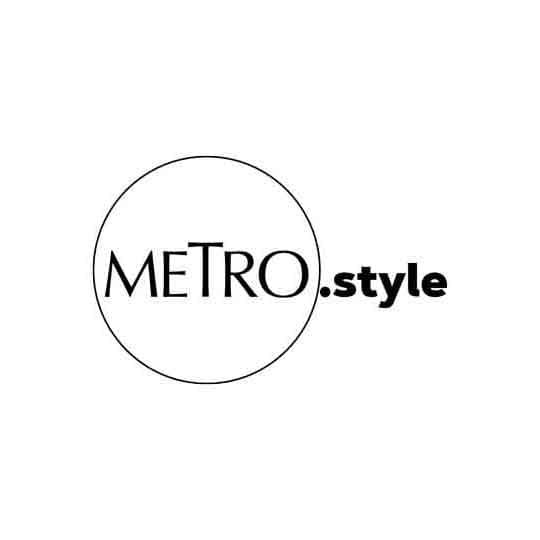 Lee Jong Suk for Elle Korea | @jongsuk0206 @ellekorea
The drama king might make his much-awaited return in Big Mouth, an upcoming legal drama!
"Lee Jong Suk will play the main character in the drama Big Mouth," said a source from the drama industry to Ilgan Sports last week. A source from his agency A-MAN Project clarified to Newsen: "He has received an offer for Big Mouth and is reviewing it."
Big Mouth is a drama that will follow a third-rate lawyer and the bizarre things that coincidentally happen when he takes charge of a murder case of which he must dig deeper in order to find the hidden truth. The drama is a record of the battles faced by a lawyer of the lower middle class, who finds himself having to "become more evil than the villains" in order to protect himself and the ones he holds dear to his heart, punishing the bad guys in a world full of conspiracies and greed.
Lee Jong Suk has been offered the lead role of Park Chang Ho, a lawyer who was never successful to begin with and holds a win percentage of only 10 percent. Those around him call him a big mouth for talking big but not having much to show for it. Due to his situation, he is struggling financially and can't even afford to pay the monthly rent for his office nor pay his office manager, who also happens to be his father-in-law, on time.
Writer Ha Ram will pen the script along with screenwriters Jang Young Chul and Jung Kyung Soon, and Director Oh Choong Hwan of While You Were Sleeping, Hotel Del Luna, and Start-Up will helm the drama. It will be produced by AStory, and filming is slated for the second half of this year.
If Lee Jong Suk accepts the role of Park Chang Ho, this would be his first drama since being discharged from the military in January. It would also mark his second time to play a character with a legal background, his first being Jung Jae Chan in While You Were Sleeping.
What are your thoughts of Lee Jong Suk making a comeback with this role? Let us know!