Lee Min Ho Takes the Lead Role in Apple TV+ Production 'Pachinko'
Chronicling the hopes and dreams of four generations of a Korean immigrant family, the series will begin production on October 26
It's confirmed—Lee Min Ho will star in the drama Pachinko! Apple has just officially announced the cast for its latest series naming this Korean superstar among the stellar cast.
The series, which will begin its production on October 26, is an adaptation of the best-selling Min Jin Lee novel of the same name. An epic historical novel that follows a Korean family who immigrate to Japan, Pachinko features a large ensemble of characters who become subjected to issues of racism and stereotypes, among other issues. The story begins with a love that is inherently forbidden and moves along into a saga that journeys between countries—Korea, Japan, and America. Pachinko's story takes place between the years of 1910 and 1989, a period that includes the Japanese occupation of Korea and World War II.
Lee Min Ho (Boys Over Flowers, The Heirs, Legend of the Blue Sea, The King: Eternal Monarch) will play Koh Hansu, a Korean man who was adopted into a rich and prominent family in Japan. Described as an enigmatic outsider and merchant with strong ties to organized crime, he continually uses his connections to earn money and control what he can. Hansu meets Sunja, the main protagonist of the story, in Korea and falls deeply in love with her despite having a wife back home in Japan. Their love, illicit and forbidden, holds far-reaching consequences. The story will see Hansu using whatever he holds in his power to look after Sunja and her family, doing whatever he can to keep them alive and well.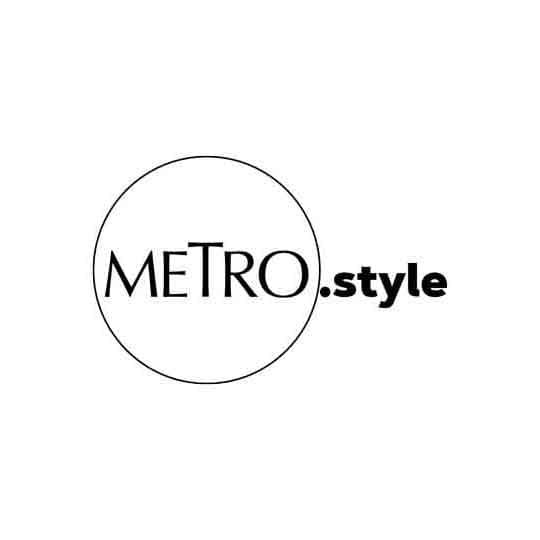 Lee Min Ho will play Hansu in upcoming Apple TV+ series 'Pachinko' | MYM Entertainment
Joining Lee Min Ho are established talents and actors who are familiar faces, too. Jin Ha (Hamilton, Devs, Love Life) will play Solomon, the only son of Mozasu and Yumi. Ambitious, charming, and privileged, he is forced to reckon with his family's past. Anna Sawai (Fast and Furious 9, Giri/Haji, Ninja Assasin) will play Naomi, an independent, career woman in the typically male-dominated world of finance. Minha Kim (Call, After Spring) will play teenage Sunja who is forging her own path in a country that is not her own. Soju Arai (Cobra Kai, Legacies, The Ramen Girl) will play Mosazu, a dedicated father and successful businessman. Kaho Minami (Angel Dust, Household X, Masterless, Oh Lucy) will play Etsuko, a vibrant, independent woman who at her core longs to be reunited with her estranged daughter.
Pachinko is written and executive produced by Soo Hugh (The Killing, Under the Dome, The Whispers), who will also serve as showrunner. Kogonada and Justin Chon are on board to direct, with Kogonada directing the first four episodes and is an executive producer on the series. Chon will also direct four episodes, on which he will be an executive producer. Rights to the novel were secured by Media Res for Soo Hugh. Michael Ellenberg and Lindsey Springer will executive produce through Media Res. Theresa Kang-Lowe will also executive produce via Blue Marble Pictures. Media Res' Dani Gorin will co-executive produce, along with Richard Middleton, David Kim and Sebastian Lee.
Pachinko becomes the latest high-profile TV project to land at Apple and joins a roster that includes series starring Reese Witherspoon, Jennifer Aniston, Chris Evans, Hailee Steinfeld, Sara Bareilles, and Jennifer Garner and content from producers like J.J. Abrams, M. Night Shyamalan, Damien Chazelle, and Ron Moore, among many others.
Pachinko is slated to be released in the early half of 2021. Watch this space for updates!
---
Lead photos book cover from Amazon, photo of Lee Min Ho MYM Entertainment, background photo by SL Wong on Pexels