Watch The Trailer For The Upcoming BLACKPINK Documentary
'Light Up The Sky' premieres on Netflix on October 14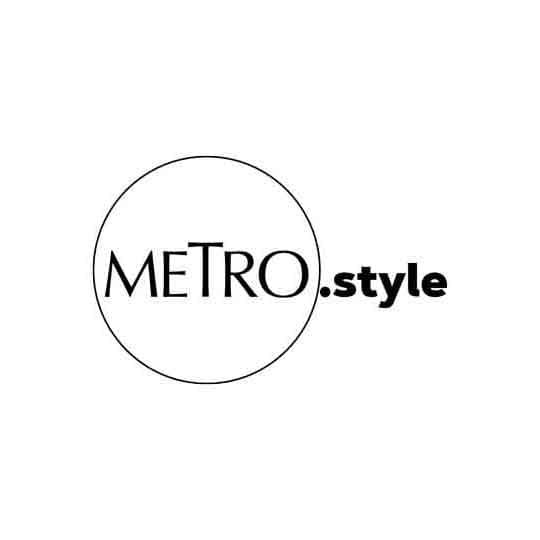 Lisa, Jennie, Jisoo, and Rosé | Photo: Netflix
October's shaping up to be a big month for BLACKPINK and their fans!
After the release of their first full-length album comes Light Up The Sky, a documentary chronicling the group's journey from their days as trainees up until their historic performance at Coachella last year.
This new documentary directed by Caroline Suh (who also helmed Salt, Fat, Acid, Heat) zeroes in on each of the group's members: Jisoo, the "whip-smart unnie of the group with a quirky sense of humor"; Jennie, the rapper whose "fierce onstage persona contrasts with her soft-spoken nature"; Rosé, the "dulcet-voiced Australian coming into her own as a singer-songwriter"; and Lisa, the "dancing queen whose spark plug personality never fails to make her bandmates laugh."
Watch the trailer below!
BLACKPINK: Light Up The Sky premieres on Netflix on October 14, 2020.