'Love Beneath the Stars' Will Be Your Next Must Binge-watch BL Series
Follow the next chapter of Dominic and Luke's love from MMFF 2020 film 'The Boy Foretold by the Stars'
Love should be easy—but it doesn't mean it won't face any hurdles. It's something viewers can expect in the movie-turned-web series piece Love Beneath the Stars, the sequel to the 2020 Metro Manila Film Festival 2nd Best Picture The Boy Foretold by the Stars.
If you've previously seen the film (during its run at MMFF 2020 or via iWantTFC app), the story of the sequel picks up from where it left off. Its lead characters Dominic (Adrian Lindayag) and Luke (Keann Johnson) have decided to jump into a relationship and trust in their love—even agreeing to attend their grad ball together as each other's date. However, their romance will take a huge turn as, one by one, major issues arise that will test their love.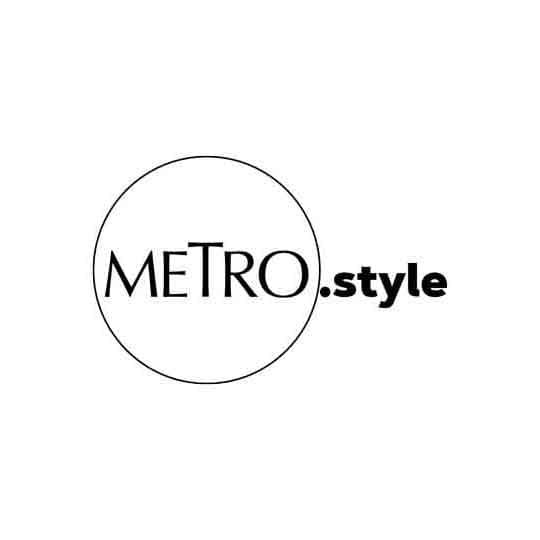 Following the next chapter of Dominic and Luke's love from MMFF 2020 film 'The Boy Foretold by the Stars' is series 'Love Beneath the Stars' premiering on August 16 | @thekeanneffect_
If you loved the "love is in the air but I have to identify what really it is that I'm feeling for you" theme of The Boy Foretold by the Stars, expect the series to fill you up with more emotions—and I mean heartbreak, frustration, and even feeling the unfairness of the world. Unlike its predecessor, the story doesn't just touch romance, self-acceptance, and societal validation. Be sure to prepare some tissues as you join Dominic and Luke in the ups and downs of their relationship.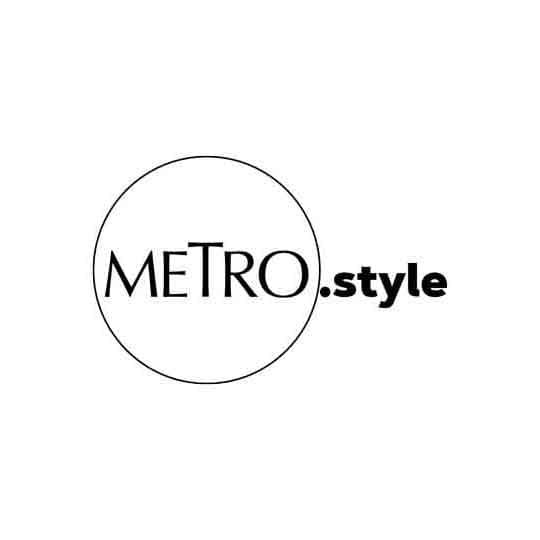 Dominic and Luke's romance takes a huge turn as, one by one, major issues arise that will test their love | @adrianlindayag
While the story could be branded as a typical boys love narrative you've probably seen in most shows, what I loved about this franchise is the realness attached to it. They touch very real issues, like the worries of a closeted gay about his family finding out his real identity, standing up and being brave in admitting to your loved ones about the love you have, discrimination in a traditional conservative society, and more. People might say these anecdotes have been discussed over and over again in several other media, but I think it will never not be relevant, as these issues still are happening even in modern times.
Episode one, which premieres today, August 16, is just the tip of the iceberg. Just like other stories, we begin on a happy note—with the two main characters warming up to this mutual feeling they share, with bits of comic parts that will engage viewers.
As the series could be sort of formulaic narrative as mentioned, what I'm most curious about is how the showmakers' will surprise us in each episode. Unlike the film version, where everything has to fit in its almost two hour duration, I'm looking forward to the extra details they're going to put in with its longer running time.
Catch "Love Beneath the Stars" starting today (August 16), available to watch for free on the iWantTFC app (iOs and Android) and on iwanttfc.com.