Maricel Soriano Joins Hollywood Rom-Com 'Re-Live'
The Diamond Star makes her international film debut appearing alongside the rom-com's co-writers, Rachel Leyco and Rain Valdez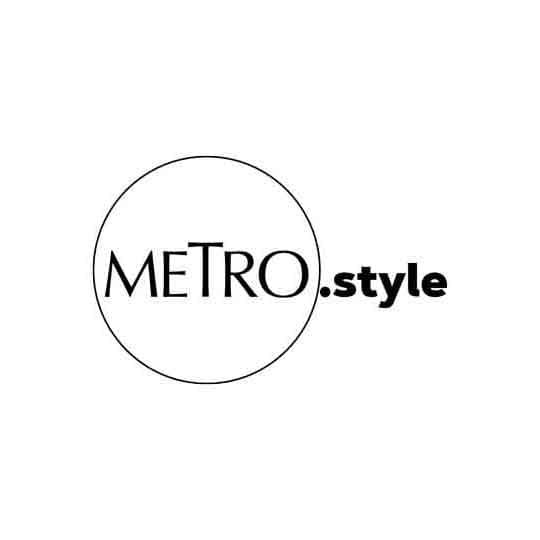 Rain Valdez and Maricel Soriano are mother and daughter in 'Re-Live: A Tale of an American Island Cheerleader'
Last year, Maricel Soriano—known lovingly to Filipino audiences as the Diamond Star (or Marya, if you're a fan fan)—celebrated her 50th year in show business.
The multi-awarded actress began her career as a child star, and soon grew to prominence when she starred alongside Nida Blanca and Dolphy in John en Marsha. From there, she solidified her status as a Filipino movie queen, appearing in over 100 films and becoming the recipient of multiple FAMAS Best Actress awards (nineteen, last we counted!).
This week, Variety reported that the Diamond Star has been cast in the upcoming Hollywood rom-com, Re-Live: A Tale of an American Island Cheerleader, co-written by Rachel Leyco and Rain Valdez (Transparent, Disclosure, Razor Tongue).
The film, according to Variety, tells the story of "Rowena, a transgender movie star who returns to her home in Guam for her high school reunion's 'do-over week.' Rowena's plan to live out her childhood dream of being a cheerleader falters when her mother's cancer begins to worsen, and she learns to value the family she left behind."
Maricel is set to play Thelma, Rowena's mother.
The film's co-writers have said of the Diamond Star: "Having a legendary Filipino actress like Maricel Soriano strengthens our commitment to telling our stories from our authentic experiences and for our Filipinx diaspora."
"Now more than ever," Leyco and Valdez continue, "this empowers us to further highlight our communities at a time when visibility must be taken to new heights to fight against the rise of anti-trans and anti-Asian violence."
Re-Live is set to begin shooting in November.