Metro Picks: Our All-Time Favorite Romantic Movies
Classics like 'Casablanca' and 'When Harry Met Sally' and modern love stories like 'Set It Up' and 'Tune in for Love'—here are 20+ romance films handpicked by a panel of Metro editors and writers, celebrities, and Metro Channel hosts
Happy Valentine's Day!
It's absolutely the perfect time to rewatch our favorite romantic movies again, as much as we want, with zero shame. Pair this romantic movie marathon with a bottle of red wine and some snacks, and you're all set for a quiet, cozy night in with a special someone, or even just by your amazing, beautiful self!
Below, Metro editors, Metro Channel hosts, and various celebrities such as Iza Calzado chime in on what their all-time favorite romance films for Valentine's Day are. Consider this your Valentine's Day 2022 watchlist!
Check them out: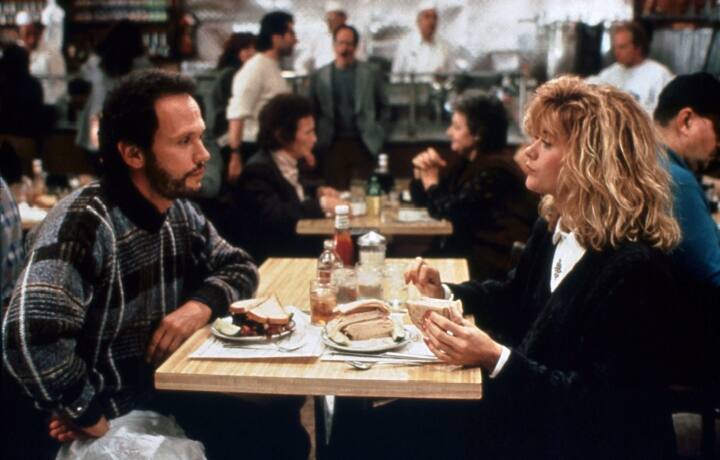 Metro Picks: Favorite Valentine's Day Movies
Metro Picks: Favorite Valentine's Day Movies