Metro Editors, Channel Hosts, and Celebrities On Their Favorite Valentine's Day Movies
The Princess Bride, A Moment To Remember, Serendipity, and more!
With Valentine's Day coming up, we've found that we've been wanting to rewatch our favorite romantic movies again—perfect for a quiet night in with our significant others this Valentine's in lockdown. Below, we've asked Metro editors, Metro Channel hosts, and various celebrities to share what their favorite films are!
Check them out: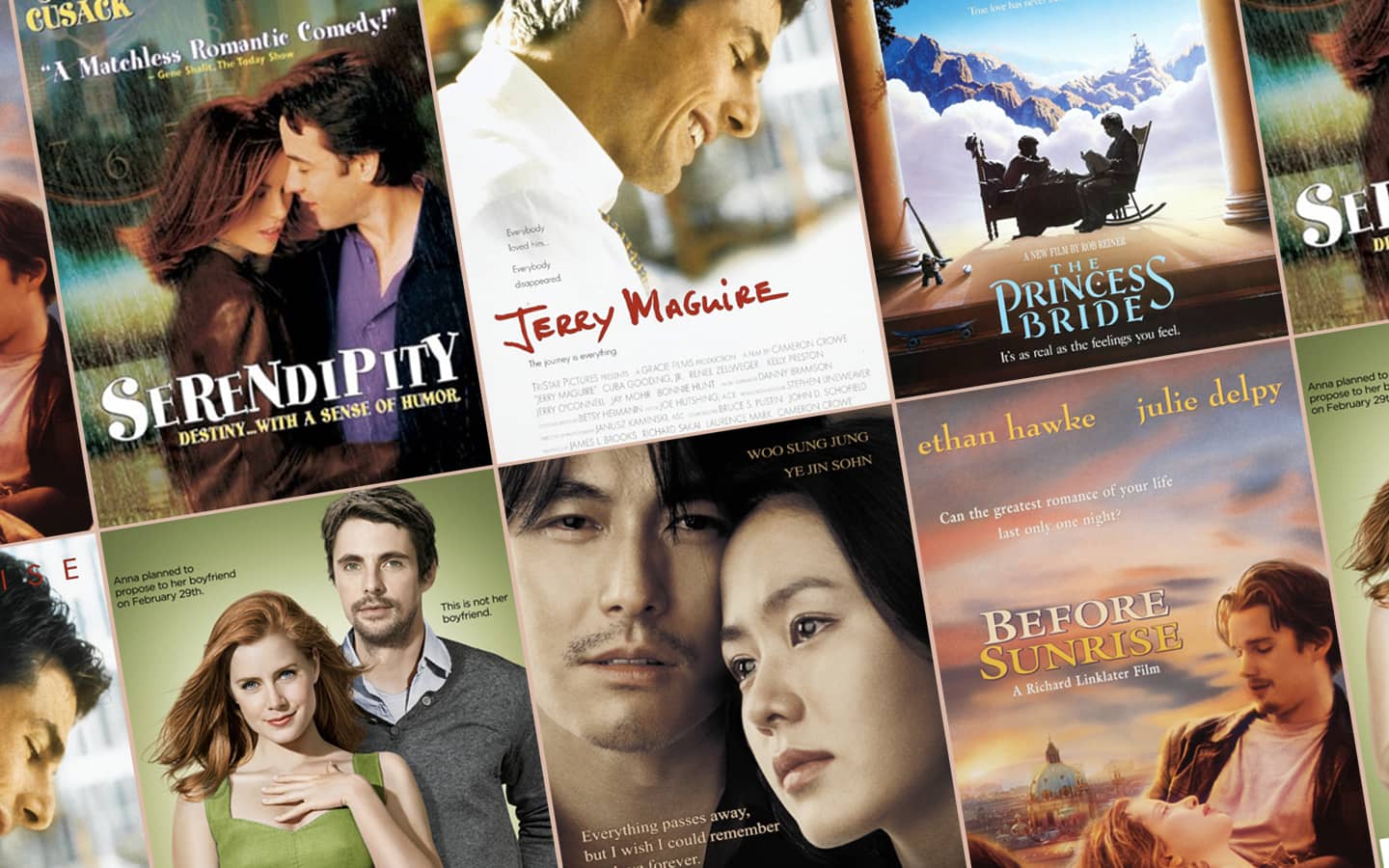 Metro Picks: Favorite Valentine's Day Movies
Metro Picks: Favorite Valentine's Day Movies