11 Unforgettable Moments From 'Vincenzo' That Make It One of the Best K-Dramas Ever
This Korean drama had no shortage of big moments and listing down our favorites was no easy task!
Still obsessed with Vincenzo? We are, too.
It's been awhile since the finale aired on Netflix, and the massive fanbase it built is still pretty far from being over it. Arguably one of the best K-dramas to grace the small screen this year, this 20-episode masterpiece came in guns a-blazin'—Vincenzo literally sets a vineyard on fire in the pilot—and kept viewers engaged all the way to its highly satisfying end.
This dark comedy tells the story of Vincenzo Cassano (Song Joong-ki), a Korean national who serves as the consigliere to an Italian mafia family. Upon his adoptive father's death, Vincenzo flees to Seoul with the intent of recovering a stash of gold he helped a Chinese tycoon smuggle underneath Geumga Plaza. However, a real estate company under Babel Group acquires the building, railroading Vincenzo's plans.
While we've already said our goodbyes to our favorite corn salad, the wildly entertaining tenants of Geumga Plaza, and the evil despots at Babel Group, it's always great fun to look back on the scenes that made us scream, swoon, and laugh our hearts out.
As this drama has no shortage of big moments; listing down our favorites was no easy task! Read on to see which ones made the cut. Do be warned, though: major spoilers ahead if you haven't seen K-drama yet!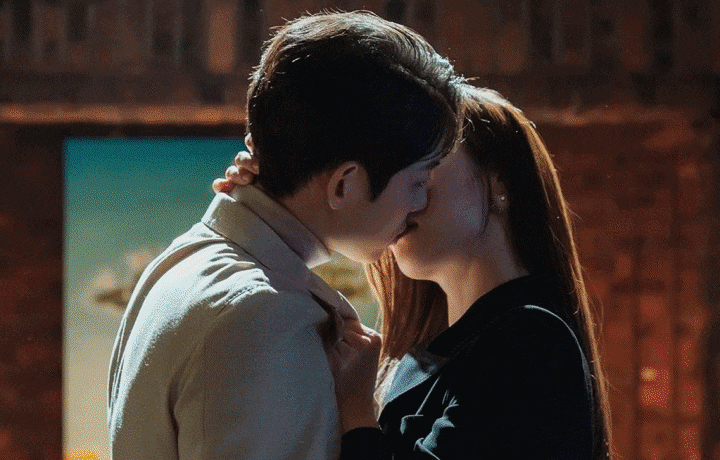 11 Unforgettable Moments From 'Vincenzo'
11 Unforgettable Moments From 'Vincenzo'
All photos of Kdrama 'Vincenzo' are courtesy of Netflix, tvN