New K-Drama Alert: Jung So-Min And Kim Ji-Suk's 'Monthly Magazine Home'
'Monthly Magazine Home' is out, and it's one of the must-see rom-com K-dramas today
K-drama Monthly Magazine Home, starring Jung So-min and Kim Ji-suk, is out and we can't wait to see fresh episodes of this new rom-com. It is a heartwarming comedy about a magazine editor and a real estate property owner and investment expert.
In a recent interview, Jung So-min stated she is still comfortable to work with Kim Ji-suk again after eight years (from their previous drama Came to Me and Became a Star) and praised Ji-suk for being good at taking care of others as always. He also enjoyed this work very much due to vivid interpretations by So-min, and said he learned a lot about real estate in the process.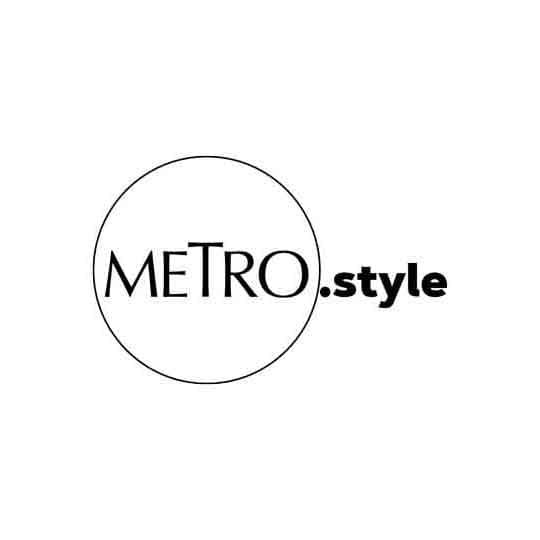 Kim Ji-suk | Photo courtesy of iQiyi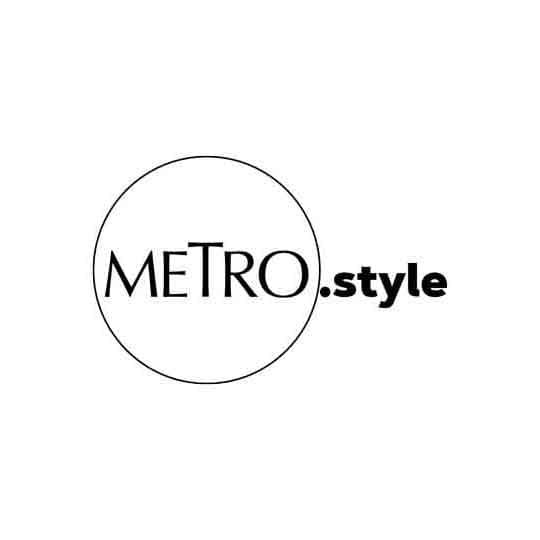 Jung So-min | Photo courtesy of iQiyi
The story of Monthly Magazine Home introduces us to editor Na Young-won (Jung So-min), who, even after working for ten years, continues to rent her living place. One day, she encounters a cruel landlord and magazine publisher Yoo Ja-sung (Kim Ji-suk), who uses real estate as an investment tool.
The series builds up on a story that resonates deeply with viewers across genders and demographics along with an impressive supporting cast that includes Jung Gun-joo as photographer Shin Gyeom who believes on living in the moment, Chae Jeong-an as senior editor Yeo Eui-ju, Kim Won-hae as editor-in-chief Choi Go who works hard to rebuild the aging apartment for his family, and An Chang-wan as mysterious editor Nam Sang-soon.
The cast also shared what home to them is like. Jung Gun-joo described it as a healing place. Kim Won-hae thought it's a resting place after work to be with family and relax comfortably. Chae Jeong-an believes home is a place to be just oneself and rest. Kim Ji-suk envisioned home as a place to recover after an exhausting day. Jung So-min cherished home as a place to refill energies and release all pressure. An Chang-hwan related an incident in the past where they had applied to purchase properties after getting married, but didn't get selected in most cases, just like his character.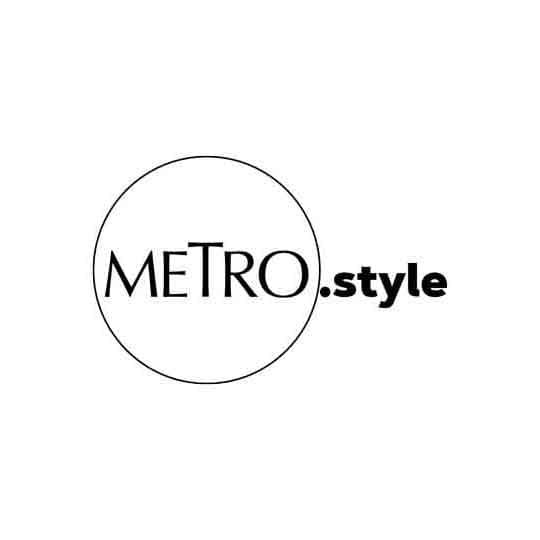 The cast members of "Monthly Magazine Home" (Jung Goon-joo, Kim Ji-suk, Jung So-min, Chae Jeong-an, Kim Won-hae and An Chang-hwan) with director Lee Chang-min | Photo courtesy of iQiyi
Monthly Magazine Home released its first episode last June 16. It's available on iQiyi.