Most Iconic and Memorable Rain Scenes in K-Dramas
Some of the most iconic (and romantic!) K-drama scenes involved rainy days and umbrellas
Admit it. There's always warmth and comfort to be found on rainy day scenes in K-dramas.
When heavy rains pour, it can get quite cold and sometimes dreary and gloomy. However, when it rains in a K-drama, you know that something life-altering or a breakthrough in the show is about to go down and you'd better pay close attention. Either the drama is set to get intense or the romance is going to be up a notch.
Cindy's heart was touched when Baek Seung Chan's hand shielded her from the rain and opened an umbrella to protect her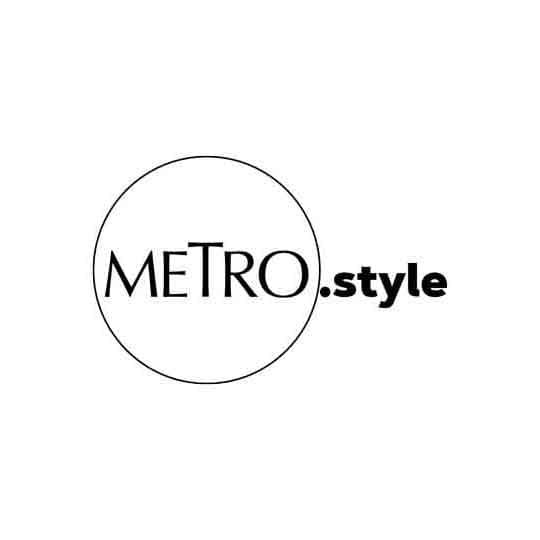 We're jealous of Cindy (IU) in 'The Producers'! Who doesn't want Baek Seung Chan (Kim Soo-Hyun) to keep them warm and dry on a stormy night? | KBS
The nippy weather is the perfect time to prepare a cup of coffee, heat up water for a serving of ramyeon, throw on a blanket and do some comfort binge-watching as Metro.Style lists down some of the most iconic and memorable rain scenes in K-drama featuring your favorite oppas and eonnies.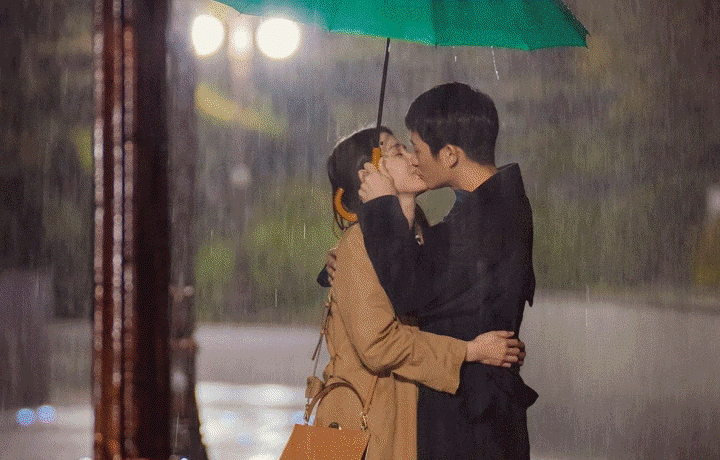 Iconic and Memorable Rain Scenes in K-Dramas
Iconic and Memorable Rain Scenes in K-Dramas
Some people love the rain, some do not. If you're one of those who don't, give rain a chance!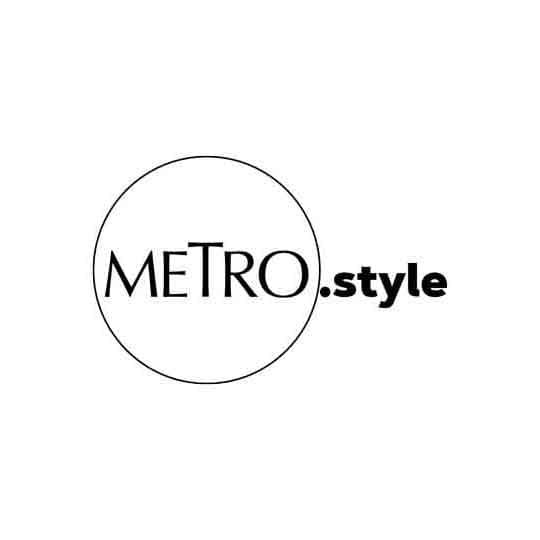 We love the rain just like Cha Ji Won (Moon Chae Won) in 'Flower of Evil', seen here alongside co-star Lee Joon Gi as Baek Hee-Sung/Do Hyun Soo | tvN
It's the perfect season to cozy up with someone you love or to do something creative as you let your imagination fly as the rain drops. If you're lucky, the rainy weather could even lead you to romance—just like in the K-dramas.
---
Lead photos of Moon Lovers: Scarlet Heart Ryeo, Something In The Rain, and Guardian: The Lonely and Great God courtesy of SBS, JTBC, and tvN