Seo Ye-ji's Upcoming K-Drama May Have Found Its Leading Man
Kim Nam-gil is in talks to star alongside the actress in 'Island'
Who's ready for a new K-drama starring Seo Ye-Ji? Island, the new OCN drama that possibly stars Seo Ye-Ji and is set to air in the second half of 2021, has exciting news: it may have found its leading man!
Kim Nam-gil is in talks to lead the fantasy drama, which, according to a report by Soompi, will find him "transforming into the sexy monster hunter Van who noticeably lacks the skills to adjust to reality."
Based on a webtoon, Island is a fantasy exorcism drama that will follow a man searching for a woman to end his cursed immortal life, and "a woman who doesn't know anything about her sad and cruel fate."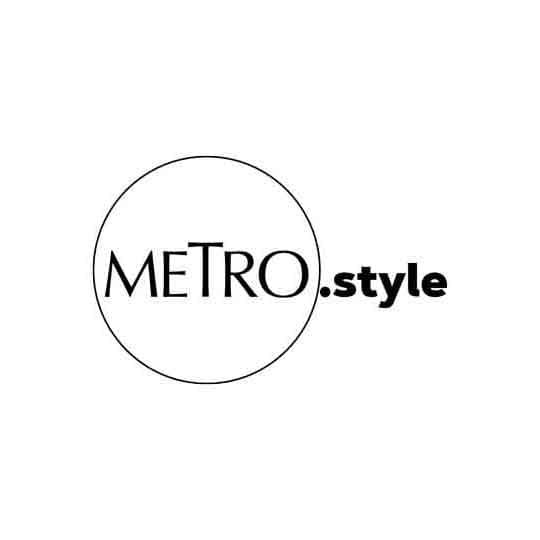 Kim Nam-gil and Seo Ye-ji | Photo: Viki
They will be joined by an exorcist priest, whose guilt is eating him up, after he fails to protect a girl. On an island where evil roams free, the three characters must join forces to protect one another.
According to an earlier report by Soompi, Seo Ye-ji has been offered the role of Won Min-ho, the daughter of a rich family, who is being targeted by goblins.
All of this sounds exciting—and it'll be even more thrilling if Seo Ye-Ji and Kim Nam-gil are confirmed in the roles!