4 Dramas We're Marathoning This Month on Viu
What are some things best served cold? Revenge, betrayal, and of course, alcohol—all of which you can find and enjoy in this month's roster of dramas heading your way on Viu
Have you been able to keep up with all the great K-drama titles this year so far? We can hardly! There's just so many titles worth binge-watching and getting lost in; but that's hardly a problem at all, is it?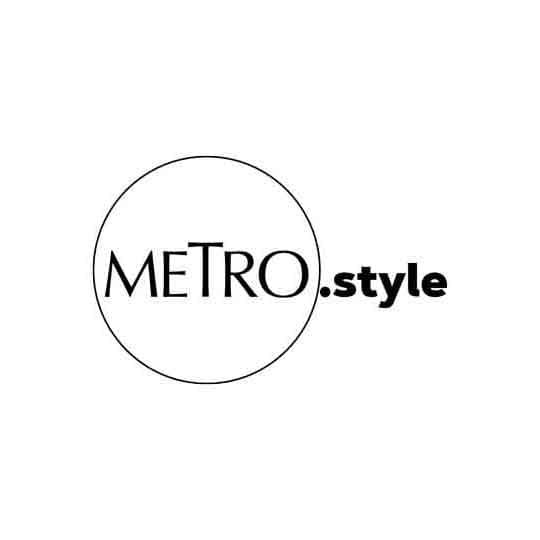 Rain and Kim Bum are two of our favorite faces of K-drama right now in 'Ghost Doctor'—what about you? | tvN, Tumblr
Apart from fresh episodes of some of our current favorites such as Ghost Doctor starring Kim Bum and Rain and Moonshine starring Hye-ri and Yoo Seung-ho, there's a lot of juicy dramas heading your way this month on Viu in terms of revenge. So if you love a great revenge story, you're in for a treat!
Below, we round up four dramas worth staying up late for available to stream on Viu this month. You can thank us later.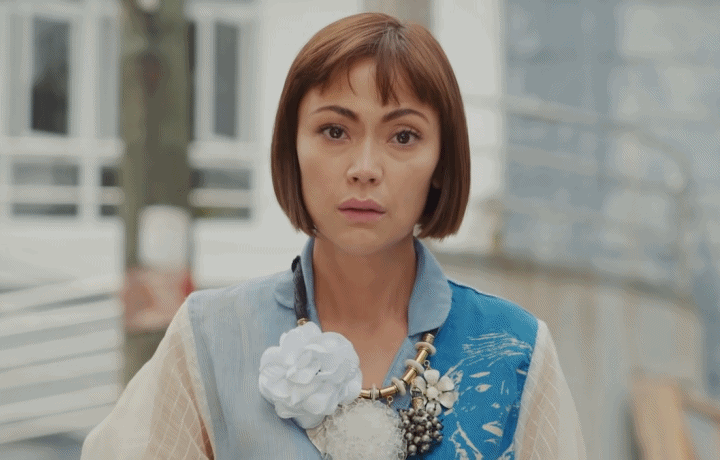 4 Dramas We're Marathoning This Month on Viu
4 Dramas We're Marathoning This Month on Viu
Lead photos courtesy of Dreamscape (The Broken Marriage Vow) and tvN (Ghost Doctor, Kill Heel), background photo by Laura Meinhardt on Pexels