8 K-Dramas We're Binge-watching On Viu This September
From crowd favorites 'Penthouse 3' and 'Police University' to new dramas such as 'High Class' and 'The Veil'—there's just so much quality dramas this month!
Say it with us: there are just so many dramas, and so little time!
We're not complaining though, especially with this new set of exciting K-dramas arriving on Viu this September. From Viu Original Lovers of the Red Sky, which just premiered a few days ago, as well as trending current dramas like Police University and, of course, everyone's favorite Penthouse: War in Life season 3—there's just so much to keep up with!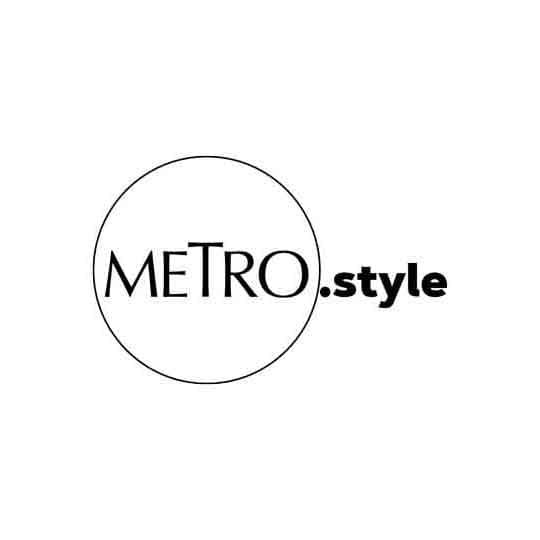 Taking notes on new dramas coming to Viu just like B1A4's Jinyoung in 'Police University' | KBS, Tumblr
Below, we're listing down all the new dramas arriving on Viu this month of September, just so you won't miss anything. Grab a pen and a notepad, or maybe just your phone's calendar app, and save the premiere dates! Got it? You're welcome.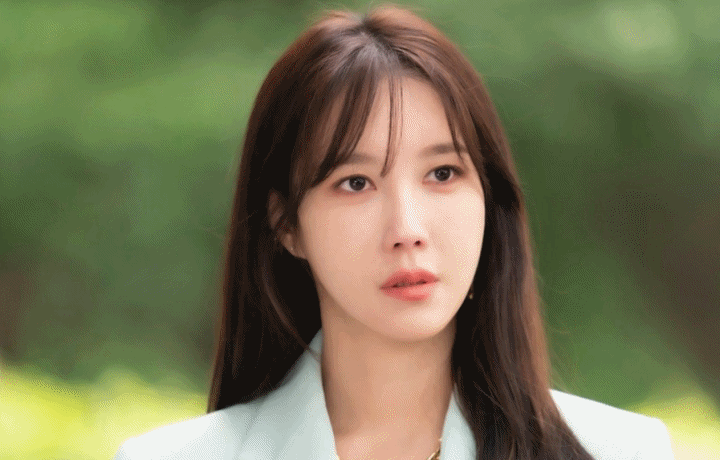 New K-Dramas on Viu: September 2021
New K-Dramas on Viu: September 2021