From All of 'Dawson's Creek' to 'The Crown' Season 4—Here's Everything Coming to Netflix in November
Plus, Christmas movies and Filipino films abound!
There are only 57 days until Christmas! It's so hard to believe we've made it through most of the year, and with a pandemic to boot. As always, here are the movies and TV series arriving on Netflix this month, from all of Dawson's Creek to the newest season of The Crown.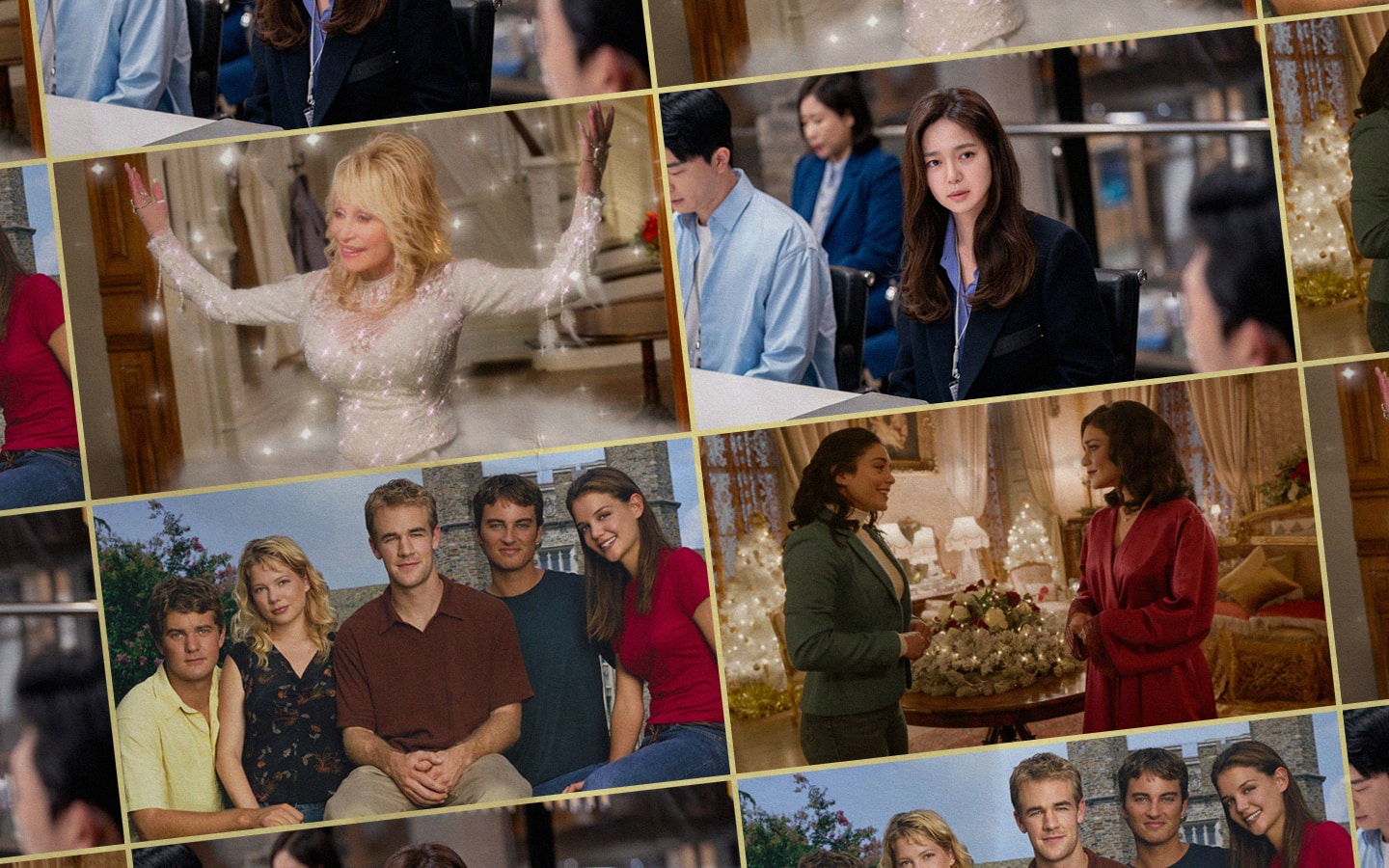 New on Netflix: November 2020
New on Netflix: November 2020
Photos from Netflix