Here's What's Coming To Netflix This November
From the glamorous world of fashion in K-drama 'The Fabulous' to Tim Burton's 'Wednesday'—here's everything you don't want to miss out on this month
November has arrived and that means a slew of fresh new series and films coming your way on Netflix! Everything fabulous and fantastic seems to be this month's theme, with K-drama The Fabulous starring Chae Soo-bin and SHINEE's Choi Min-ho dropping on November 4, as well as Wednesday starring Jenna Ortega arriving later this month on November 23.
The new month also means the return of some of our all-time favorite titles. We're looking forward to the sequel of Enola Holmes, seeing our favorites Millie Bobby Brown, Henry Cavill, and Helena Bonham Carter back on our screens as their iconic characters Enola, Sherlock, and Eudoria, respectively. And of course, we can't forget season 5 of The Crown and part 1 of season 4 of Manifest!
Already feeling the Christmas spirit? There's a bunch of holiday titles dashing through (the snow)—including Lindsay Lohan's return to our screens, Falling For Christmas!
Below, everything we're looking forward to this month of November on Netflix: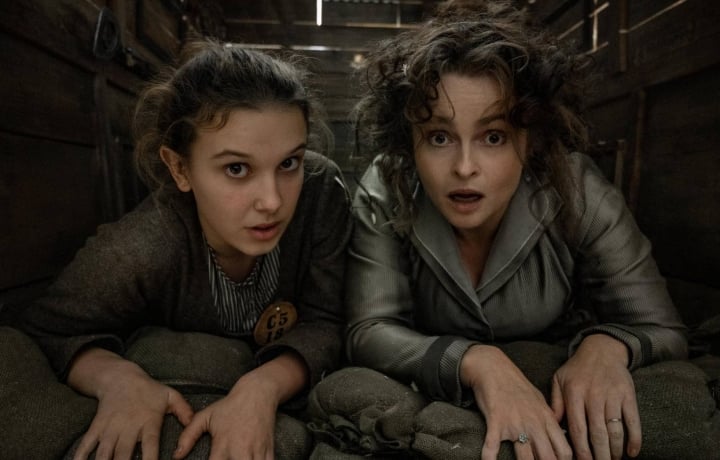 New on Netflix: November 2022
New on Netflix: November 2022