6 Korean Dramas and Variety Shows We're Watching on Viu This November
Song Joong-ki and EXO's Do Kyung-soo are the oppas we're gushing over on Viu this month!
How time flies because everyone's favorite oppa—Captain Big Boss a.k.a Song Joong-ki (Descendants of the Sun, Vincenzo)—is finally back on our screens after over a year. He's back in a business fantasy drama titled Reborn Rich where he plays a loyal employee who is reincarnated as a chaebol son.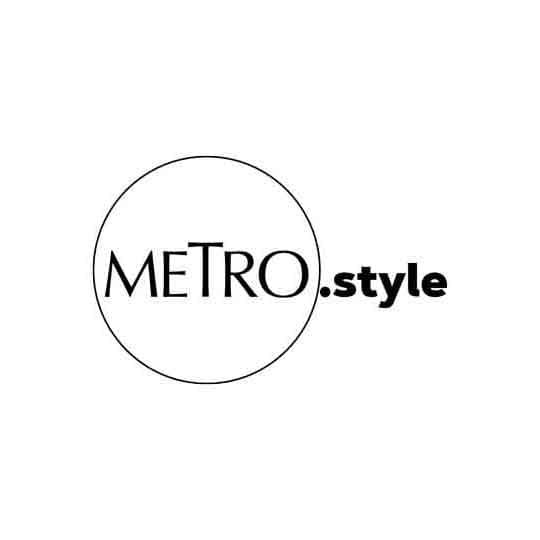 In Reborn Rich, Song Joong-ki plays Yoon Hyun-woo, a fiercely loyal and hardworking employee who is framed and murdered. He is reincarnated as Jin Do-joon, the youngest son of the chaebol family who wronged him. | JTBC, Viu
If SJK back on our screens this month wasn't already enough, we haven't been able to get enough of EXO's Do Kyung-soo (100 Days My Prince) in the ongoing drama Bad Prosecutor which tells the story of Jin Jung, a prosecutor who doesn't play by the rules but has a strong sense of justice.
Below, the three K-dramas we're tuning into, plus three binge-worthy variety shows, only on Viu: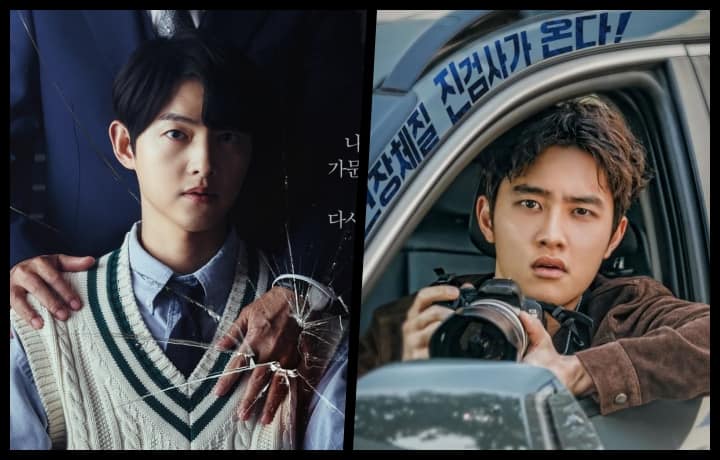 6 Korean Dramas and Variety Shows We're Watching on Viu This November
6 Korean Dramas and Variety Shows We're Watching on Viu This November