7 Korean Dramas and Variety Shows We're Watching This October
Three new K-dramas come our way, plus four exciting, feel-good variety shows to enjoy on Viu!
This October, there's so much quality K-content to keep us happy and inspired—and we couldn't be any more grateful!
We're giving a warm welcome to the K-dramas and Korean variety shows arriving on Viu this October. From Viu Original The Law Cafe, starring Lee Seung Gi and Lee Se Young, and brand new drama starring Han Hi Hyun and Bae In Hyuk called Cheer Up, to the highly addictive, GV-only Young Actors' Retreat with our K-drama hunky favorites Park Seo Joon, Ji Chang Wook, Hwang In Youp, and Park Bo-Gum.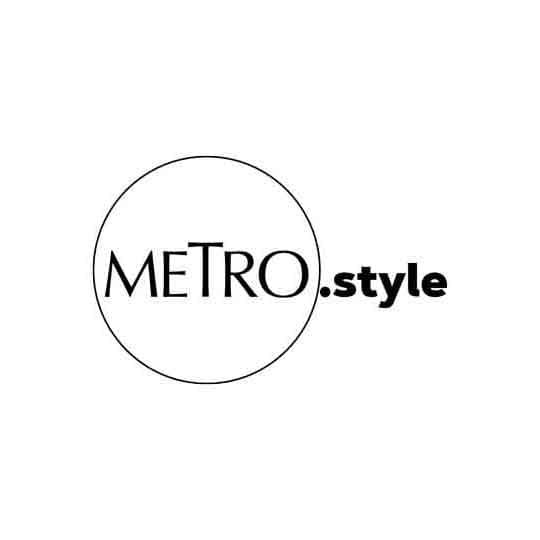 The three teams of 'Young Actors' Retreat'—a Korean variety show on Viu that we've been loving so far
Below, we list the three K-dramas we're keeping tabs on, plus the four Korean variety shows we are looking forward to the most this month on Viu.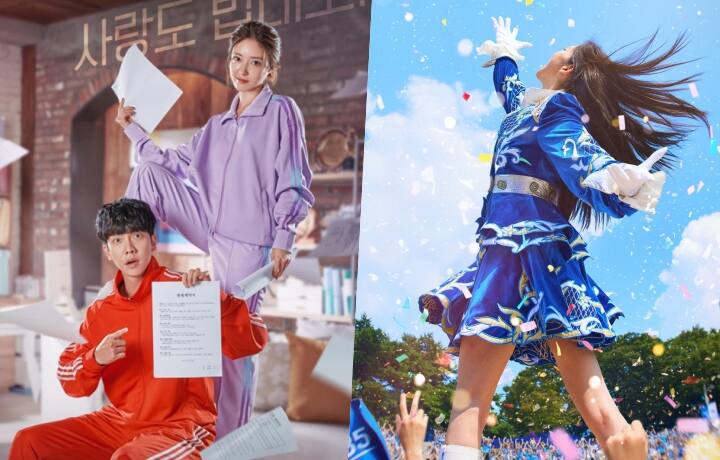 7 Korean Dramas and Variety Shows We're Watching This October on Viu
7 Korean Dramas and Variety Shows We're Watching This October on Viu
Lead photos courtesy of KBS and SBS