Oscars 2021: Where to Watch The Best Films
We list the the best films of the past year—and how you can watch them
With most cinemas closed worldwide due to the pandemic, it's likely that you didn't get to watch all the films nominated for Best Picture at the Oscars—a pity, truly, because all of them are gems and definitely worth the watch.
As streaming services and VPNs (Virtual Private Networks) became the only way to watch these marvelous movies in lockdown, it can be a lot to catch up on and search, especially if you're not necessarily subscribed to certain subscriptions. Fret not, we do the work for you. Below, meet the eight nominees for Best Film at the 93rd Academy Awards and find out where you can watch them.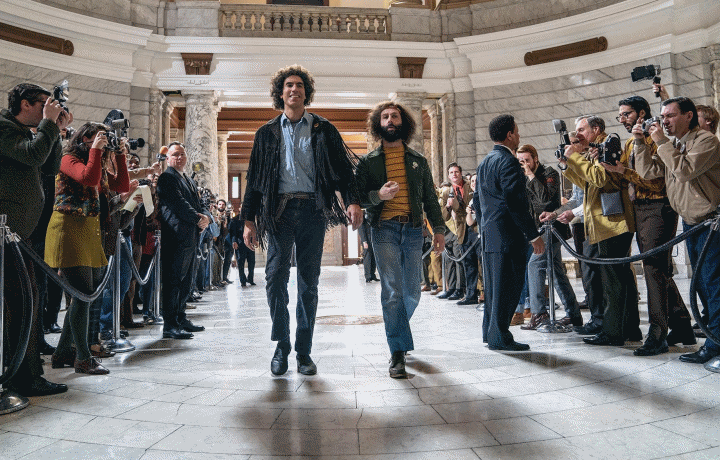 Oscars 2021: Nominees for Best Film
Oscars 2021: Nominees for Best Film
The 93rd Academy Awards are happening on April 25, Sunday at 5 pm PST/April 26, Monday at 8 am Philippine Standard Time.