It's Confirmed! Park Hyung Sik and Han So Hee To Star in Romance K-Drama by 'Vincenzo' Director
It will be a music romance drama about a man and woman who have been friends for 20 years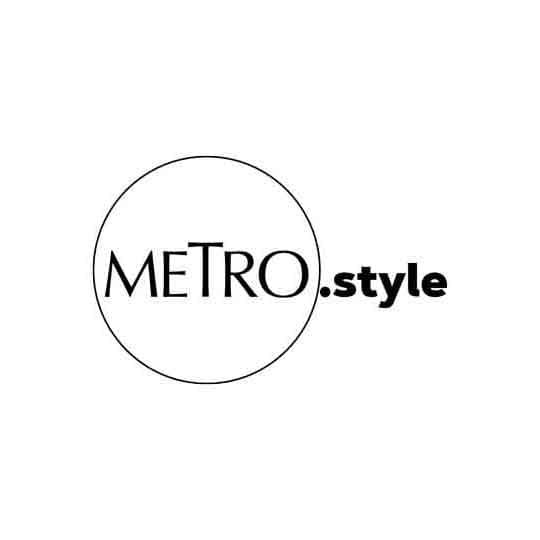 Park Hyung Sik and Han So Hee are starring in a drama by 'Vincenzo' director in 2022! | @phs1116, @xeesoxee
Have you heard today's good K-drama news? Park Hyung Sik and Han So Hee will be starring in a new drama together!
It was confirmed today that the two actors would be appearing in Soundtrack #1, an upcoming K-drama that was formerly known as Why Did You Come To My House?.
Sitting on the director's chair is none other than Kim Hee Won of Vincenzo and The Crowned Clown fame.
Soundtrack #1 will be a romance drama about a man and woman who have been friends for twenty years. When the two long time friends wind up living together for a couple of weeks, they slowly begin to realize their feelings for one another. We love a good cohabitation drama so this is super exciting!
Starring as male lead Han Sun Woo is Park Hyung Sik. He will be a rising photographer and a man of few words, but has a warm and caring personality. On the other hand, Han So Hee will play Lee Eun Soo, a delightful and honest lyricist who usually always lets her thoughts be known to others.
Soundtrack #1 is currently slated to premiere in next year, 2022. Will you be watching Park Hyung Sik and Han So Hee in this upcoming music romance drama?