Everything We Know About Park Seo Joon and IU's Movie, 'Dream'
A true dream team! Who else is excited to see the chemistry about these two Korean superstars?
Let's cut to the chase—if, like us, you've noticed a hunkier, beefier Park Seo-Joon these days, your eyes aren't deceiving you. He's been bulking up the muscle mass to prepare for his upcoming role in Dream, a film he is starring in alongside Lee Ji-Eun (IU) and we are too excited to feast our eyes on this!
Dream began filming in May this year and is led by director Lee Byung Hun (Extreme Job). The film will tell the tale of a team of people trying out for the Homeless World Cup, an annual international soccer event.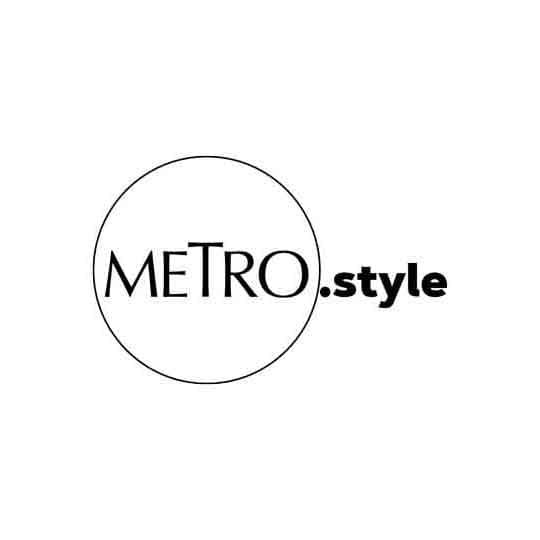 Poster for Park Seo-joon and IU's upcoming film 'Dream' | Megabox Plus M
Park Seo-Joon will bring to life the character of Yoon Hong Dae, a professional soccer player who gets caught in the middle of an unexpected incident and is placed on disciplinary probation. He becomes the coach of a very unconventional soccer team (consisting of homeless people, naturally) and must lead the team to victory at the tournament. In time, he begins to truly care for and have love for his team members, finding that the path to becoming a true leader seldom ever looks perfect.
IU plays Lee So Min, a producing director who dreams of finding success through a documentary about Hong-Dae's team. Dream marks IU's first commercial film, a milestone for this already well-established actress.
Check out photos from their first table reading for Dream below!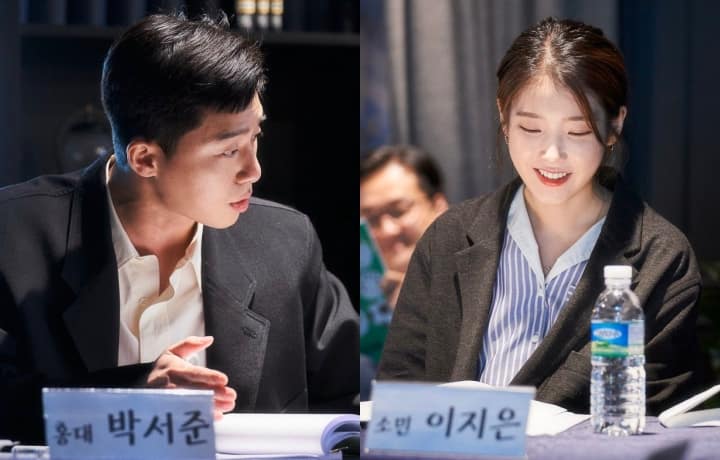 Cast Reading of 'Dream'
Cast Reading of 'Dream'
"This is a project I've been preparing for a long time, and it means a lot to me. We have an incredible cast of actors, and I'm excited to work with them," Director Lee Byung Hun remarked.
"I'm excited for the time I'll be spending as Hong Dae. I'll do my best to deliver a great film to viewers," said Park Seo-Joon. IU added, "As this is my debut in a feature film, I'll approach the project with both excitement and responsibility. I'm so happy to be working with actors and cast members who are always warm and welcoming and whom I have so much to learn from."
Initially planned for 2020, Dream is now slated to premiere in 2021. Watch this space for updates!