All The Quotable Quotes We Loved From "Record Of Youth," So Far
Let's believe that we're all gems and that we're bound to shine!
Oh, to be young and to be so driven by dreams. We've all been there, and some of you may still be at that phase, experiencing that adrenaline rush that comes with feeling like the world is your oyster. But then when reality hits—and when it hits you hard—you bump your head and wake up to the realization that the world is too big for you to conquer. Eaten up by sadness and swallowed whole by depression, you find yourself lost, unsure of which direction to take.
Here's the thing: We don't have to figure out our lives right away. That's precisely why life is called a journey and not a destination; the bumpy road that eventually leads us to the right path is what makes success taste way sweeter in the end. Failures are a part of success.
The ongoing K-Drama Record of Youth is inspiring us in so many ways, as it zooms in on making dreams a reality. Feel-good overall, it presents a realistic portrayal of the hardships and challenges that the young ones face as they're thrown out into the real world, to pursue their dreams. It stars Park Bo-gum as Sa Hye-jun, a struggling model and an aspiring actor; Park So-dam as An Jeong-ha, an up-and-coming makeup artist and vlogger; and Byeon Woo-seok as Won Hae-yo, Sa Hye-jun's best friend who comes from a rich family and is also a model trying to cross over to acting.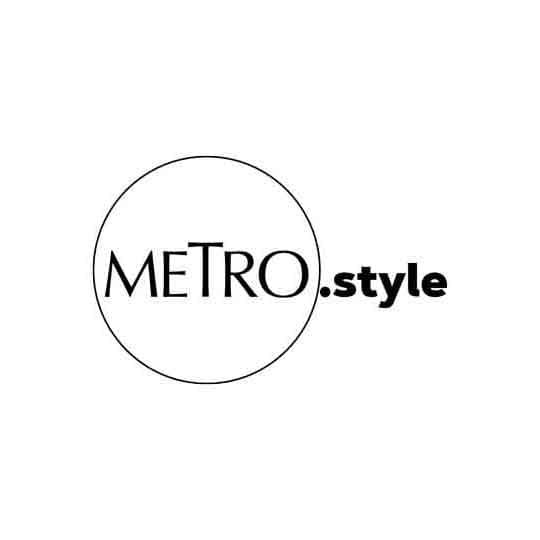 Park Bo-gum and Byeon Woo-seok in "Record of Youth" | Photo from tvN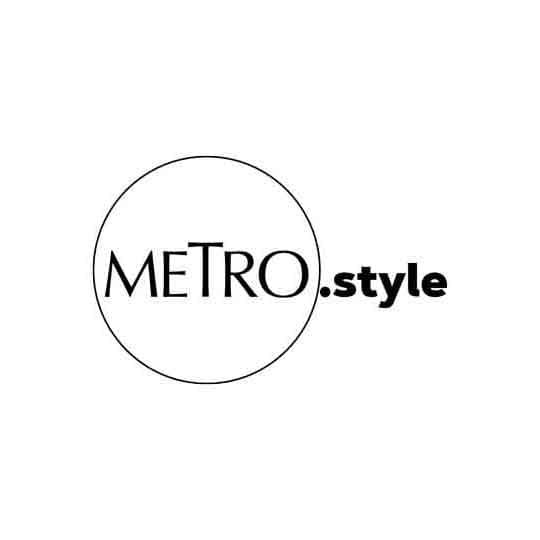 Park Bo-gum and Park So-dam in :Record of Youth" | Photo from tvN
But as the owner of the restaurant Sa Hye-jun is a part-time worker at said, "Be stubborn. That's the privilege of youth, after all." To the young ones: Go ahead, explore your passions and should things not turn out the way you want or hope them to, that's okay, you're still young. Use your youth wisely, but don't forget to enjoy it too. People make mistakes—that's how we learn. Life is unfair, and that's a fact, but it's up to you to give yourself a fair chance to succeed. All these will make your "record of youth" meaningful and worth looking back on.
What Record of Youth is reminding us, too, is that youthful vigor and enthusiasm must know no age. Even for Sa Hye-jun's hal-abeoji (grandfather), it's not too late to dream new dreams or pick up where he left off.
It only has six episodes so far, but the series has already been giving viewers lots of positive realizations and doses of good vibes. And there are more lessons to be picked up from it—from family, friendship, love, career, and self-worth.
In the meantime, we've gathered the quotable quotes we loved from Record of Youth so far. Check out the gallery below: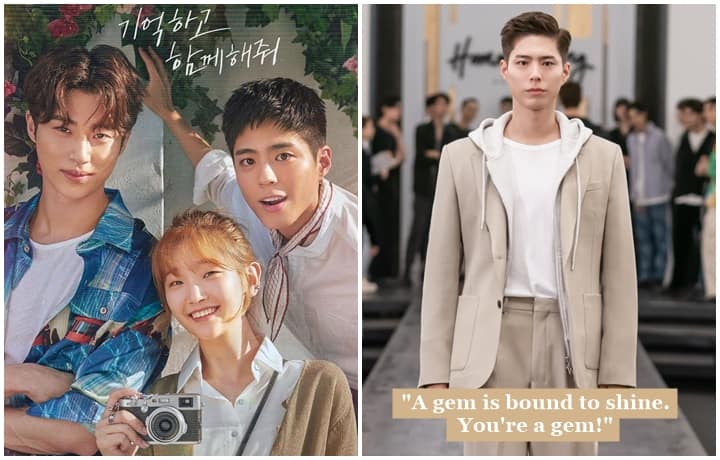 Quotes From "Record Of Youth"
Quotes From "Record Of Youth"
Record of Youth is available for streaming and download on Netflix.
Photos from tvN and Netflix