7 Reasons You Should Watch 'Tale of the Nine Tailed'—Plus, Editors Share First Reactions
It just premiered this week and our resident K-drama-loving editors are already obsessed! Here are their initial reactions to the premiere episode and all the reasons you should add it to your watchlist, ASAP
This much-awaited fantasy drama has finally arrived to our screens! Starring Lee Dong-Wook, Jo Bo-Ah, and Kim Bum, Tale of The Nine Tailed is tvN's newest thrilling drama about a male gumiho and a fearless producer and director of a mythical beasts and folklores TV show.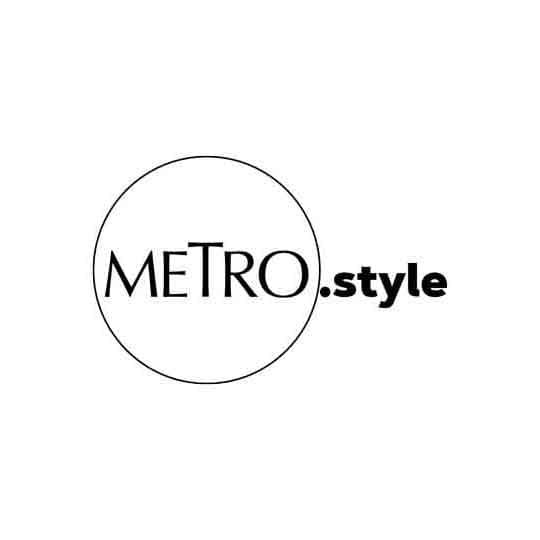 Jo Bo-Ah, Lee Dong-Wook, and Kim Bum in 'Tale of the Nine Tailed' | tvN, Viu
One of the most popular creatures from Korean mythology, the gumiho is a mythical nine-tailed fox. It is normally a very beautiful woman who seduces men in order to eat their liver or heart.
Interestingly, Tale of the Nine Tailed offers a unique take and sees Lee Dong Wook bringing to life the character of Yi Yeon, a modern day male nine-tailed fox who happens to be a legendary judge of good and evil, living for thousands of years among humans. He hails from Baekdu Mountain and acts as a figure of authority and judgement of character against the evil spirits and creatures who terrorize humankind. One day, a fearless, young tv producer, who goes by the name of Nam Ji-A (Jo Bo-Ah), sets her sights on him for a story. As their lives intertwine, they find themselves entangled in a thrilling romance.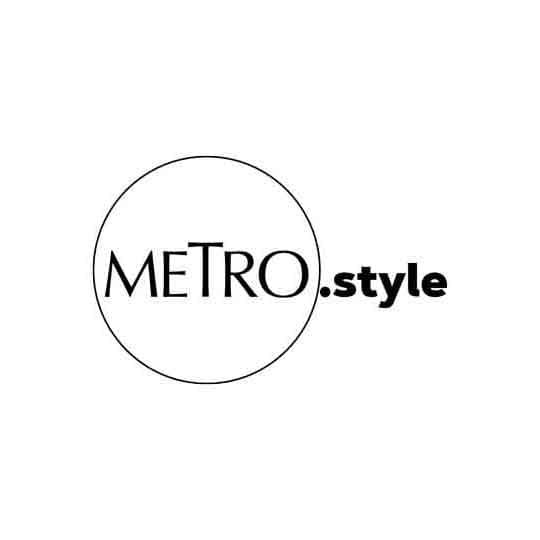 Lee Dong-Wook and Jo Bo-Ah in 'Tale of the Nine Tailed' | tvN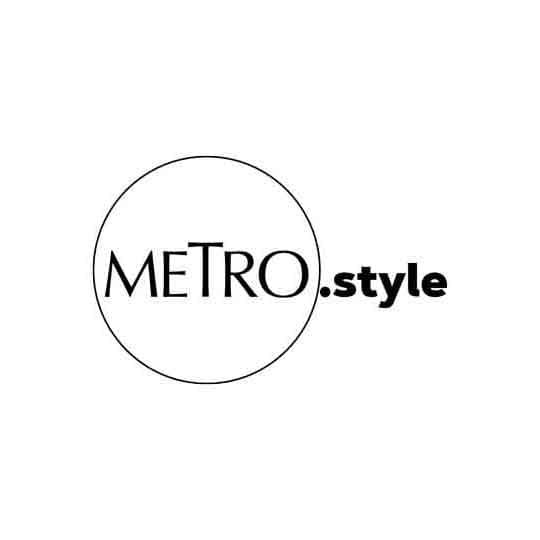 Lee Dong-Wook and Kim Bum in 'Tale of the Nine Tailed' | tvN
In Tale of the Nine Tailed, Kim Bum plays Yi Rang, who is Yi Yeon's half-brother who was born from a human and gumiho. This role marks Kim Bum's first drama since being discharged from the military earlier this year.
---
Even though it had just premiered this week, we round up five different reasons why we think you should be tuning into Tale of the Nine-Tailed this weekend—we promise, you won't regret it!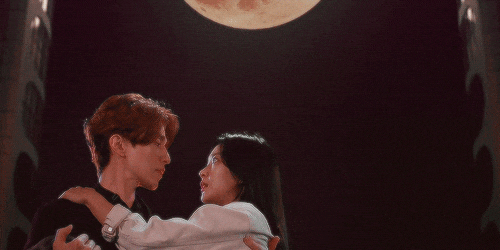 7 Reasons Why You Should Watch 'Tale of the Nine Tailed'
7 Reasons Why You Should Watch 'Tale of the Nine Tailed'
---
Now, Metro editors quickly weigh in on what they thought of the first episode of Tale of the Gumiho!
Grace Libero: Metro.Style People Editor and resident K-drama expert
The first factor that typically draws me into a K-drama is the cast, next is the story, and lastly is the team behind the series. With Tale of the Nine Tailed, I'm instantly intrigued because it stars Lee Dong-wook (who, to me, is one of the most handsome and prolific Korean actors) and Jo Bo-ah (who I liked in Forest). As for the plot, I find the male gumiho-meets-urban myths TV show producer angle fresh and exciting; I've seen My Girlfriend is a Gumiho and I absolutely enjoyed it so somehing tells me I'll also love this. Then there's the fact that it's under tvN, the network behind some of the highest-rated and widely popular K-dramas (Crash Landing on You, Reply 1988, Guardian: The Lonely and Great God, Hospital Playlist, It's Okay to Not be Okay, and Hotel del Luna, among many others) so a part of me is sure this won't disappoint. After seeing the first episode, I can't wait to see more! I love the fantasy, drama genres mixed with romance, action, and a bit of comedy too! I think the gumiho character is perfect for Lee Dong-wook. His chemistry with Jo Bo-ah looks very promising as well. I'm looking forward to how their relationship will progress. As for the villain, wow, what a small screen comeback for Kim Bum (he's already annoying, which is good—it means he's already effective).
Justin Convento: Metro.Style Culture Editor
What a first episode! I felt like the fast pacing and the establishing of the three leads—Lee Dong-Wook, Jo Bo-Ah, and Kim Bum—was done so well. The plot is very interesting, too, and the writing is witty and does well to play up each character's different eccentricities. I'm not too familiar yet with Korean mythology but I love anything supernatural and the timing of this drama is perfect for the October spooky season! Lee Dong-Wook's visuals in this drama also are so striking and unforgettable. Any time he'd come onto the scene, I gasp a little because of how he looks and carries himself! I expected nothing less from Goblin's Grim Reaper and I'm so glad to have picked this up even if it just premiered. Jo Bo-Ah and Kim Bum are also quite memorable, these roles are the first I'm seeing them in, and my interest has definitely been piqued.
Leah Puyat: K-drama Veteran
Is it me or did Lee Dong Wook get even hotter? And yeah, let's start the season with that old K-drama trope: the shower scene! I like the contrasts they're setting up: past versus present ; human versus mythical creatures ; fate versus facts ; and brother versus brother. And I really appreciate the one liners like: "I know grim reapers, " which is a little wink to Lee Dong Wook's most famous role from Goblin, or "human life is too short for friendship" or the very hyung-like: "You're 600 years old. Stop being childish."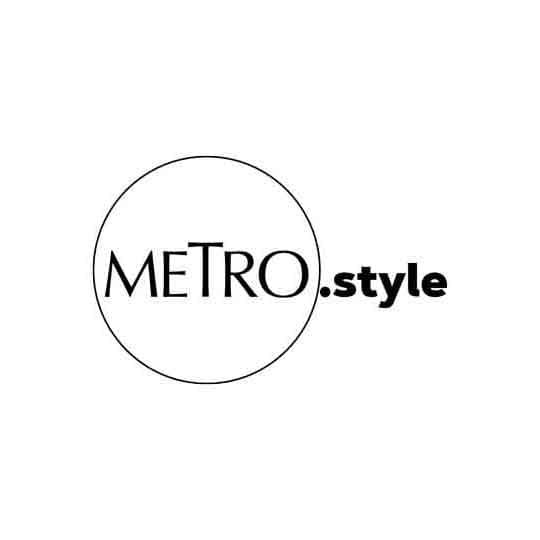 Lee Dong-Wook in 'The Tale of the Nine Tailed' | tvN
If you haven't watched the trailer yet, watch it below!
Tale of the Nine Tailed takes over tvN's Wednesday and Thursday 22:50 time slot previously occupied by Flower of Evil and is available to stream on Viu.