5 Reasons To Get Started On 'Go Ahead'
Find out why C-Drama Go Ahead won the hearts of the viewing public and the critics alike. It's also a resounding bonus that there are three lead stars to gush over: Spunky actress Seven Tan as well as promising young actors Steven Zhang and Song Wei Long
Imagine laughing and then crying your eyes out while watching a drama. That's how Chinese series Go Ahead subjected its viewers into a dizzying rollercoaster ride of emotions.
Hailed as a "hidden gem," Go Ahead stars Seven Tan, Steven Zhang, Song Weilong, Tu Song Yan and Zhang Xi Lin. The series revolves around three troubled young people, who grew up as siblings, finding solace in one another's company. Though not related by blood, the three treat one another as family having grown through an unusual household setup and also collectively yearning for love and peace they couldn't find from within. However, circumstances forced them to break off from their little family and go back to their original ones. Nine years later, the three are reunited but have they really grown up and matured enough to face the heartaches brought about by their complex past? It's an intriguing journey for the characters to get into.
If you want a break from the ubiquitous romantic comedies on various streaming platforms but still would want to witness a beautiful friendship unfold, this drama is for you.
A cursory glance and search about Go Ahead will show glowing and positive reviews that is definitely encouraging one to deep dive and foray into its 40-episode run on Netflix. If that's not enough, Metro.Style is listing down reasons to watch this beloved 2020 Chinese drama.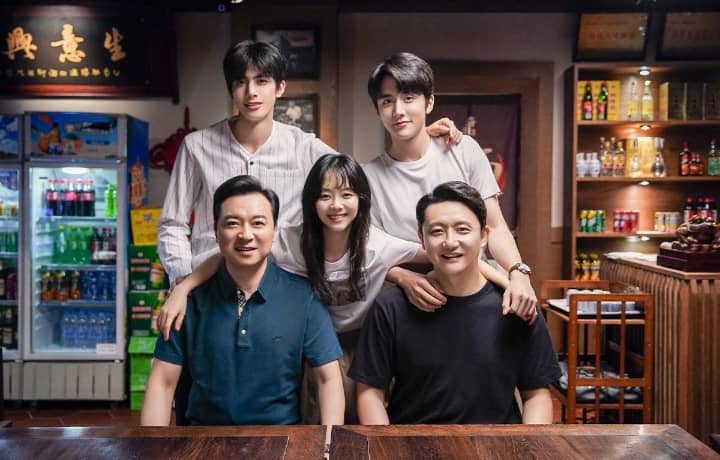 Go Ahead
Go Ahead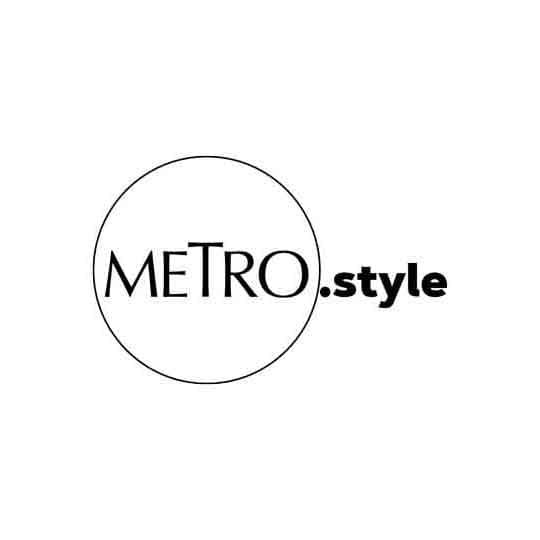 59 Flower Cafe | 59 Flower Cafe
Seriously, the beauty of the drama must have profoundly touched Song Wei Long so much that he posted this message on Weibo when the drama ended:

"I'm really happy to walk into the life of Ling Xiao (his character), it's really unforgettable. When I received the script, I saw a line by Ling Xiao: 'People grow up in an instant.' I suddenly remembered a post I uploaded on Weibo when I was 16 years old: 'Do you believe that people can grow up in an instant?' The realization of responsibility at that moment. Through these years of working, I have experienced many moments, this kind of growth accompanied by pain and shield, and of course growing old (Hahahaha)….
When Ling Xiao grew up along with the candles that he blew off during his 18th birthday, he couldn't take it anymore, thinking of the home in his heart, that light, he was once complete. 'Home' is everyone's dependence, the light in our hearts when we walk into the darkness, the dawn of healing. I love everyone in the family.
Although 'Go Ahead' has ended, the love towards each other are still spreading. I have received everyone's feedback and encouragement. Let's continue to work hard towards a beautiful life."
So what are you waiting for? Cook up some pancit, open that Chinese beer and snack on seaweed as you binge-watch Go Ahead, now streaming and available on Netflix, over the weekend. And when you're done watching, don't forget to hug and show some love to your parents and siblings. Give in to that momentary cheesy feeling of family love then go right back to cariňo brutal after.