Why You Must Watch Revenge Noir Limited Series 'My Name' Starring Han So Hee
Directed by Kim Jin-min of 'Extracurricular' fame, this female-led revenge story will have you screaming for bloody murder, in a good way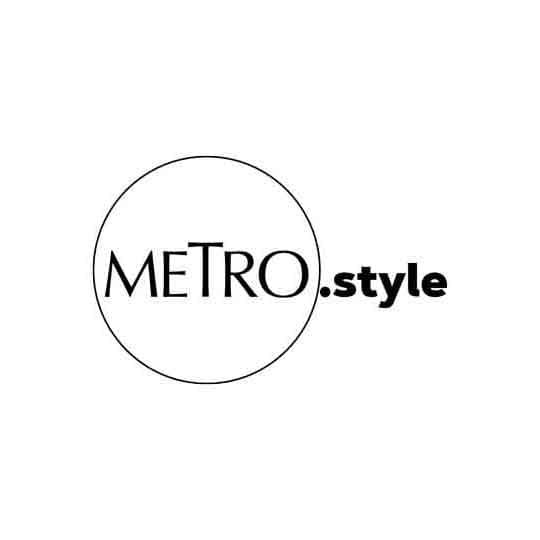 Han So-hee transforms into a woman seeking revenge for her father's sudden death in action noir 'My Name' | Netflix
Imagine being an only child of a single dad, who just happens to be a top boss in a crime organization. Your name is Yoon Ji-woo, 17 years old, and your father is all you know, and all you love in this world. Because of recent events, he has had to lay low and go into hiding—yes, even from you. You are bullied, mocked, and harassed whenever you step out of the house, by schoolmates, faculty staff, and even the police. You get angry at your father for leaving you alone in all of this… and you stay angry until suddenly, in a measure to save your life, your dad is killed suddenly. There is no doubt, in heaven or hell, you want revenge.
This is really how the first 10 minutes of the action noir limited series My Name grips you completely in a desperate attempt to seek justice and to find the truth—at whatever cost. I had the chance to preview the revenge noir limited series by Director Kim Jin-min (who also helmed the award-winning limited series Extracurricular) a couple of weeks back and I was extremely intrigued… and felt a pang of disappointment when I finished my preview of the first three episodes.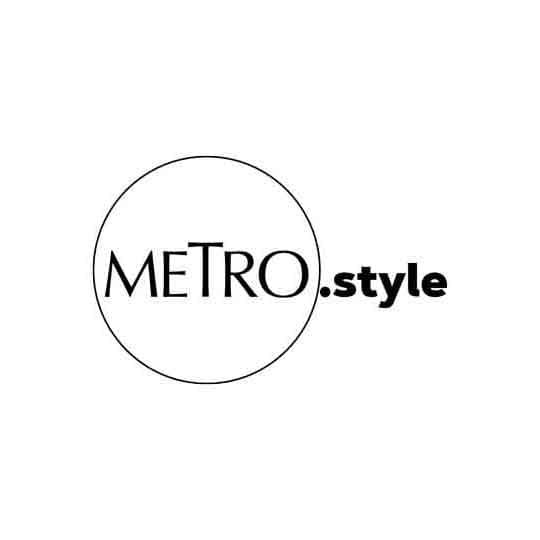 Yoon Ji-woo (Han So-hee) will stop at nothing to find out the truth behind the untimely and shocking death of her father, a big boss of a drug and crime organization | Netflix
Impeccably portrayed by Han So-hee, Yoon Ji-woo is an angry young woman who, by all means, is on a mission to take revenge on whoever is responsible for her father's death… even if it means leaving a complete bloodbath in her wake. She works for the same drug crime group her father was a leader in, an organization called Dongcheonpa.
Choi Moo-jin (Park Hee-soon), the leader of this group, acts as a sort of surrogate father to Ji-woo in light of her father's untimely passing. With his help and training, Ji-woo seeks out revenge and to uncover the reason for her father's murder. To do so, she joins the police and works in the narcotics division, working as a sort of double agent/mole for Dongcheonpa. Playing her partner is Detective Jeon Pil-do (Ahn Bo-hyun) who is driven by his strong desire to wipe out drug rings. Emerging from the shadows is a mystery competitor to Dongcheonpa named Gangjae, played by actor Jang Yull.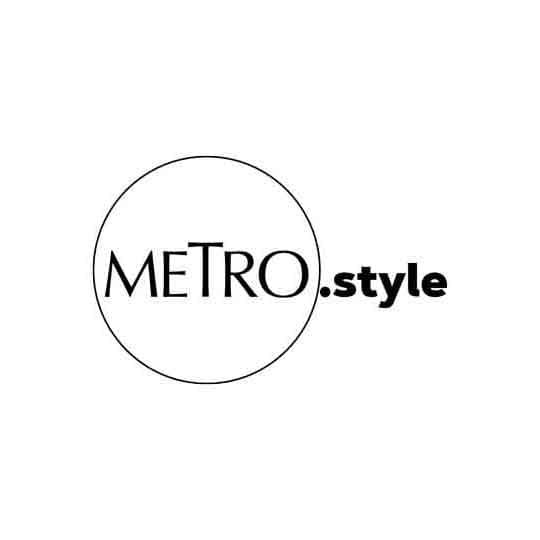 Park Hee-soon is Choi Moo-jin, leader of Dongcheonpa, the organized drug and crime gang that Ji-woo's father once worked in | Netflix
It's a series that, once you start, will get you screaming bloody murder for the next episode. I watched all three episodes in one sitting, and imagine I'd be doing the same again for the rest of the five episodes when My Name drops on Netflix on October 15 at 3 PM Philippine Standard Time (PHT).
In My Name, Han So-hee transformed and I do not use that word lightly. Her portrayal of Ji-woo is authentic, relatable, engaging… you are brought along in the flurry of emotions in this young woman's heart, and you want to see her story through.
I particularly loved seeing So-hee's character supported by Park Hee-soon as a second father of sorts. He played the part of ruthless but level-headed gang leader so well, it was almost a joy to watch. As Ji-woo's partner, Ahn Bo-hyun's Detective Pil-do is a stark contrast in the sense that he has a strong set of values and, while he is a stickler for rules, he always gets the job done.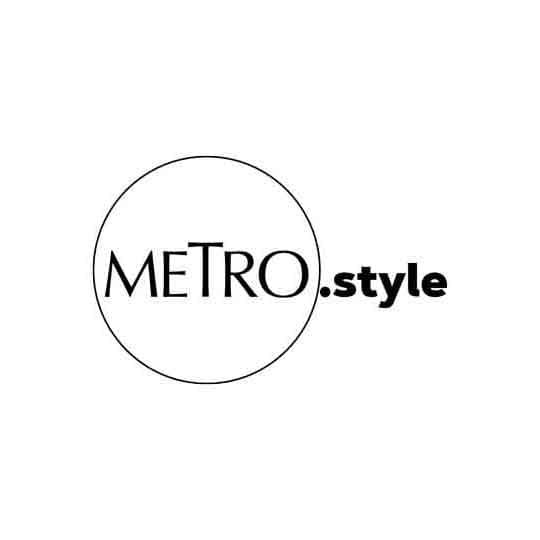 Ahn Bo Hyun is Detective Pil-do, Ji-woo's partner in the narcotics department, who is an ace in everything he does | Netflix
What also really surprised me as I watched My Name, too, is Jang Yull's portrayal of Do Gangjae. It was spine-chilling and, for lack of a better word, creepy… (and I hope he gets recognition for his work in this series.)
In the press conference for the series, actor Park Hee-soon shared that he likens Jang Yull to a "dark horse" in the series. "I think Jang Yull is the dark horse, the hidden gem, and I believe he will make a name for himself through My Name," he remarked of the young actor's portrayal of Gangjae.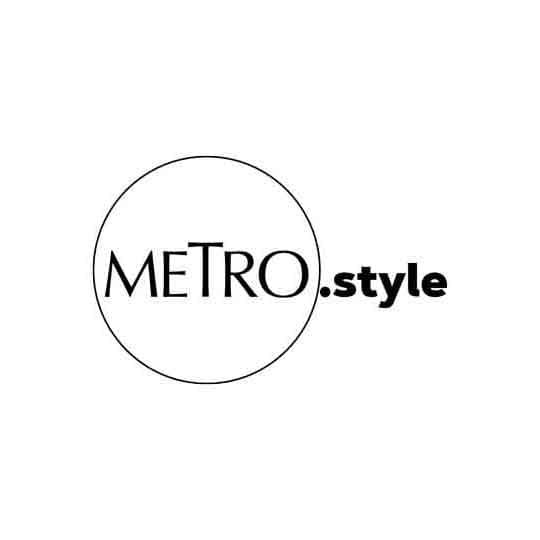 Han So-hee stares into the eyes of Do Gangjae, portrayed by actor Jang Yull | Netflix
And, well, would it be weird to say that I felt empowered watching My Name? Most revenge stories, a la John Wick, portray a male-led storyline and while I still definitely enjoy those, there's just something so appealing about a female-led bloody revenge story. Which is what My Name as a Netflix limited series is—a well-done female-led action noir that finds its anchor in revenge that you, as a viewer, are also so deeply invested in.
Maybe it's because I'm still reeling from a Squid Game high, or maybe I just love action, blood, and gore, but My Name is a definite must-watch in my book.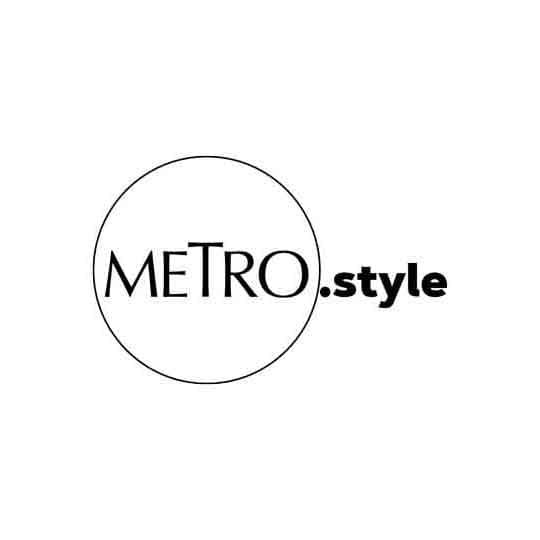 Spending months in extensive training in action school and even gaining 10 kilos of muscle for the role, Han So-hee really prepared well for the lead role in Netflix series 'My Name' | Netflix
Han So-hee prepared for this role in spades: she put in the work and it truly shows. Ahead of everyone else in the show, Han So-hee went through months and months of extensive training in action school—learning how to throw punch after punch, and even gaining 10 kilograms to prepare for this role. (She enjoyed doing this so much that she shared that she's learning how to do kickboxing now!) So-hee also studied kick-ass female characters like Charlize Theron's Lorraine Broughton in Atomic Blonde.
So-hee's male co-stars also prepared extensively for their roles, also attending action school, working out more, and gaining weight, too! (Ahn Bo-hyun shared how he had worked hard to bulk up for this role, and it shows!)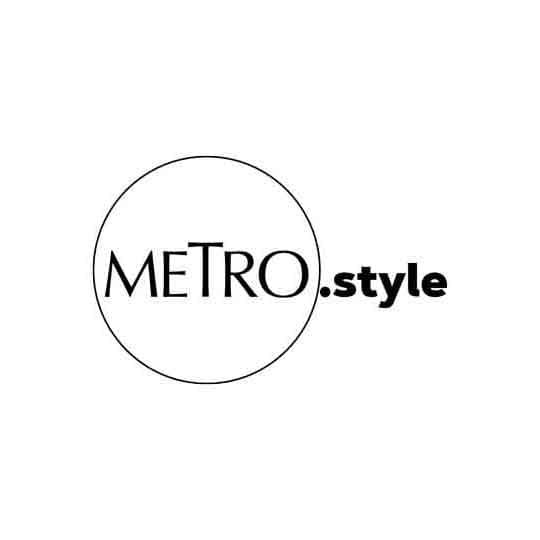 "It's not just me though, everyone went through extensive training and action schools. I worked out and gained weight for the role," shared actor Ahn Bo-Hyun who plays Detective Pil-do in 'My Name' | Netflix
In the presscon for this Netflix series, Director Kim Jin-min shared that before the project was finalized, he asked So-hee two questions: "'Do you want to do it or not? Are you going to practice?' I told her that it will be a lot of responsibility and there is a chance she could get injured. I also told her that it could be a great opportunity for her, as well. I really want to thank Han So-hee the most," he said.
That being said, what makes My Name so great beyond the cast's amazing talent and chemistry is really Director Kim. He did not disappoint with this eight-episode limited series, and the cast do show that they're giving their performances their all, showing great trust in the director.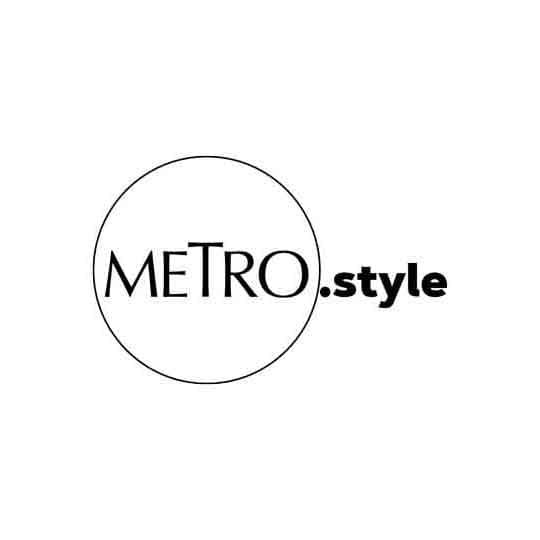 Director Kim Jin-min on action noir 'My Name', his latest limited series on Netflix: "This is the story of someone seeking revenge. Han So-hee's character meets all of these different characters while she walks the solemn path of getting revenge for her father's death." | Netflix
So, if you loved Extracurricular, if you loved Squid Game, you will likely love My Name. I definitely did, and I'm definitely binge-watching the rest of the series once it drops.
All eight episodes of My Name arrive on Netflix on Friday, October 15, at 3 PM PHT. Will you be watching?