'Shadow and Bone' May Leave You Wanting More
The new Netflix series is best when it is focused on the world-building, the action, and the intrigue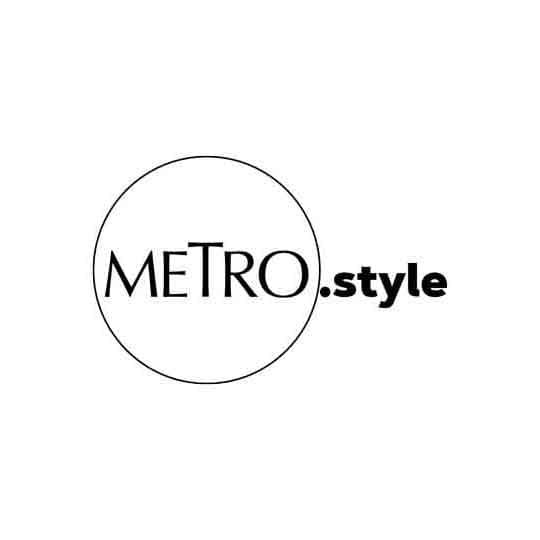 Ben Barnes and Jessie Mei Li in Shadow and Bone | Photo: Netflix
Shadow and Bone, Netflix's newest YA series based on the bestselling books by Leigh Bardugo, is not exactly the most accessible of stories. The Grishaverse, in which the events of the series take place, is a vast, sprawling, war-torn world filled with persecuted magic-users called Grisha, lush fur coats, monsters named Volcra, and a lot of severed heads. There's a lot of exposition that needs to be done, which doesn't always end up working in the series favor.
Something happened somewhere though, maybe between one of Inej's knife-throws or Alina's strong-willed rejections and refusals. It's left me wanting more—and not in the way that I expected. While it had been difficult for me to get into the first few episodes, its elements worked well enough together for me to stick to watching, and for me to get (and stay) invested in it, too. The series, while uneven at times, piqued my interest enough for me to want to check out the books, and for me to have hopes and dreams for what's to come in future seasons.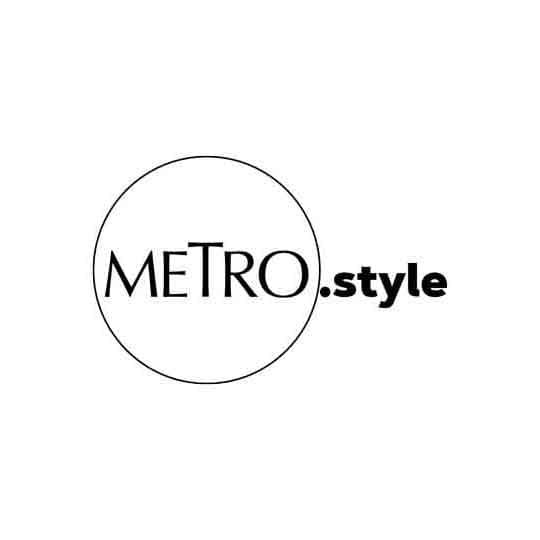 Jessie Mei Li and Archie Renaux | Photo: Netflix
Based on books collectively known as the Grisha trilogy, the series also features plotlines and characters from the rest of the Grishaverse—most notably the Six of Crows duology. The story is centered on a young orphan named Alina Starkov (Jessie Mei Li) who discovers that she is the Sun Summoner, a very powerful Grisha once thought to be nothing more than a myth, capable of sealing away the darkness that bisects the country of Ravka. Alina is the series' reluctant hero, the chosen one who will carry the world's burden on her shoulders.
As a YA heroine, she ticks all the right boxes. She is strong-willed and unapologetic, motivated by the right thing to do. She is not easy to trust, but once she's placed her trust in you, you will rue the day you break it. Li has impeccable charisma as Alina, striking the perfect balance of jaded yet still hopeful. As a character, she is interesting to watch—the only time she isn't, I think, is when she is consumed by thoughts of her childhood friend, Mal (Archie Renaux).
Shadow and Bone, after all, works best when it is focused on pretty much everything else, save for the romance, which tends to be heavy-handed. Running parallel to—and sometimes intersecting with—Alina's story is that of the Dregs': a rag-tag team of ruffians and thieves made up of Kaz Brekker (Freddy Carter), Inej Ghafa (Amita Suman), and Jesper Fahey (Kit Young). The group is endlessly entertaining to watch; I find myself a lot more intrigued by and interested in their dynamic and their side of the story.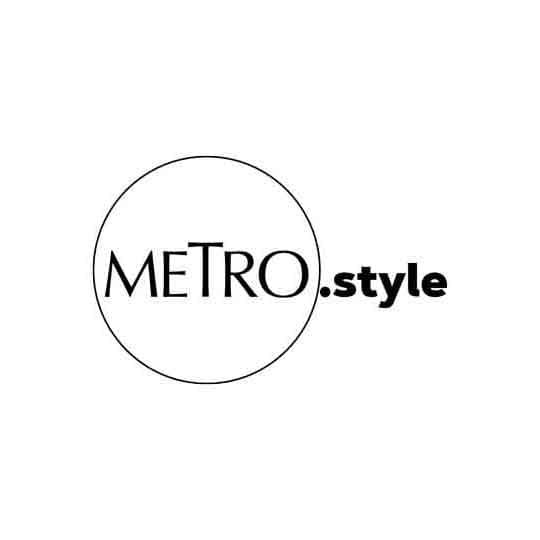 Freddy Carter, Amita Suman, and Kit Young | Photo: Netflix
And that perhaps may be Shadow and Bone's biggest weakness: while it's able to cohesively tie together the two stories, it slogs through a lot of the build-up and the relationship between Alina and Mal. The series is at its prime when it is focused on the world-building, the action, and the intrigue; other times, it fumbles and loses sight of itself, manifesting by way of its uneven tone, making you wonder if you're supposed to take it as seriously as it does itself. Early in the season, Shadow and Bone can feel like a TV hodge-podge of sorts, with its not-quite-HBO-levels of violence and its Lifetime Original Movie melodrama.
But it picks up after the fifth episode: from there on, the writing and the directing feel a lot more smooth-sailing and controlled. That, too, is where I began to pay close attention; where I realized that I do care about this series' characters. There's something here, I thought, and it's my most ardent wish that the series finds it footing in future seasons, because Shadow and Bone, if for absolutely nothing else, has a great stock of characters in a great, difficult world, and it would be a disservice to them—as well as to the books' many, many fans—if they are not led to greater, soaring heights.
As a viewer with absolutely zero background on the books, I can safely say that Shadow and Bone is a good entry-point to the Grishaverse: it will fall short on a lot of things, which is expected, because it can't please every single fan—or every single critic—but its first season is at least a solid foundation for what may just be this generation's YA classic.
Photos courtesy of Netflix