So You've Watched 'Trese'—What's Next?
Here's where you can pick up the fun (and the horror) after binge watching the animated series on Netflix
When a series you love ends, isn't that just the best and worst feeling of all? Best because finally, you get a period (or most often than not, a semi colon because it's just one season after all) to the most intriguing plots and mysteries you've been following throughout the series. Worst because you know the #sepanx is coming and you've got to fill that void with all things related to what you just watched.
If you loved Trese as much as we did, don't worry because there's a lot of material to get you occupied while you *process* the series.
Read this article at your own risk. Spoilers may be discussed, so we recommend you finish watching Trese first before proceeding.
1. Watch it again—but with different audio
So, in what language did you watch Trese? Many would understandably auto-pilot to the Tagalog audio, since it's so rare to have Tagalog audio for an international TV series on Netflix. When we watched Trese in Tagalog, it was like getting zapped back to the 90s, where you would turn on the TV and watch your favorite anime like Yakitate Japan and Naruto dubbed in Tagalog. That nostalgic feeling was surreal, something for the 90s kids to enjoy.
Watching a series a second time is so much fun, too—it gives you the chance to catch details you may have missed in your first watch, and in the case of Trese, experience it on a whole new different light because there are so many legit audio dubs to try. If you go a second watch, watching it on English is definitely a treat. Since the original Trese comics was written in English, it only makes sense that it reads the best as English. And with the excellent English voice actors they cast—most of them coming from Pinoy descent—it's such a treat hearing the likes of Nuno speaking with that thick Filipino English accent you'll rarely hear on international TV. Interestingly, even in English, Trese still manages to be as Pinoy as it can.
And thirdly, Japanese. For some reason, A Japanese-dub-English-sub setup just feels like the most appropriate thing when watching an animated series. And if you're a big fan of anime, you'll definitely love the amazing voice acting of the Japanese cast. It just makes Trese much more legit as an anime, which is honestly such a big part of Pinoy geek culture.
2. Watch Trese After Dark
If you want to hear the thoughts of the creators themselves, then step into Alex's Diabolical and join co-creators Budjette Tan and Kajo Baldisimo, episode writers Mihk Vergara and Zig Marasigan, producer-writer Tanya Yuson, producer-director Jay Oliva, and voice actress Liza Soberano go all-out geek on the behind the scenes of Trese.
The show is set in the Diabolical bar and is hosted by broadcast journalist Atom Araullo and writer Yvette Tan. It's also available on Netflix so the experience should be seamless.
3. Read the original Trese comics
If the animated series was amazing, trust us when we say that the source material is even much more phenomenal.
Trese was born from a text message by Kajo to Budjette, inviting him to create a 20-pager komiks while they lived their agency life. What started as short episodic stories that were originally published online and printed on thin sheets of bond paper stapled together to resemble a book, eventually earned enough momentum that Visprint, Inc. decided to release a compilation of cases #1-#4. That was Trese: Stories from the Diabolical Volume 1. Year on year, a new volume would be printed, and as of 2021, there's already a total of 7 volumes comprising the main series—three of them winning the prestigious National Book Award and several other awards.
If you're wondering how true the animated series stayed to its source materials, well, just like in all adaptations, there will be changes between materials—and we've seen some pretty major changes from the comics to the series.
But while these changes were mostly okay—Nuno's change of heart, Alex's complicated relationship with Amang Paso, and Guerrera's death notwithstanding—one of our biggest observations is that unlike the animated series, the comics takes its time to introduce and solve cases, and gets deeper into the lore. In the comics, you'd get to appreciate more how the arc of Talagbusao came to be, diving deeper into the history of Talagbusao's wife and why she wants to summon the god of war. The cases mushed together in the first two episodes of the animated series are also fleshed out better, so you don't feel like Trese is circling around, rushing to find clues and missing them.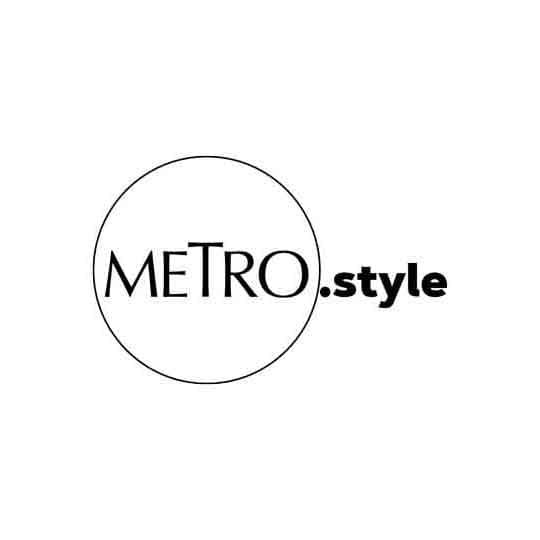 A page from Case #1 | Penlab
There are also so much more interesting standalone cases on the comics, two of them homages to Mars Ravelo's characters. While these two stories did not appear in the first season, we're not quite sure these would get a chance in the next one especially since using Ravelo's characters might entail some level of royalty. So, missing out on the comics would be missing out on these gems hidden in the pages of the source material.
The comics are also most definitely a visual treat. Kajo did such a good job with the art and the panels for the comics, that you feel like you're dragged into the darker parts of Metro Manila with the dark and predominantly black panels. There's an art to comic books that you can't really translate to an animated film—and Kajo flexed some amazing framing, character design, and timing in the way he did Trese.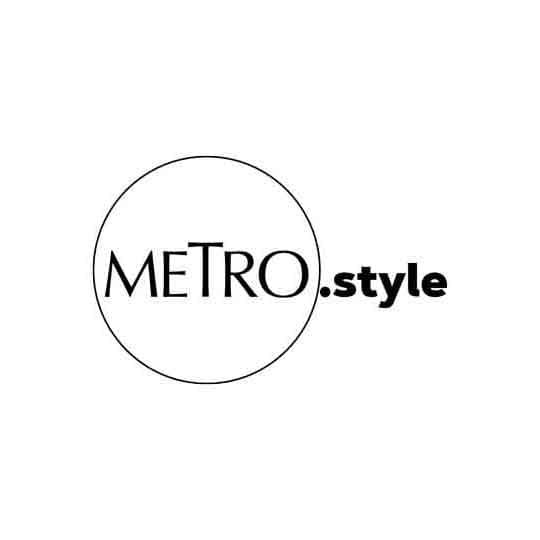 A page from Case #1 | Penlab
Currently, there are just 7 volumes in the main series; but there's also a couple more side-stories and off-shoots that you can already enjoy like the Stories from the Diabolical and Trese Bloodlines. If you're after the main series, Kajo mentioned that there will be 6 more books to come out. Trese 8: Tiger Burning Bright is slated to come out before 2021 ends, with a new volume each year. If all goes well, we'll have all 13 volumes finished by 2026.
Demand for the comics have skyrocketed since the Netflix series was announced, but don't worry because Avenida Books is working hard to keep their stores stocked up with books. Currently, Volumes 1-3 are being reprinted by Avenida (with remastered art by Kajo and additional action pages to boot!) and you can grab a copy from their official Shopee store here.
To get a taste of the Trese comics, you can also read the first case of the main Trese series titled At the Intersection of Balete and 13th Street on Penlab for free.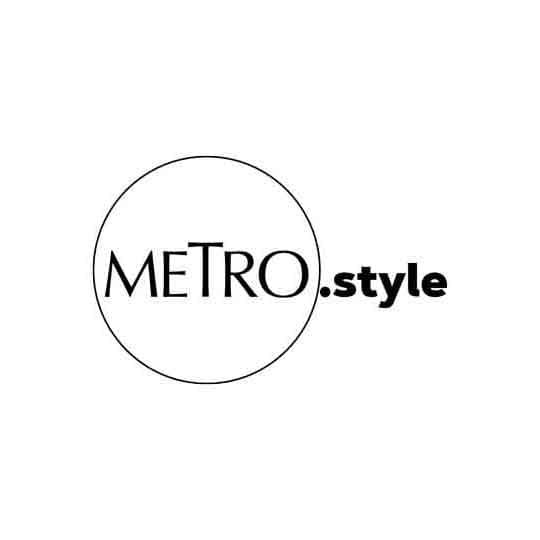 Trese Case #1: At the Intersection of Balete and 13th Street | Penlab
4. Read more about Filipino folklore
Trese is definitely not the first or only material that you can get your hands on if you particularly enjoy the supernatural and folklore genre that Trese has to offer. In terms of komiks, there's Tabi Po by Mervin Malonzo and the Mythology Class by Arnold Arre.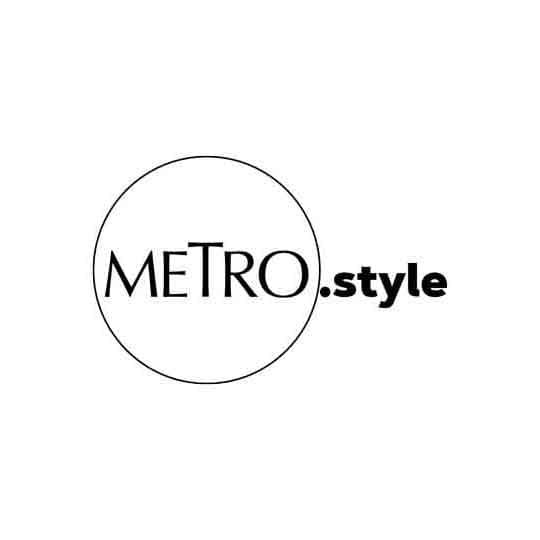 Tabi Po by Mervin Malonzo | Mervstore.com
But when you want more legit, hardcore Filipino folklore read, Budjette suggests that some of his favorites are the works of Maximo Ramos, who you can say a pillar in Filipino folklore literature. Some of his works are Philippine Myths, Legends, and Folktales; Legends of the Lower Gods; The Creatures of Midnight; and The Aswang Complex in Philippine Folklore.
There's also the more popular book Mga Nilalang na Kagila-gilalas published by Adarna, which features over 100 mythical creatures, monsters, and deities from Filipino folklore. This is also a great read for younger audiences, if you want to start your younger siblings or kids early on Filipino mythology.
If you want something from Budjette and Kajo, you'll also love their own "encyclopedia" of sorts of Philippine mythological creatures titled The Lost Journal of Alejandro Pardo: Creatures and Beasts of Philippine Folklore. Good luck getting a print copy, though!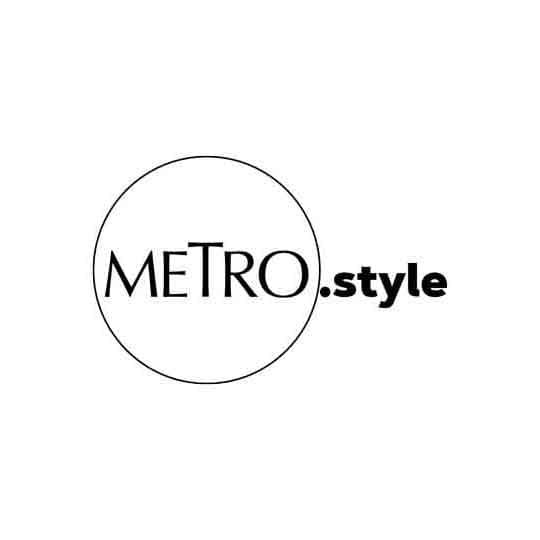 The Lost Journal of Alejandro Pardo: Creatures and Beasts of Philippine Folklore | Goodreads
5. Join the Trese Facebook group
Before Trese became this big thing that the whole country—nay, the whole world—is talking about, it was already followed and supported by a healthy group of komiks enthusiasts who were undoubtedly pivotal to the success of the series. These people supported Budjette and Kajo from their very first "komikon" and signings until now, and they have really pumped the blood into the fandom throughout the years.
To meet these amazing senpais who could help you get familiarized with more Trese content or works by Budjette and Kajo, definitely check out the Trese Facebook group. It's a public group so you can already browse to your heart's content the various posts on Trese comics availability, thoughts on the animated series, fan arts and cosplays, theories, and much more Trese-related fun. The group was also started by Budjette and Kajo themselves, so you'll have access to their posts and announcements here.
It's not unusual to see toxic fandoms and snooty communities when it comes to pop culture and geekiness, but it's so nice to see that the Trese community has been more than welcoming to the newcomers in the fandom. Whether you need some new friends to talk to about your newfound love for Trese, or if you have more questions after watching the series, this is definitely a safe space to hang around. And honestly, this community is not something you'd want to miss.