Here's The Story Behind The Title Of K-Drama 'Hometown Cha-Cha-Cha'
Yes, it has something to do with the cha-cha-cha dance
Hometown Cha-Cha-Cha is almost here! Starring Kim Seon-ho, Shin Min-a, and Lee Sang-yi, this rom-com series is set in the fictional village of Gongjin. Based on the 2004 movie Mr. Handy, Mr. Hong, this remake is directed by Yu Je-won (Oh My Ghost and Tomorrow With You) and written by Shin Ha-eun (The Crowned Clown).
Kim Seon-ho is Hong Du-sik, a man of many abilities but is the "voluntarily unemployed all-rounder, town hero." The two other characters will find themselves in the village: pragmatic dentist and "a lovable and shrewd Seoulite" Yoon Hye-jin (Shin Min-a) and "star PD" of a variety show Ji Seong-hyun (Lee Sang-yi).
During the press conference of Hometown Cha-Cha-Cha, the lead stars agreed that the story is heartwarming and healing. Kim Seon-ho shared, "All of the scenes are beautiful and even though the incidents are not particularly special, these incidents could happen to any of us and you can experience healing. How the villagers of Gongjin react can be appealing to the audience."
As Kim Seon-ho mentioned, the villagers of Gongjin一played by a powerful supporting cast that includes Kim Young-ok, Jo Han-chul, Cha Chung-hwa, In Gyo-jin, Lee Bong-ryun, and Kang Hyung-seok一are worth looking forward to as well. The sense of community this K-drama hints at early on is sure to contribute to its overall warmth. "There are multiple characters and all of us have great chemistry which I think can be an entertaining point," Shin Min-a pointed out.
To make things even more exciting, Lee Sang-yi commented, "I think our drama will be fun to watch and can feel like a retreat. There are elements that will look like a documentary and there are elements that have a dramatic side. I am sure you'll be able to get good sleep after watching this comfortable drama."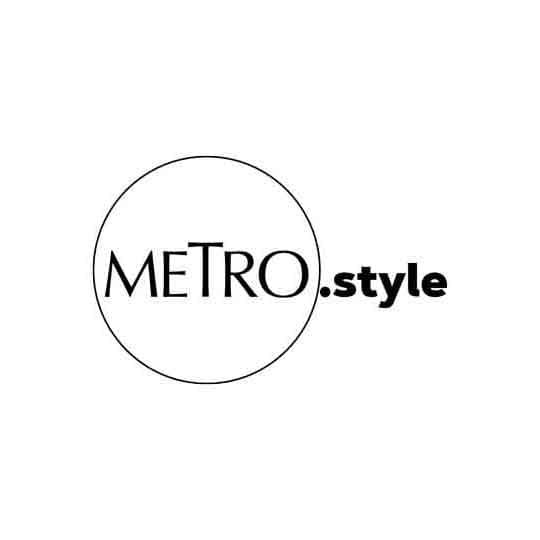 Kim Seon-ho and director Yu Je-won | Photo from tvN, courtesy of Netflix
The story and the characters are all intriguing, but another thing that piqued our curiosity is the idea behind the title, Hometown Cha-Cha-Cha which directly translates to "seashore village" in Korean. In the posters, there are stick figure drawings of people seemingly dancing, and the reason behind the title is related to this.
Director Yu Je-won explained, "Well, because we're based on an original work, I thought it would be difficult to replicate the story exactly. Because the original story is based on Handyman Hong, it was going to be quite different so I wanted to bring something new to our version of the story. And I actually put it to a vote with my crew, and they talked a lot and this title was selected as a result of a vote. And I think I really like the fact that this is the title we set on because cha-cha-cha is a type of dance, right? Cha-cha-cha, you can't do it alone, you need other people, so I felt like this title is very befitting of the overall chemistry and the story of the many characters that we have in our drama series. In a nutshell, it was put to a vote and it was the winning title."
Hometown Cha-Cha-Cha is produced by Studio Dragon and GTist. It premieres on Netflix on August 28, Saturday.
Lead photos from tvN