'The Batman' Review: Robert Pattinson Brings To Life The Best Batman Yet
Gripping, gritty, and absolutely sensational, you won't want to miss this action adventure masterpiece in the theaters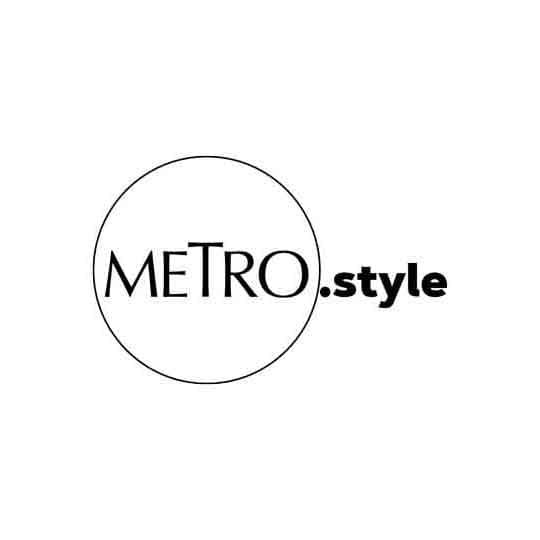 Matt Reeves builds a Batman universe you can easily get lost in in 'The Batman'—coming to theaters on March 2. | Warner Bros. Pictures
"When that light hits the sky, it's not just a call. It's a warning. Fear is a tool. They think I'm hiding in the shadows, but I am the shadows."
Believe me when I say this, you have not seen Batman until you've seen Matt Reeves' The Batman with none other than Robert Pattinson (Tenet, The Lighthouse) in the iconic dual role of vigilante and reclusive billionaire Bruce Wayne. Batman has been around for over eighty years and is a story that has been told, time and again, but never like this. I mean this in the best way.
Within moments of The Batman, you are standing right smack in the middle of Gotham City. It's alive, and it's chaotic, and you can't turn away from the mayhem. In The Batman, Reeves has built an impressive, highly-visual, highly-engaging action film that has a strong emotional core. In his Gotham, fear is, indeed, a tool, and when used properly (and improperly) can mean certain doom.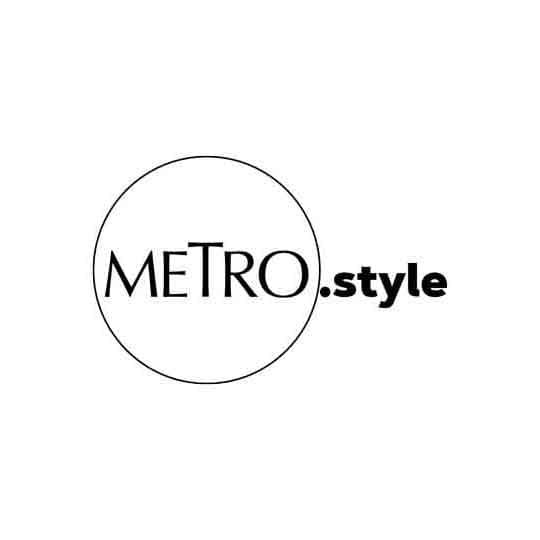 The poster for 'The Batman' | Warner Bros. Pictures
Spending more than a year stalking the streets of Gotham at night as the Batman (Robert Pattinson), striking fear in criminals, has led Bruce Wayne deep into the shadows—so much so, he has become the shadows. Armed with only a few trusted allies—Alfred (Andy Serkis) and Lt. James Gordon (Jeffery Wright)—amongst a corrupt network of officials and high-profile figures, the Caped Crusader has established himself as the sole embodiment of vengeance in the crime-ridden city.
A sinister serial killer pops up, targeting Gotham's elite with a series of sadistic machinations and leaving a trail of riddles and puzzles that sends Batman into a deep dive investigation into the underworld where he meets larger-than-life characters such as Selina Kyle (Zoë Kravitz), Oz, aka The Penguin (Colin Farrell)—who is unrecognizable, by the way!—,Carmine Falcone (John Turturro), and Edward Nashton/aka The Riddler (Paul Dano)—familiar characters brought to life in ways and layers of depth previously unseen.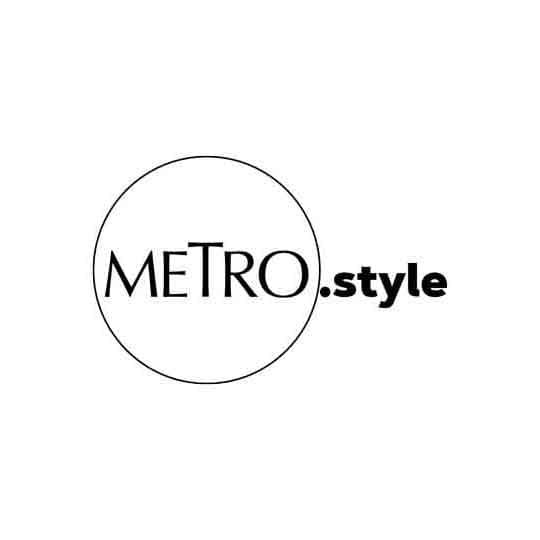 (L-r) ROBERT PATTINSON as Batman and JEFFREY WRIGHT as Lt. James Gordon | Warner Bros. Pictures
As the truth begins to be exposed and the evidence so much closer to home, Batman finds himself on the precipice of a new chapter for himself—life is not so much black-and-white, good-and-bad. To put an end to the killings and to unmask the culprit (and in doing so, unmask the city's hidden truths), he must find a way to bring true justice to the abuse of power and corruption that pervades Gotham through forging new relationships, learning each step of the way who he can (and cannot) trust.
Starring alongside Pattinson are Zoë Kravitz (Big Little Lies, Fantastic Beasts: The Crimes of Grindelwald); Paul Dano (Love & Mercy, 12 Years a Slave); Jeffrey Wright (No Time to Die, Westworld); John Turturro (the Transformers films, The Plot Against America); Peter Sarsgaard (The Magnificent Seven, Interrogation) as Gotham D.A. Gil Colson; Jayme Lawson (Farewell Amor) as mayoral candidate Bella Reál; with Andy Serkis (the Planet of the Apes films, Black Panther); and Colin Farrell (The Gentlemen, Fantastic Beasts and Where to Find Them).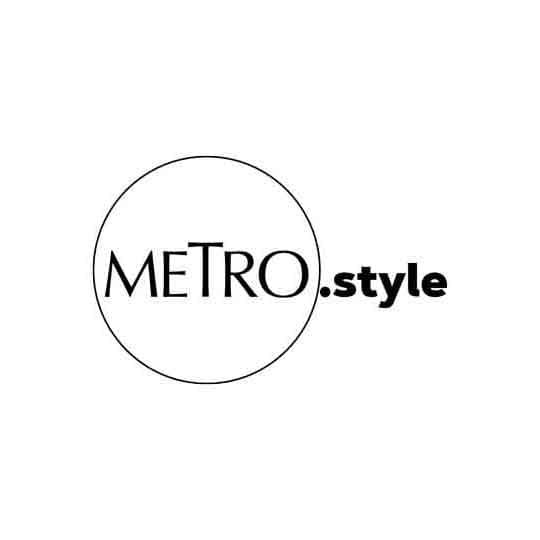 (L-r) ROBERT PATTINSON as Batman and ZOË KRAVITZ as Selina Kyle | Warner Bros. Pictures
Directed by Matt Reeves (The Planet of the Apes franchise) from a screenplay by Reeves & Peter Craig, The Batman is based on characters from DC and forges its own world as part of the greater DC Extended Universe—with Pattinson's Batman existing in a wholly different Gothan from Ben Affleck's, who exists in Baman v Superman: Dawn of Justice and Justice League. Joining the filmmaker is Dylan Clark (the Planet of the Apes films) in producing The Batman film—and what a creative tandem they have continued to be with this masterpiece of a Batman story.
The Batman would not be without its behind-the-scenes creative team which includes director of photography Greig Fraser (Dune, Lion), production designer James Chinlund (Planet of the Apes), editor William Hoy (Planet of the Apes), editor Tyler Nelson (Rememory), and Oscar-winning costume designer Jacqueline Duran (1917, LIttle Women)—all of whom deserve a standing ovation for their work on this film. Oscar-winning composer Michael Giacchino (the current Spider-Man, Jurassic World, Star Wars films, Up) lends his masterful work for the music of The Batman, too.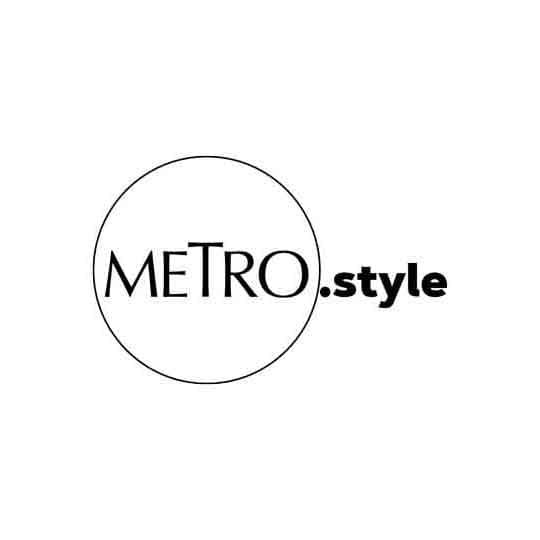 ROBERT PATTINSON as Bruce Wayne | Warner Bros. Pictures
Reeves took the time to craft The Batman world, and the characters within it, and it shows. Spending five years to build The Batman from ground up, he presents a Batman that takes you to a whole other level.
The filmmaker envisioned and approached the Batman canon in a unique and special way. Thrilled by the idea of working with the icon that has lived over eight decades in comic books and graphic novels, Reeves saw the character taken back to his earliest roots. "Batman started as a detective. So, to find a way to go back to that, to strip away the fantasy aspect of the DC Super Hero but still have him aspirational, was a really exciting idea. I always find that, with genre work, the important thing for me is to find a personal avenue in, and Batman stories allow that. We wanted to make him someone whose real superpower is that he will endure anything to do what he has to do," said Reeves.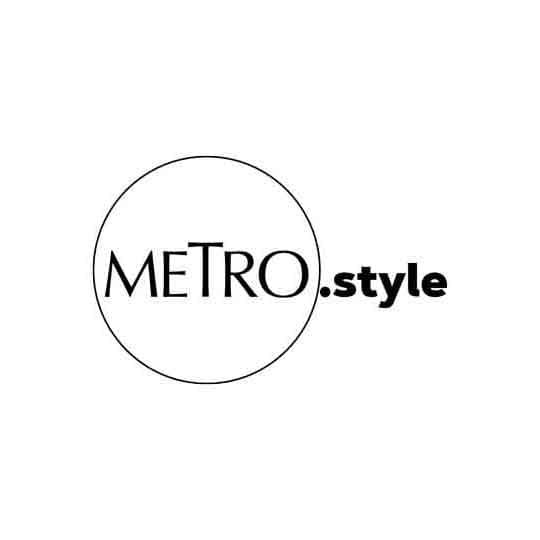 ROBERT PATTINSON as Batman/Bruce Wayne | Warner Bros. Pictures
Reeves set out not wanting an origin story but a story that focuses on a young Batman, and to show the arc of him pushing to become better and in effect, find himself and his place in Gotham. To do so, he and screenwriter Peter Craig had Batman solve a mystery in such a way that while it was not an origin tale, it still very much touches on his origins, "shaking him to his core."
According to Reeves, how people connect to the core of Batman is the fact that he's "not really a superhero; under all of it, he's a human being and he's driven to try and make sense of that human side of him. That he has that heroic drive to make the world better—but face it, he doesn't do that in a purely altruistic sense—makes the character approachable," Reeves elaborated.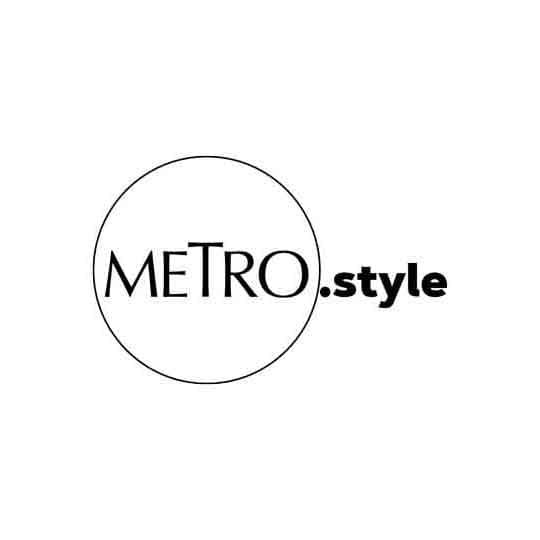 ROBERT PATTINSON as Batman | Warner Bros. Pictures
"Vengeance isn't enough. I need to be more. The people need hope."
Pattinson truly steps up in transforming into Batman, switching from vigilante masked hero to reclusive billionaire with a tragic past. In between these sides of his personality, he patrols the streets as someone between Bruce and the Bat—a shadowy persona dubbed the Drifter. Here, a 30-year-old Bruce prefers to dwell, in the shell of a man at the edge of despair, who sees little to no hope for Gotham. Once the Drifter finds trouble, The Batman takes action—employing a lethal combination of mental mastery, physical strength, and expert technology. And yet, it's emotion, and rage, that drives him to an impossible (or crazy) attempt in saving a city on the brink.
Providing deep insight to this iteration of The Batman, Pattinson said: "I think it's about alter ego and identity. If he puts on the suit, and he believes in it so much, it elevates him as a creature; he isn't Bruce, he is The Batman. I wanted him to be less human when he has the suit on; I wanted to get that into his movements. Bruce is still trying to figure out who exactly Batman is, and that makes for a very reactive version of Batman, and that's new."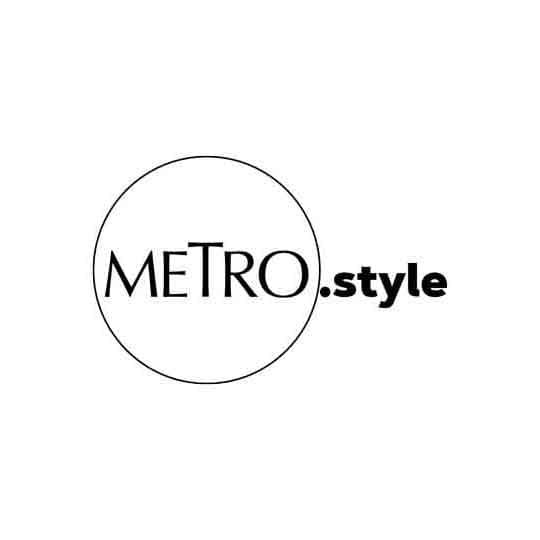 Director/Writer/Producer Matt Reeves behind-the-scenes with Robert Pattinson as Batman | Warner Bros. Pictures
On working with Matt under his measured approach, Pattinson shared: "He's like a conductor of an orchestra, able to keep the entire story in a macro view in his mind the entire time."
"He's never rushed, he will only move on when he feels like he's got what he needs. He isn't afraid to stray a little from the Batman canon and he definitely made some pretty bold stylistic choices, and that's exciting," Pattinson added.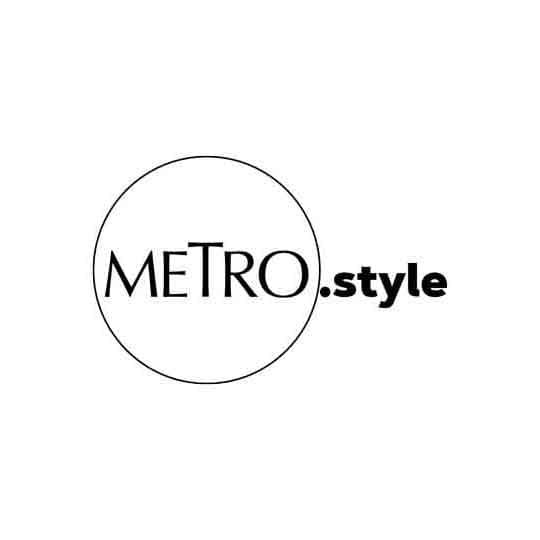 ZOË KRAVITZ as Selina Kyle | Warner Bros. Pictures
Pattinson is evenly matched with Selina Kyle played by Zoë Kravitz who brings a fiercely confident air to the enigmatic, fan-favorite role. Despite past traumas and a heavy history, The Batman's young Catwoman is no victim—she is tough and is protective of the city's strays, people who are in similar situations like that of her childhood. In the film, Kravitz's Selina intersects with The Batman in the middle of his investigation. While at odds at the start, they find that they are essentially fighting for the same thing—though their methods may vary.
Kravitz shines in this role, embodying the fierce spirit of her character, while undoubtedly leaving her own mark on the role. In exploring Selina Kyle's backstory, figuring out what happened then and now, she came to Matt with the idea of stray cats. "I think that she is a stray herself, and I think she sees Batman as a stray and that's where their connection lies. She really wants to fight for those who don't have someone else to fight for them, and that is where Batman and Selina really connect," she shared.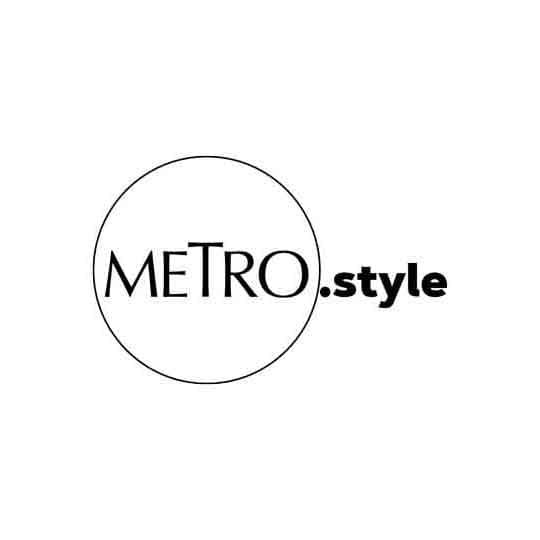 (L-r) ZOË KRAVITZ as Selina Kyle and ROBERT PATTINSON as Batman | Warner Bros. Pictures
"Scars; if we survive them, they can transform us, they can give us the power to endure, and the strength to fight."
In this review, I have waxed poetic about The Batman in several ways but in summary, it just is truly worth the time (—yes, all 2 hours and fifty-five minutes of it.) The Batman is a high-octane action adventure film that feels straight out of a well-written, well-rounded graphic novel… but it is more than that, too: it's a film with deep emotion and purpose. If you look closely, morality and philosophy are easy topics of conversation post-watch. Moreover, the entire production of the film itself—everything from photography, scoring, casting, makeup and prosthetics, etc.—is just quite a marvel, and that is more than enough reason to catch this in theaters.
Whether you've been a long-time fan of the DC character, or you feel like escaping into a very well-executed Batman film (and arguably, the best one yet), The Batman is, quite simply, a must-watch.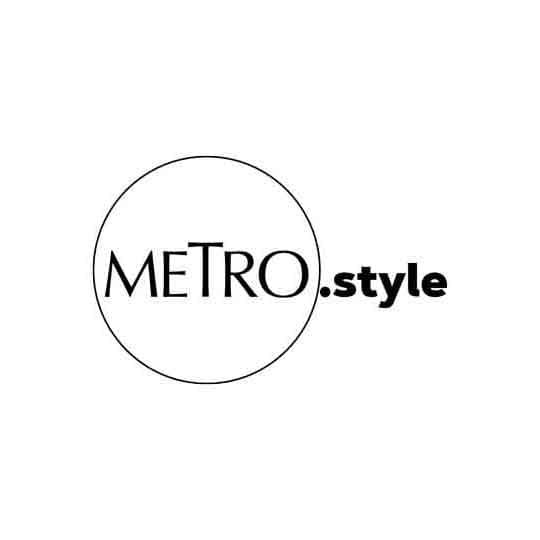 OBERT PATTINSON as Batman | Warner Bros. Pictures
Watch The Batman in cinemas in the Philippines from March 2.